Creating A Mindful Venue (Staff Edition)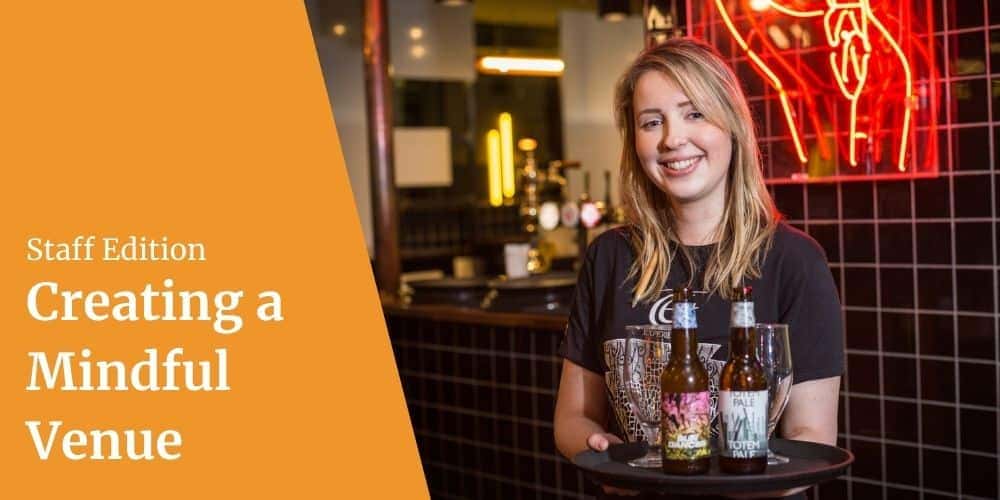 Do you want to make your service inclusive to all?
This course uses Club Soda's expertise in the mindful drinking space to help bar staff feel comfortable in navigating their way around a low and no alcohol menu in order to support mindful drinkers.
In the course, you will learn:
Why having low and no alcohol options is important for your customers
What low and no alcohol options are out there – and how they are made
How to serve low and no alcohol options to a high standard
How to incorporate your own well-being into your job
Integrated within the course are the Club Soda Drinks Guide pages, which lists and reviews many different low and no alcohol drinks, has information about drinks and venues around the world, and is the ultimate resource for anyone looking to expand their knowledge of the alcohol-free world.
For any further questions about the course, and how to access it, please contact guide@joinclubsoda.co.uk.