MBAR – 8 week Mindfulness Based Addiction Recovery course starts this Monday!
October 3 @ 7:00 pm

-

9:00 pm

BST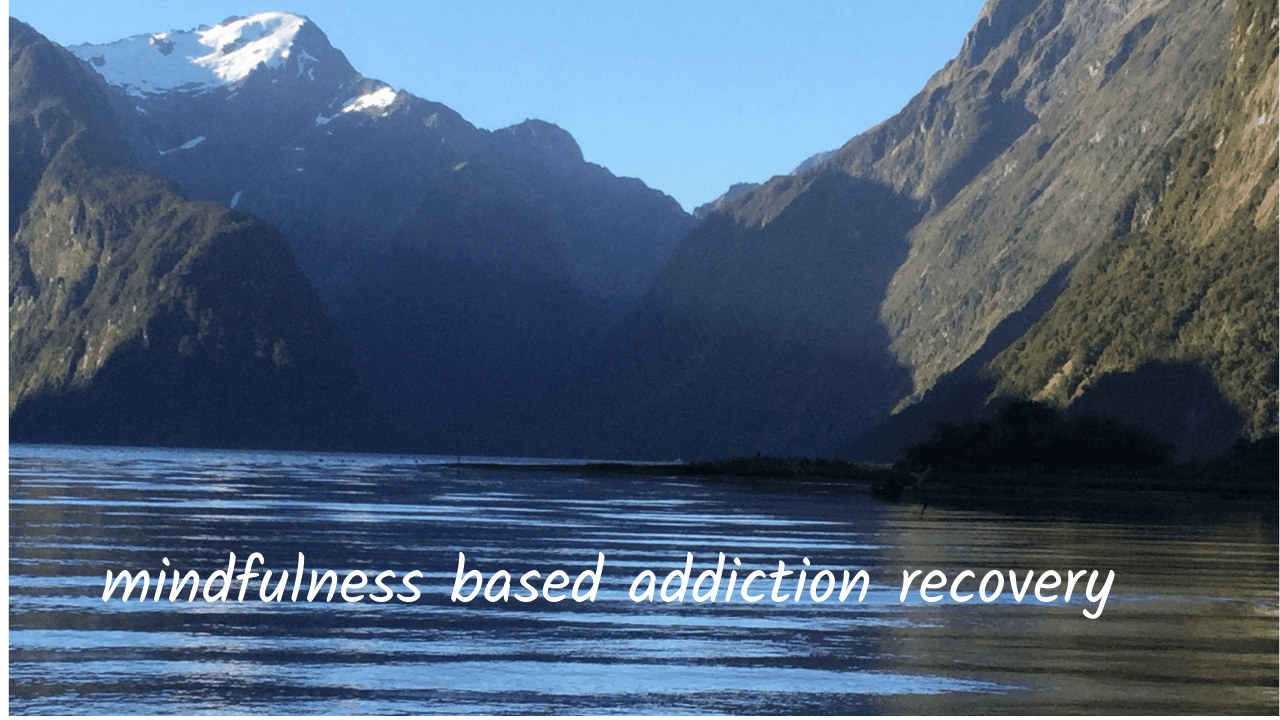 Hi All – there are a couple of places remaining for the upcoming MBAR 8 week course which runs form 7 – 9 pm Monday October 3rd – Monday November 21st.
If you are interested please email me for a confidential chat on mel@believeinlifechange.com I am pleased to offer means based payment options🙏
What is MBAR?
Mindfulness Based Addiction Recovery (MBAR) is a mindfulness-based approach to promoting recovery from addiction and understanding relapse. Originally called mindfulness-based relapse prevention (MBRP), the course was developed by Dr Paramabandhu Groves, a consultant NHS psychiatrist specialising in addiction in collaboration with Valerie Mason-John.
This is a secular mindfulness course for anyone who has obsessive or compulsive behaviour that brings temporary pleasure and relief. Where one craves, acts out of the craving, and is unable to stop despite negative consequences. This course is also for professionals working in the field of addiction, and who would like to understand addiction through the Mindfulness lens.
Many people are able to give up an addiction to a substance or behaviour in the short-term, but then find themselves relapsing again and again. MBAR is a meditation-based course that helps you become more aware of the habits of thinking that can lead into addictive behaviour. It's a way of learning how to be with your experience without the need to use or default to destructive behaviours.
The key areas the course addresses are:
1. Develop awareness of personal triggers and habitual reactions and learn ways to create a pause in this seemingly automatic process
2. Change our relationship to discomfort, learning to recognise challenging emotional and physical experiences and responding to them in skilful ways
3. Foster a non-judgemental compassionate approach towards ourselves and our experiences
4. Build a lifestyle that supports both mindfulness practice and recovery.