Join our Wine Club Box for Sober October
As this month is Sober October, why not join our wine club box and live tasting. Our wine tasting session will be on Monday 25th October at 7PM and you will be joined by Laura Willoughby & Christine Parkinson. There are three de-alcoholised wines, but also two very different alternatives. As ever, we look for products that have enough taste and character to work with food, and can be drunk in a similar way to wine. I have chosen a lovely cold-brewed sparkling tea, and Laura has chosen …. a soda! Apparently, we will need cheese (dairy or vegan) for our tasting, so make sure you are prepared.
Did you know about our Mindful Drinking Festivals? Previously they've has seen us gather the largest selection of low and no drinks of any event, giving visitors an opportunity to taste and purchase their favourites. We also host talks and workshops from some of the best in the sobersphere. Due to Covid-19 we are hosting our Global Mindful Drinking Festival online in the first week of October, giving us a special opportunity to connect with like-minded people around the world. Here's what's coming up at the Global Mindful Drinking Festival. Join the festival to get access to the events programme, including online discussions, live tastings, mindfulness meditations, webinars, panel discussions, expert Q&A and more.
Scavi and Ray
Once again we have managed to find a sparkling de-alcoholised wine that's every bit as good as an alcoholic version. Scavi and Ray was founded in 1963, and has become a well-known (and very glamorous) producer of Prosecco in Italy's Veneto region. Their zero percent fizz is in a similar style to Prosecco, so it's no surprise that it drinks beautifully with charcuterie or in a spritz. Purchase Scavi and Ray non-alcoholic drinks here.
Lindeman's White
Lindeman's is one of the great old Australian wine brands. Like McGuigans in last month's box, their winery was established in the Hunter Valley in the mid 19th century. They produce red, white and sparkling alcohol-free wines, but this Semillon Chardonnay blend is my favourite. Semillon in the Hunter Valley produces wines with lower alcohol than most other varieties, and has a wonderful zesty, green fruit character, whilst Chardonnay gives body and texture. Lindeman's is a carbon neutral producer, too. Lindeman's wines can be purchased in multiple supermarkets including Asda & Morrisons.
Darling Cellars Shiraz NV
This is our second selection from Darling Cellars, and it's a lovely, full-flavoured red, which is also vegan. The grapes come from dry-farmed bush vines (I'll explain why this matters when we do the live tasting!). I've said before that South Africa is producing some terrific de-alc wines, and Darling Cellars is definitely one of the producers getting it right. Want to buy other Darling Cellar Wines? Click here.
Saicho Darjeeling
Unlike the Boucha Kombucha last month, the tea in Saicho hasn't been fermented, just cold-brewed and blended. Tea has a great deal in common with wine: like grapes, the variety of tea, and where it is grown are key to the flavour, and tea is every bit as complex and satisfying. It also has tannin (like red wines), making it a good option with food. Saicho is nothing like your afternoon cuppa: expect elegance and sophistication in a glass.
Square Root Blackcurrants
Laura has sprung this one on me, but luckily, I'm a huge fan of Square Root. Back in my Hakkasan Days we had a wonderful botanical soda from them that was absolutely delicious. Most sodas are too simple and sweet to stand in for wine, but Square Root takes it to another level. I haven't tasted the Blackcurrant before, but I can see the logic: blackcurrant is a flavour that turns up in a lot of wines (even whites!). According to Laura, we'll need to taste this with cheese. Again, this makes sense: the best wines for cheese are often rich and fruity. Can a soda do the job? Can't wait to see! Check out more flavours on their site or at Wise Bartender.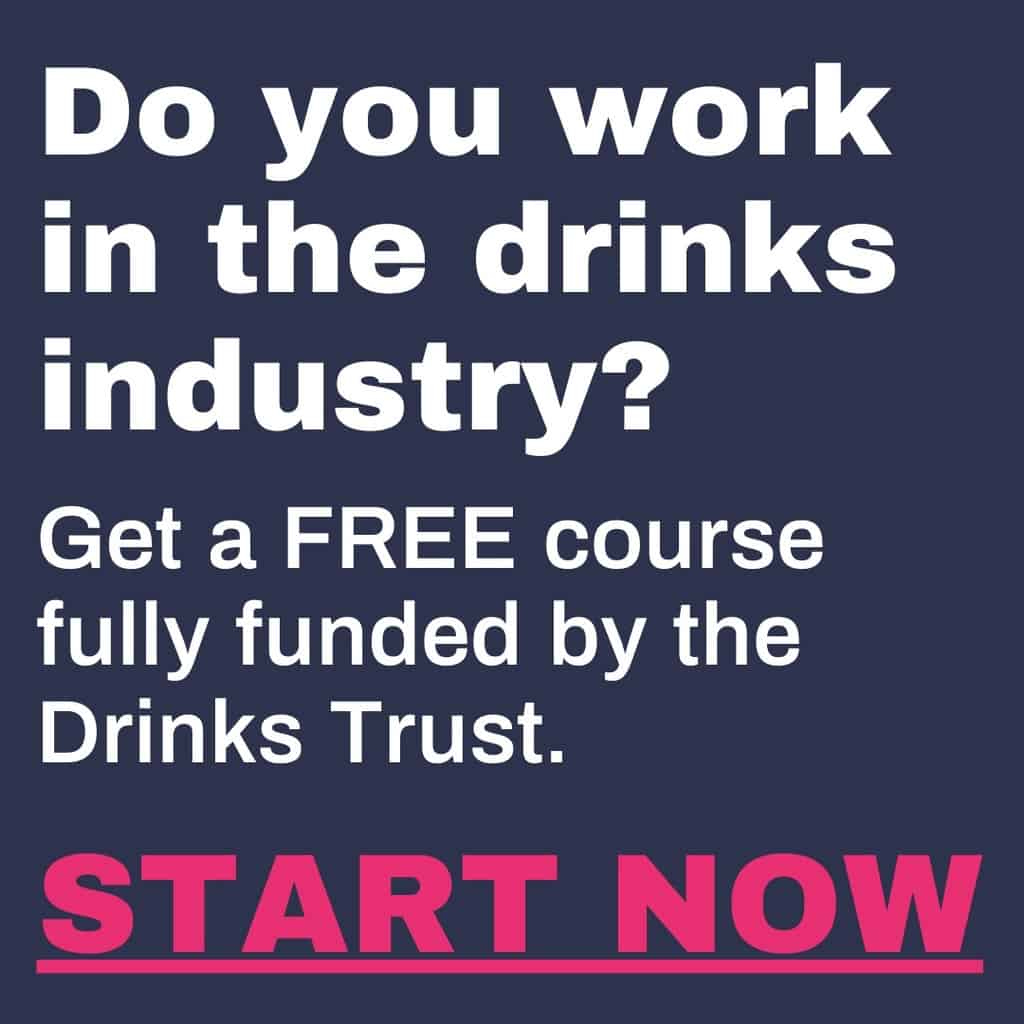 Blog categories