How to Drink Mindfully AF
Get Started
This course is currently closed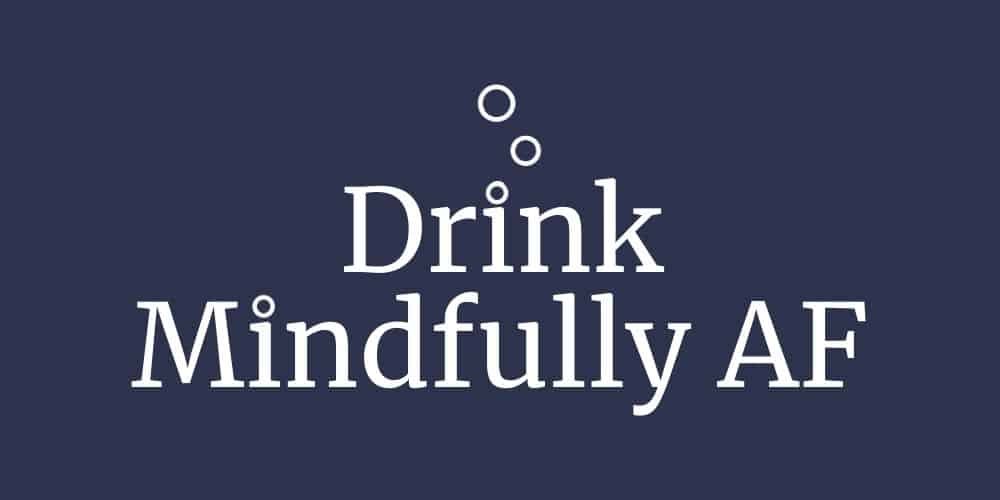 How to Drink Mindfully AF (that's alcohol-free!) was Club Soda's previous 31-day course to help you reset your relationship with alcohol for good. The course materials are still available for anyone who had previously enrolled in the course.
How to Drink Mindfully AF has been replaced by our new and updated course How to Stop Drinking. Our new course does what it says on the tin. Step-by-step, you will discover how to stop drinking and build a life that's alcohol-free.
Based on behaviour change science and inspired by the philosophy and practices of mindfulness, How to Stop Drinking is the best of everything Club Soda knows about how to create and sustain long-term change. It's an in-depth and intensive course with regular check-ins, filled with all the information, tools and support you need to build a life that's alcohol-free.
How to Stop Drinking takes a step-by-step approach that unfolds at your pace, supporting you to stop drinking when you are ready:
Part 1 prepares you to stop drinking without relying on willpower, introducing essential attitudes for change, tips to deal with cravings and exploring the role of alcohol-free drinks
Part 2 introduces the core principles of mindfulness and how they can support you to be alcohol-free, by helping you identify and tackle your triggers for unwanted drinking
Part 3 helps you deal with uncomfortable thoughts and feelings that can arise when you stop drinking, and gives you space to reflect on your motivation for long-term change
Part 4 considers how you can begin to live with intention, creating the life you imagine and discovering how to make your good decisions easier
And the final few days prepare you for life beyond How to Stop Drinking, so you're ready to put everything you've learned into practice.
Plus there's bonus material, including exclusive downloadable booklets, videos exploring key issues, and real-life inspirational stories of people who've changed their drinking for good. There are experiments too, preparing you to live alcohol-free in the real world. And we'll introduce you to other members of the Club Soda community, so you can get the inspiration and support you need. We're in this together.
What other people said about How to Drink Mindfully AF
Thank you Club Soda for your consistently helpful, creative and inspiring course. You've thought of absolutely everything!

Samantha
What a brilliant course! What a complex month. I didn't realise how far I had come until I looked back. Thanks to the course, I have a plan and a very new approach.

Jenny
I thought I wanted to do moderation, but soon into the course, I realised having a 30 day break would be an interesting experiment. It feels different this time.

Penny