Discover alcohol-free wines (and more!) masterclass
January 20 @ 7:00 pm

-

9:00 pm

GMT

£60.00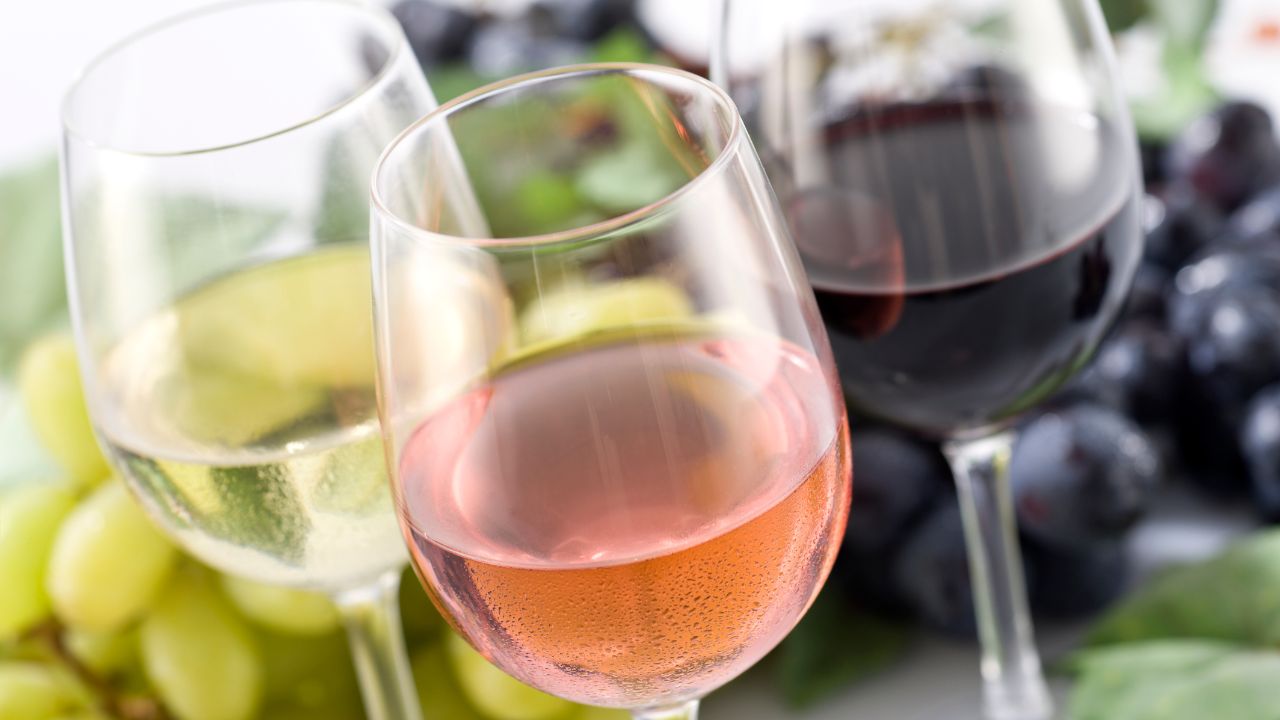 Alcohol-free wine has come a long way, and you can say goodbye to thin, sweet, unbalanced disappointments, and a big hello to delicious, full-bodied reds, crisp whites, fruity rosés and wonderful sparklings that deliver all the pizazz and sense of occasion you're looking for.
And with so many great options available now, where might you start with finding your new favourites? Which reds are going to deliver that creamy mouthfeel and lasting finish you love so much? Which whites are going to give you that crisp fruitiness? Which is the best sparkling?
Discover the answers to these questions and more in this unique and immersive masterclass at the Club Soda Tasting Room, in the heart of London's Covent Garden, designed and led by alcohol-free drinks expert and judge, Josh Kelly.
Josh will take you on a guided adventure through alcohol-free wines and other great drinks in the wine occasion space (like sublime sparkling teas…), and help you identify flavours and profiles, complexities and mouth feels, and invite you to share your impressions too, so you can look forward to some great discussions as you sample each drink.
Whether you come alone, or with friends, the cosy, welcoming setting of the Tasting Room, combined with Josh's friendly expertise, offers you a cosy, fun and rewarding experience.
All of the drinks you sample will be available to purchase in the Tasting Room, and our expert team will be on hand to help as you curate your drinks selections.
Enjoy a complimentary drink upon entry to the Tasting Room and meet the team
Be guided through an exciting selection of alcohol-free wines and other drinks in the wine occasion space
Explore the Tasting Room shop with the Club Soda team and curate your drinks selections
Enjoy 10% off all purchases in the shop after your masterclass.
You are also welcome to stay after your masterclass and have drinks and snacks at our Tasting Room bar.
Accessibility information for wheelchair users, carers and others is here.
You can browse our online shop for drinks in this category here.

Josh Kelly is the manager of Club Soda's Tasting Room and Shop, and sits on the judging panel for IWSC and the World Alcohol-Free Awards. He is our principal liaison with brands in the sector and leading specialist when it comes to flavour and customer journey. Josh runs tastings for Club Soda at trade shows, in the shop, and at external events,
He has a real passion for the sector and finds it hard to choose a favourite drinks style, but if pushed sparkling wines ('excellent products plus hybrids with teas, botanicals and functional ingredients') would just lose out to beers!
'It's a fast moving sector with so much choice and excellent products joining the market every year,' he says. 'Plus there are so many from Eastern Europe that I've not had the chance to taste yet!' He especially likes dark beers and fruit sours.