Make the perfect Cocktail for Mothers day with Everleaf
March 18 @ 3:30 pm

-

5:00 pm

GMT

£22.00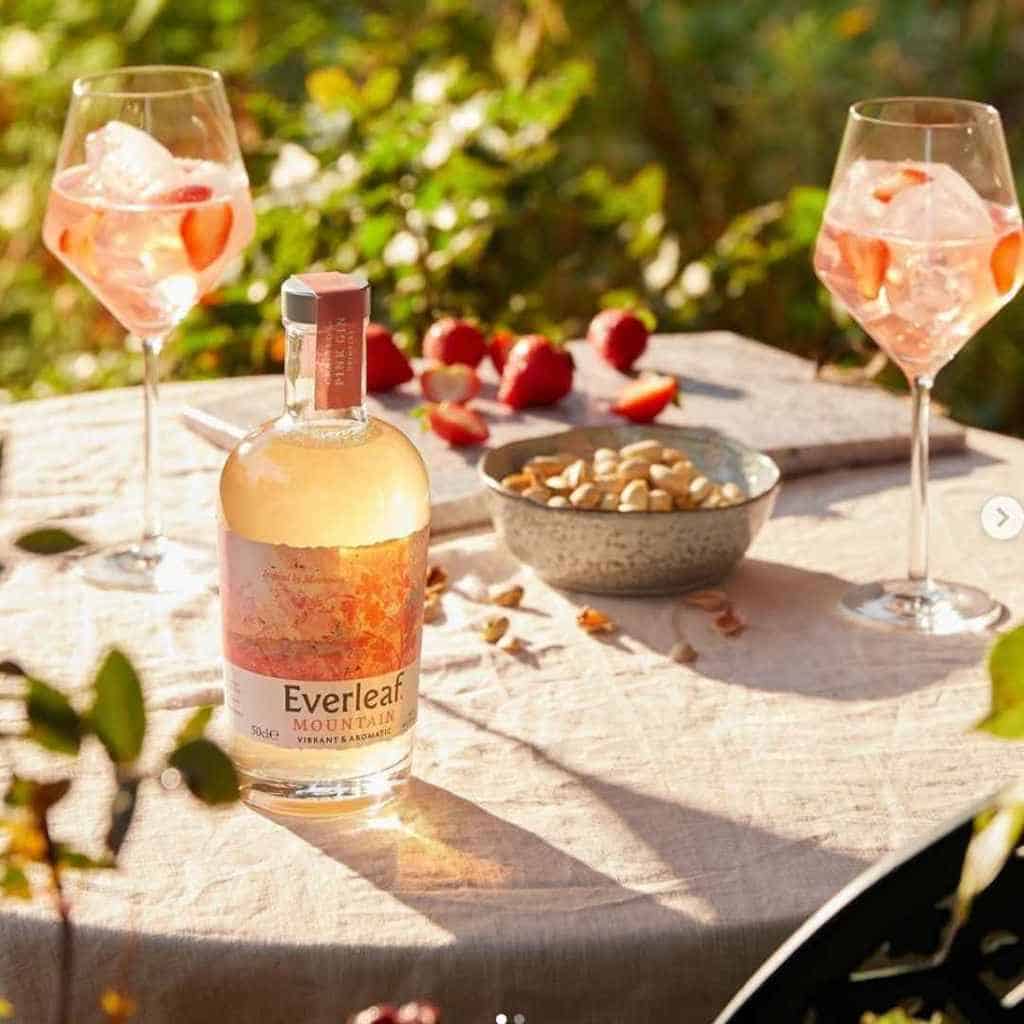 This is a cocktail class with a difference! Bring your mother, child, friend, mentor or mentee and learn how to make unique cocktails inspired by nature. Everleaf is complex, captivating, and truly is nature's answer to a non-alcoholic aperitif.
Hosted by Andreas Gündüz from Everleaf and our head of creative Noah Villeneuve, you will meet the team from Everleaf and learn more about how to make a sophisticated alcohol-free spirit. You will make two complex and tasty cocktails, including the MUMstar Martini!
Everleaf was developed by Paul, who spent most of his life surrounded by nature. A conservation biologist, he spent years observing the natural world, learning how best to interact with it. Paul would never force a solution onto an ecosystem but rather pose a question and give the natural world the space and conditions to tell him the answer.   As a bartender, Paul was surrounded by some of the best spirits in the world. He knew what made them great and why. But if someone asked for a non-alcoholic recommendation, well, the answer wasn't as easy. Which got him thinking. How could he create a non-alcoholic aperitif with all the depth and complexity of the finest drinks behind his bar? He knew nature would have the answer. He has created three Everleaf expressions that suit every occasion and make perfect spritzes and exceptional cocktails.
Noah has been forging his path in the hospitality industry for the last 12 years, from sticky-floored music venue pubs to fast-paced free- pour bars. In that time he has helped to curate and adapt menus for various alcoholic and non-alcoholic brands of all sizes, with his recipes featuring in Men's Health, Time Out, The Times, London Fashion Week and Amsterdam Cocktail Week.
Andreas is an aperitif advocate, alcohol-free educator, cocktail expert & purveyor of smiles and has worked in some of the best cocktail bars in the world, including Lyaness in London.
Browse and buy alcohol-free drinks for UK delivery in our online shop.
Accessibility information for wheelchair users, carers and others is here.