New Year Celebrating You!
January 7 @ 3:00 pm

-

5:15 pm

GMT

£18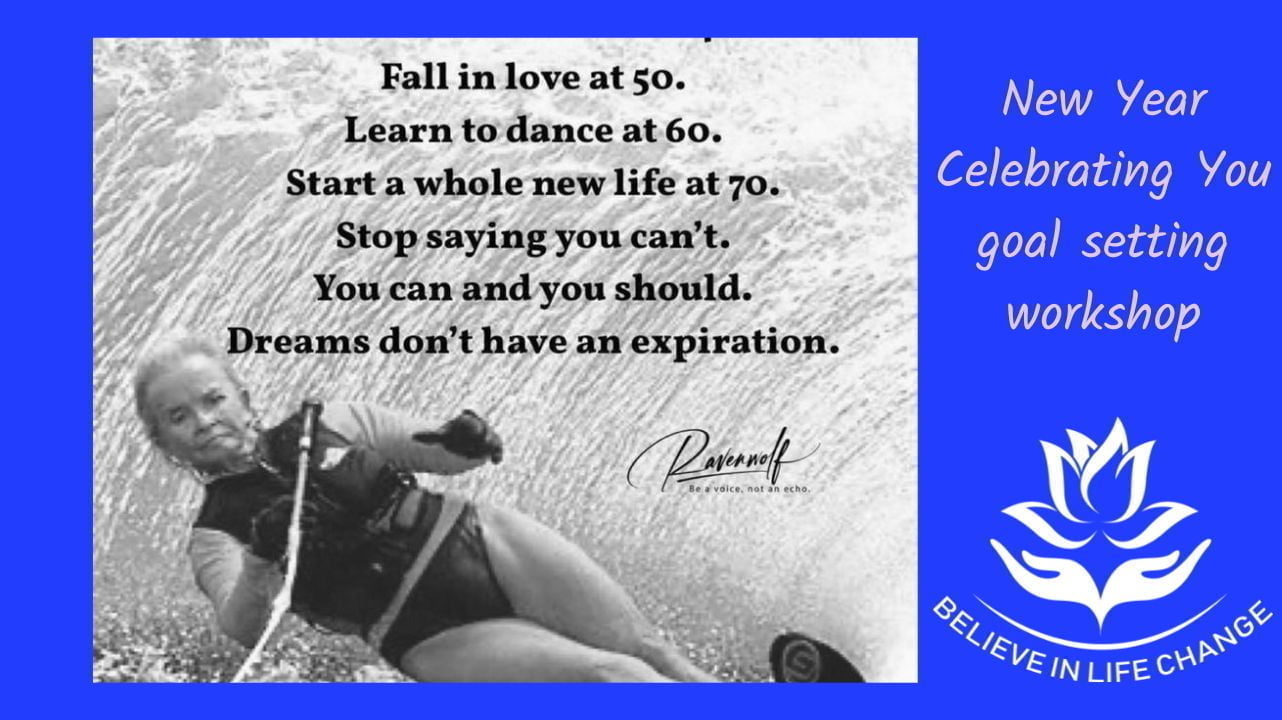 An invitation to start 2023 with gratitude & clarity 🙂
Are you happy with your life right now or is something missing?
Sometimes we have a niggling feeling without knowing what it relates to, sometimes we have clarity around our goals and need support to achieve them.
If you are curious to explore, you might like to join me on Saturday 7th January for our annual New Year, Celebrating You goal setting workshop.
At this thought provoking workshop we will acknowledge with gratitude the accomplishments of the past year as well as highlight areas in which we would like to improve and create a plan to support us to achieve this.
Please have a journal and if an A4 peace of plain paper and a cereal bowl along with pencil and coloured pens if you like to get creative 🙂
If you would like more accountability and support actioning your desired changes some follow up coaching sessions will be helpful.
Join me and kickstart your year in a positive & inspiring way ❤
Tickets available here.