St Patrick's Day alcohol-free drinks flight
March 17 @ 6:30 pm

-

7:30 pm

GMT

£15.00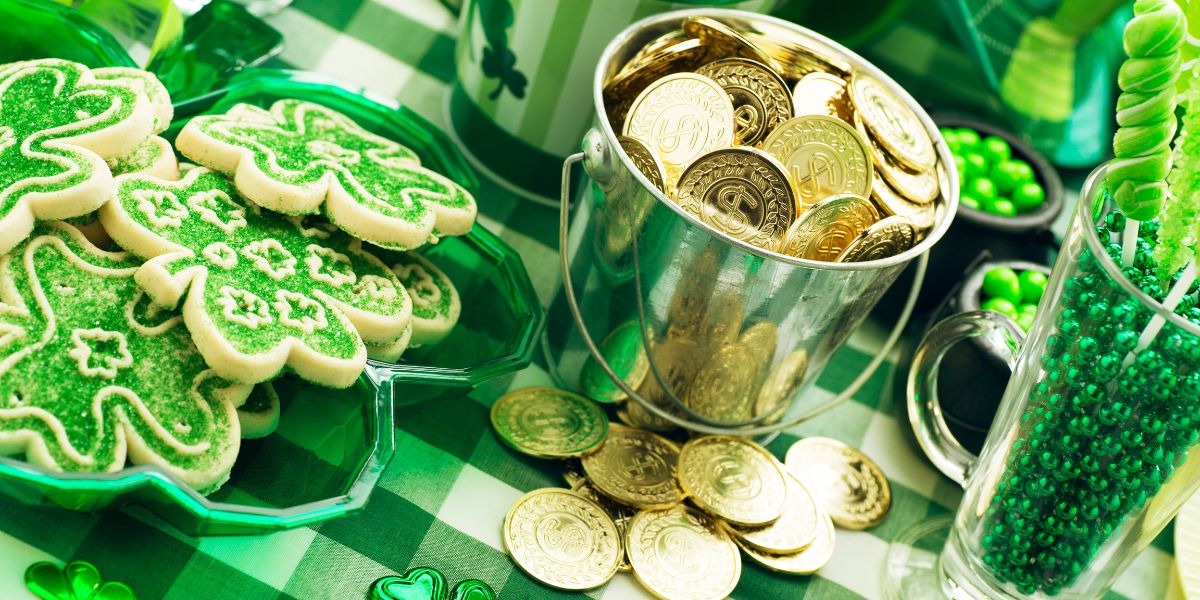 Celebrating St Patrick's day isn't just about Guinness and Jamesons. Join our St Patrick's Day flight and take a journey through dark beers and whiskies, including the great-tasting Guinness 0.0%, discovering new flavours and styles to bring to your celebrations.
Our flights are an intimate, small-group tasting experience, and offer a sophisticated way to immerse yourself in the best of the best in low and no alcohol drinks.
Curated and led by our in-house mindful drinking experts, our flights are designed to give you the best possible tasting experience, allowing you to keep enjoying, comparing and savouring right up to the last drop.
As they guide you through your flight, our team will help you identify flavours and profiles, complexities and mouth feels, and invite you to share your impressions too, so you can look forward to some great discussions as you try each drink. Based on your feedback on what you liked and didn't like about each one, our team can then tailor choices to suit your tastes and drinking habits, helping you find your new favourites.
Whether you come alone, or with a group of friends, the cosy, welcoming setting of the Tasting Room combined with the expertise of our friendly, knowledgeable team offers you a vibrant, fun and rewarding experience.
You are also welcome to stay after your flight and have drinks and snacks at our Tasting Room bar.
Accessibility information for wheelchair users, carers and others is here.
Browse and buy alcohol-free drinks for UK delivery in our online shop.