The House of Happiness – Festive AF
17th December 2022 @ 12:00 pm

-

5:00 pm

GMT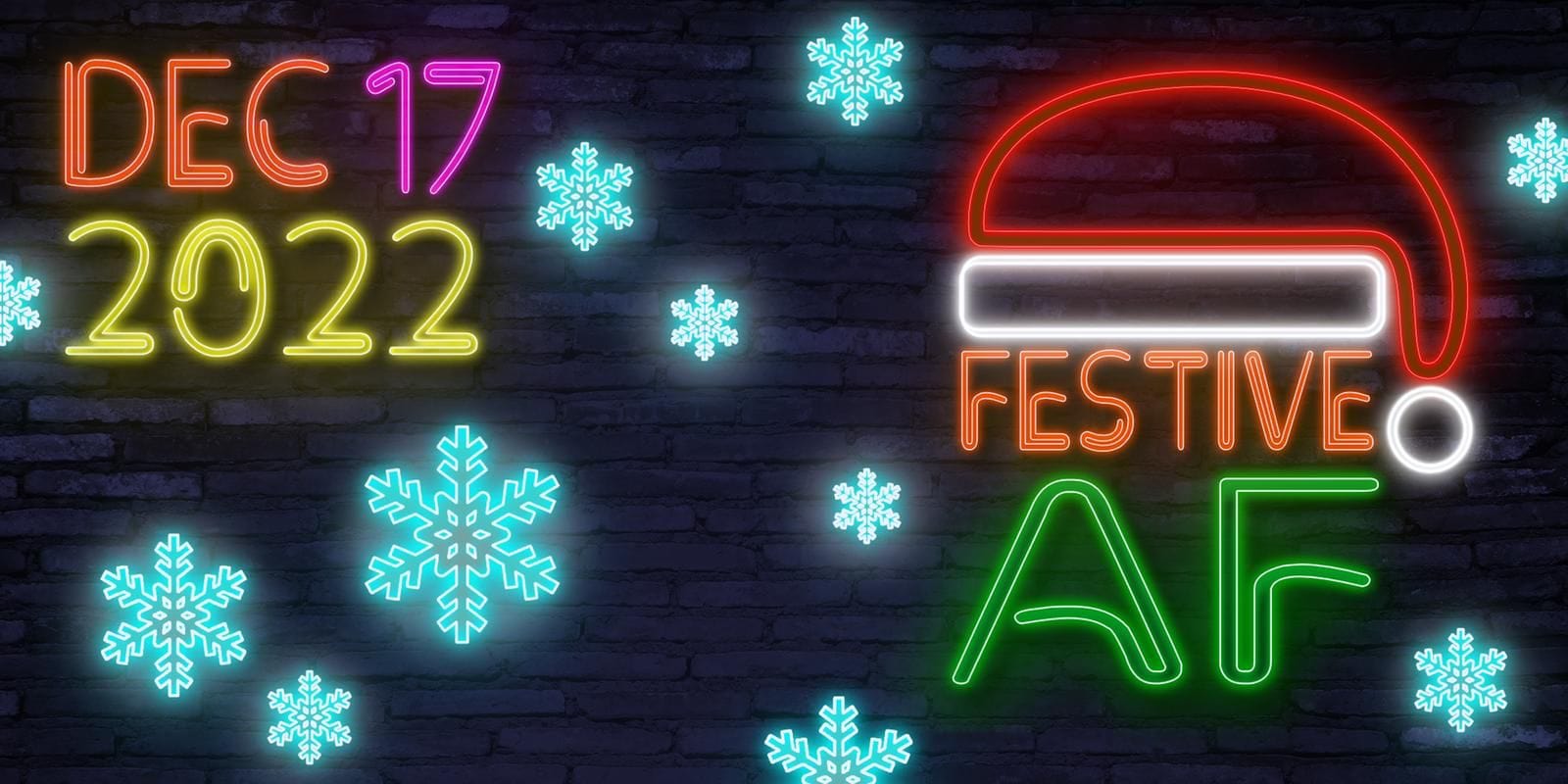 The House of Happiness is BACK in time for Christmas with their second event after the huge success of their Housewarming back in October….
…Festive AF!!
Cos' tis the season to paaaaaart-ayyy!!
We're London's freshest alcohol & drug free clubbing sesh and we promise to serve…
– Banging house tune by awesome DJs
– A cracking selection of alcohol-free drinks
– Entertainment – think drag queen showgurls, the coolest dancers & glitter (obvs)!
– Safe, inclusive fun with like-minded, gorgeous party people
Whether you've given up booze for good… or you're just taking a break but still luuuuurve to party & dance… or simply want to see if you can have a good time without being battered…
This. Event. Is. For. YOU.
This time round, we're heading saaarf of the river to join Vauxhall's legendary clubbing scene – in Fire & Lightbox! How f*ck*n' cool is that?!
Those railway arches are home to some of the capital's fiercest parties & so us raising those tracks (get it, train tracks/ DJ tracks) is beyond exciting… Now all we need is YOU!! Grab yo' tickets… early birds available until the end of November.
Come join the fun, get glittered up & find your sober spark!!