Valentine's Love Flight
February 4 @ 3:00 pm

-

4:00 pm

GMT

£15.00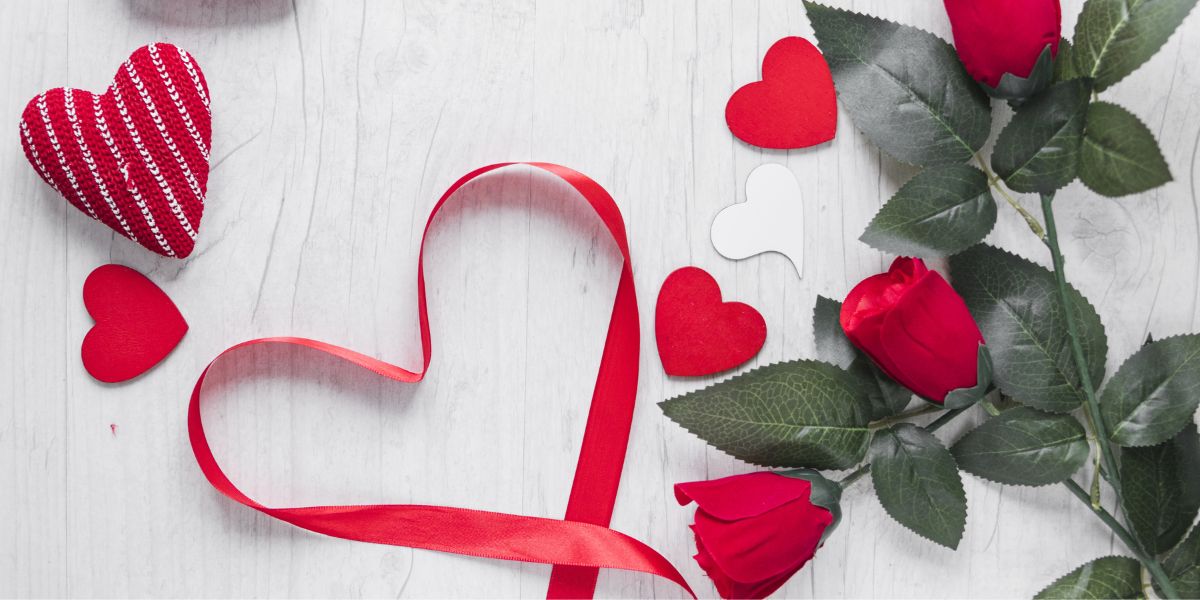 Our special Valentine's drinks flights are designed for you to bring friends, lovers, metamours, paramours and more to enjoy a journey through a sophisticated selection of palate-popping low and no drinks. You are going to love them!
This flight is an invitation to celebrate love in all of its many and various forms, and so that you can share this intimate tasting with as many of your loves as possible, you can buy three tickets for the price of two! All you need to do is enter the code sharethelove at the checkout.
And there's a lot to love about our in-flight menu… try a mood enhancing spirit, a glass of celebratory bubbles and make our February House Cocktail – How Do I Leaf Without You? Made with Everleaf Mountain, LA Brewery English Blush Kombucha and is accompanied by a free bag of Kooky Dragonfruit.
Whatever loving dynamics you are celebrating, the cosy, welcoming setting of the Tasting Room combined with the expertise of our friendly, knowledgeable team, makes our Valentine's Love Flight a vibrant, fun and rewarding experience for you and your loves.
Feel the love, show the love, BE the love – book now and share the love.

Curated and led by our in-house mindful drinking experts, our flights are designed to give you the best possible tasting experience, allowing you to keep enjoying, comparing and savouring right up to the last drop.
As they guide you through your flight, our team will help you identify flavours and profiles, complexities and mouth feels, and invite you to share your impressions too, so you can look forward to some great discussions as you try each drink. Based on your feedback on what you liked and didn't like about each one, our team can then tailor choices to suit your tastes and drinking habits, helping you find your new favourites.
You are also welcome to stay after your flight and have drinks and snacks at our Tasting Room bar.
Accessibility information is here.