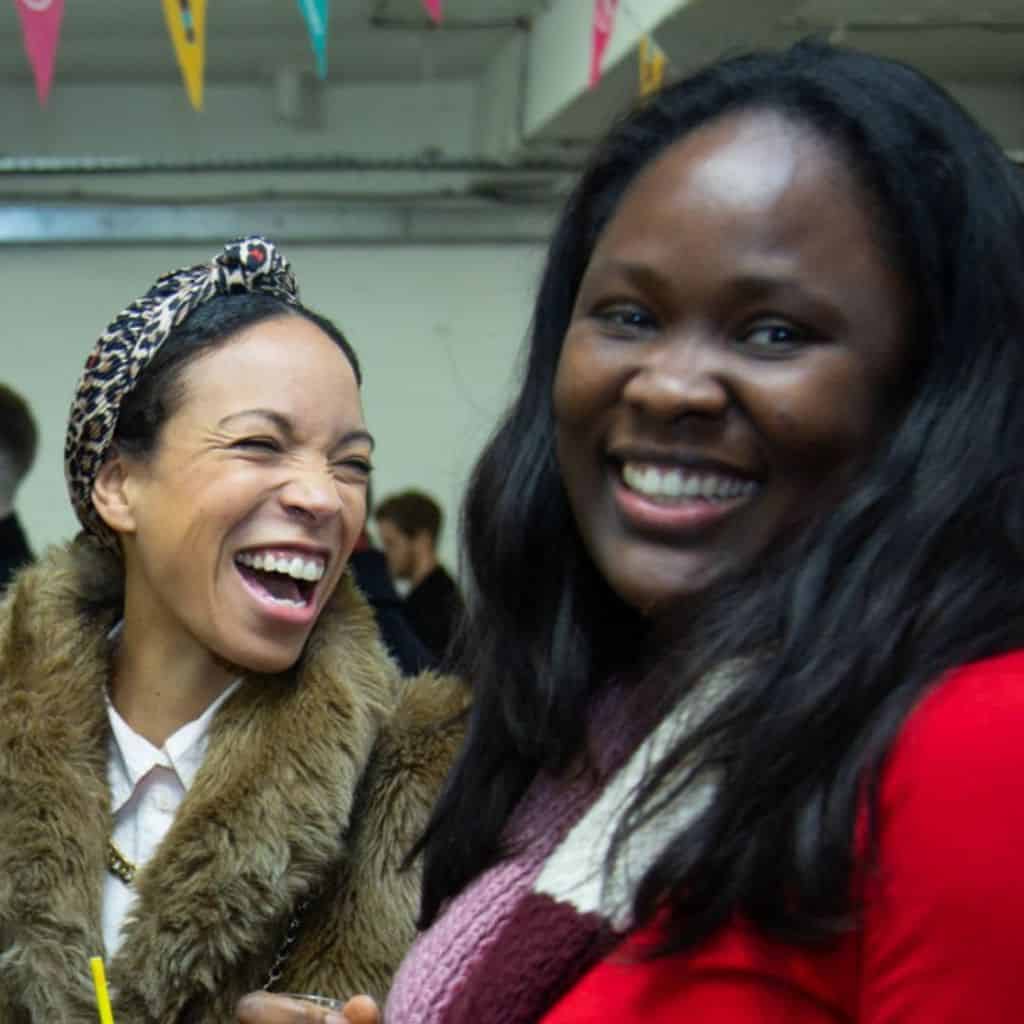 Join Dru & Laura for a Live Q&A as we help chat through your options for what to do next after Dry January.
It can be hard to reflect on what you have achieved, especially if things did not quite go to plan. But whether you managed a full month alcohol-free, were able to moderate or had some hiccups along the way,  this session will help you think through the right next steps for you. Ensuring that the learning and progress you have made stay with you for the rest of 2021 and beyond.
We are doing two sessions within the time. One in Facebook/YouTube and the other in our Instagram channel.
Friday 29th January
5.30pm Facebook/YouTube
6.15pm Instagram
WATCH LIVE:
Please note the time is in UK time (GMT). Find the right time in your own time zone.