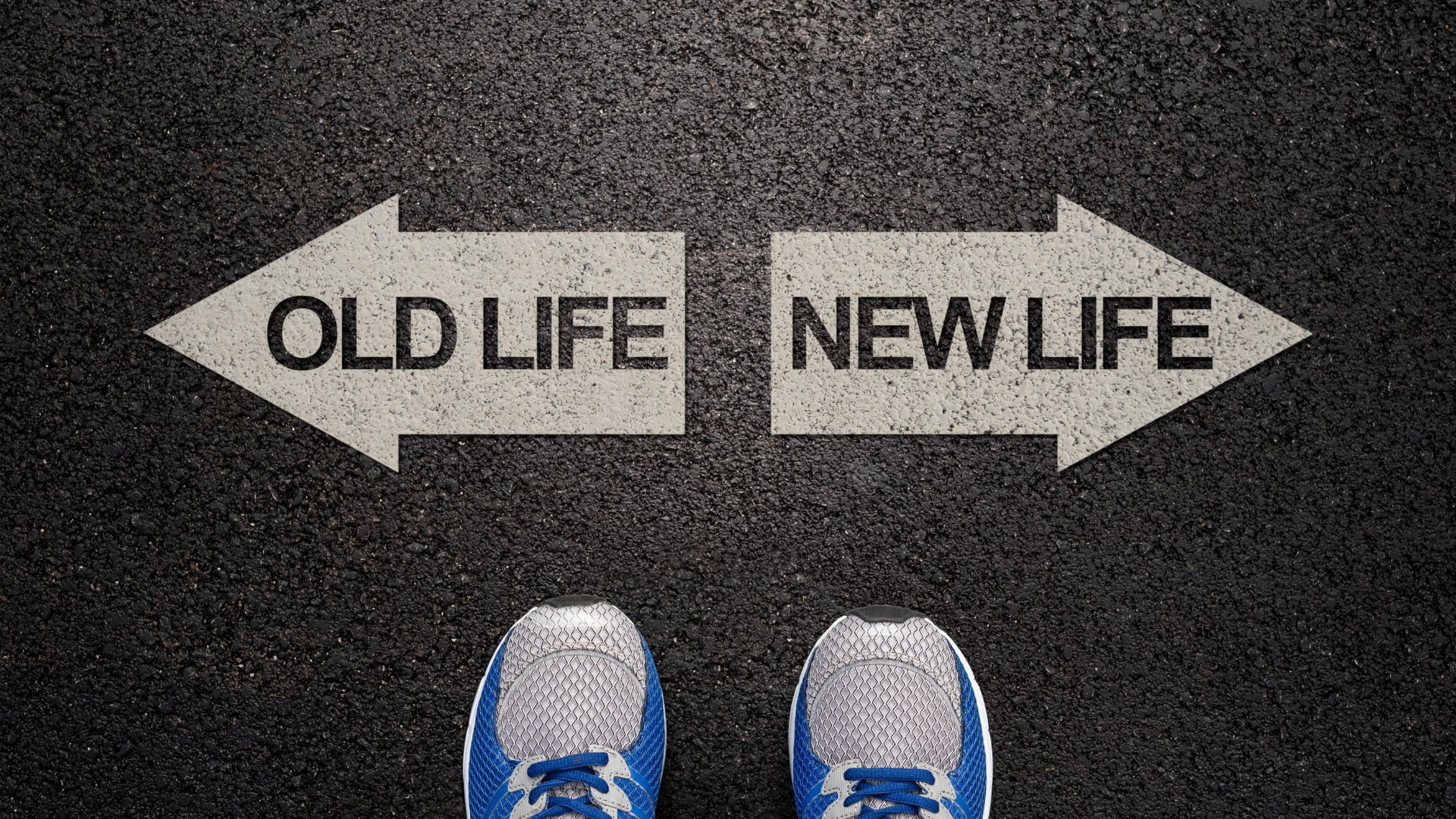 Club Soda Change Intensive
Want to cut down, take a break or stop drinking? Do you need to kickstart change? Then the Club Soda Change Intensive is for you.
The Change Intensive is an interactive, full-day workshop led by Club Soda co-founder Dru Jaeger, designed to transform your relationship with alcohol. In the workshop, you will:
Learn the right questions to ask about your drinking habits
Discover three types of drinking that can get you in trouble
Get tips on how you can avoid and control unwanted drinking
Become curious about your motivation for change
Work out whether moderating or being alcohol-free might work for you
Gather practical tools to start putting your plans into action
Have an opportunity to practise your non-drinking skills in the real world.
After the Change Intensive, you'll also get long-term support to embed what you've learned with a free place on one of our in-depth courses:
So beyond the one-day workshop, you'll get all the benefits of Club Soda's approach to change: Step-by-step, in-depth lessons you can work through at your own pace, daily mindfulness nudges, practical tips, bonus videos, downloadable booklets, and regular check-ins and reviews. You'll join a supportive and inclusive community of people drinking mindfully and living well. Plus, you'll get an open invitation to our weekly online workshops, so you can continue to deepen what you've learned.
And because the Change Intensive is held at our Tasting Room at 39 Drury Lane, you can join us at the bar for an alcohol-free drink at the end of the workshop. Plus, you get a 10% discount on your purchases in-store.