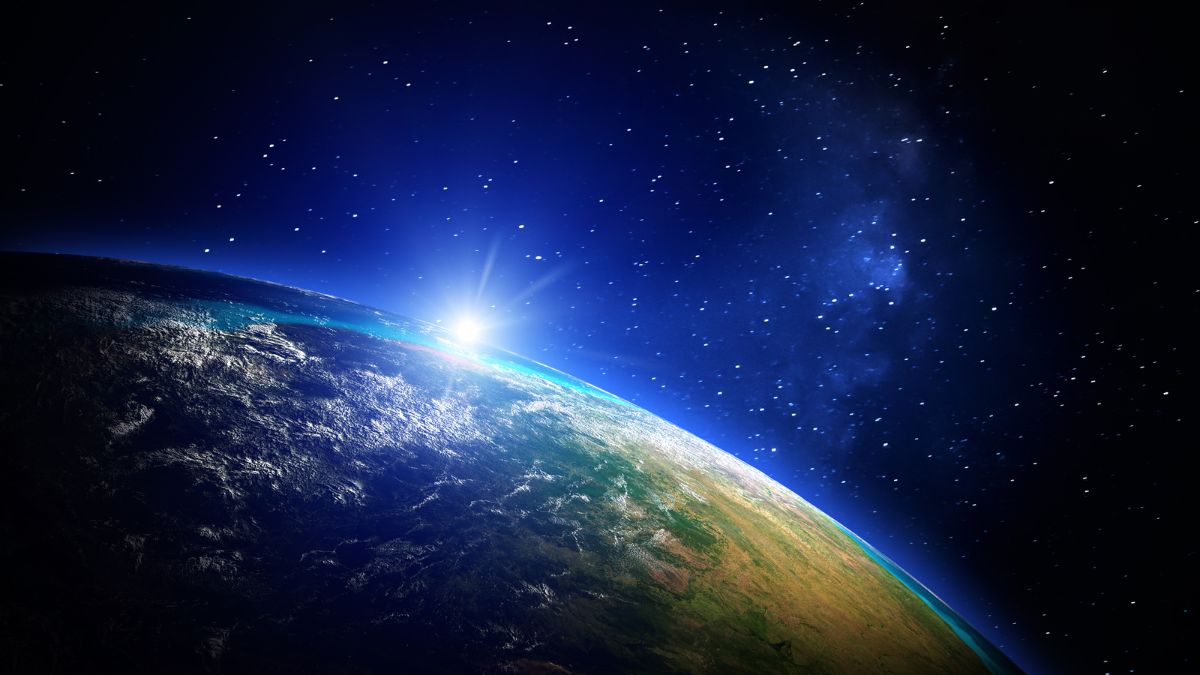 Global Alcohol-Free Buyers Symposium
Join us for our second Global Alcohol-Free Buyers Symposium. Online, free to attend.
Club Soda and the Department for International Trade (DIT) are coming together in a partnership in order to boost exports of UK no and low alcohol companies.
Club Soda have an exceptional UK reputation for our work connecting and supporting UK brands, and being a driving force in the low and no sector. Our co-founder, Laura Willoughby MBE, is an internationally renowned expert in mindful drinking and one of the 100 most influential people working in the UK drinks industry
One of our aims through this partnership is to facilitate introductions between UK brands and key buyers, distributors and specialist retailers across the world.
We held our first symposium in November 2022, where participants agreed that it would be great to meet a couple of times a year, so this is a really exciting opportunity to :
Meet each other and make connections
Look at sharing data globally to power research and insights
Share knowledge around distribution, importing, and sales.
We also want to gain a better understanding of the following:
Understand the needs of the retailers in terms of meeting new brands.
What are the hurdles they have importing, especially from the UK?
How might they like to engage with brands on a regular basis, can we make this easier?
Are there areas of research or research projects we could run together?