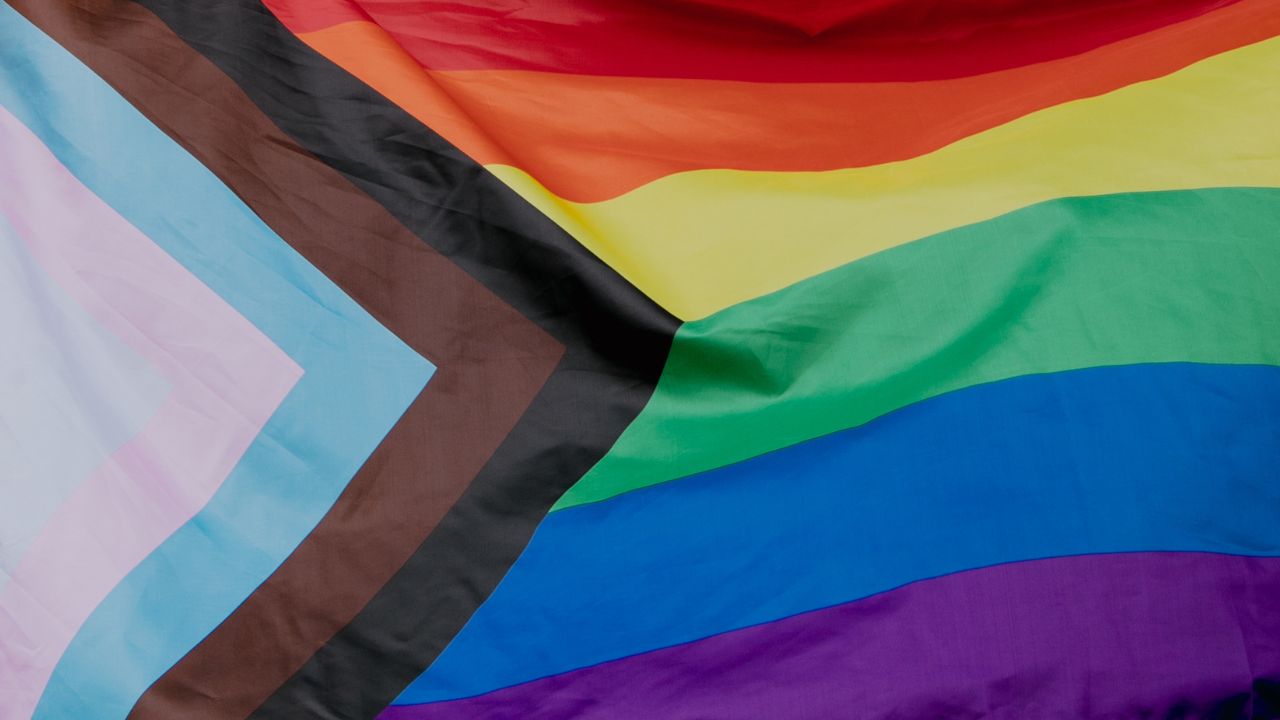 Queers Without Beers
Third Thursdays are Queer Night at the Tasting Room. We're here, we're queer, and we're ready to serve you alcohol-free beer!
Whether you come alone or come with friends, the cosy, welcoming setting of the Tasting Room makes our regular Queer Night a great way to have fun and meet fellow LGBTQ people without alcohol being the focus.
Our well-stocked alcohol-free bar will be serving drinks and snacks throughout the evening. So whether you're after the best in alcohol-free beers, perfectly crafted cocktails, full-bodied reds or the satisfying bubbles of great sparkling wine, we've got you covered. Plus, the friendly, knowledgeable team will also be on hand to guide you through a great selection of drinks you can buy for drinking at home.
If you want to branch out in your sober socialising, Queer Night at the Tasting Room is for you. Read our accessibility information for wheelchair users, carers and others.