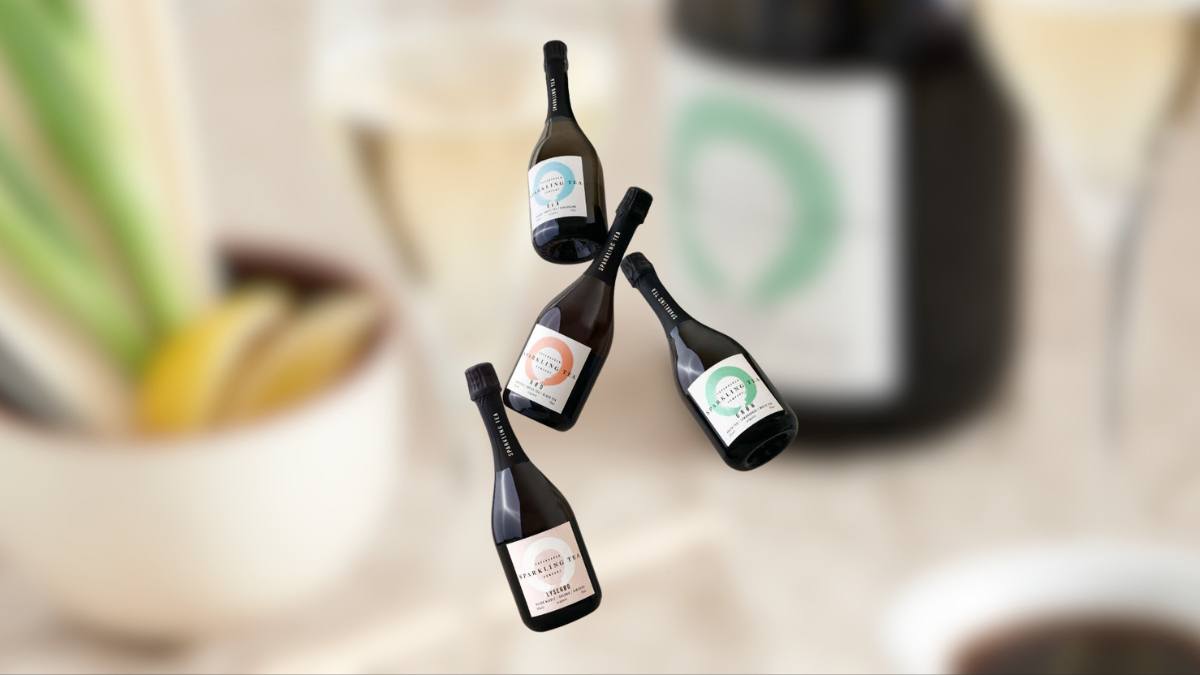 Wine Club with Copenhagen Sparkling Tea
Not found a great alcohol-free drink to pair with food yet? Are you looking for a unique way to socialise with friends or meet new people while enjoying delicious drinks?
Look no further. Club Soda has the answer. Join the UK's only dedicated live alcohol-free Wine Club.
Welcome to the world of alcohol-free wine tasting, where the flavours and aromas of the new wave of zero-proof wines and wine alternatives are explored! Get ready to tantalize your taste buds and indulge in a unique sensory experience that will awaken your senses and transport you to new experiences to help you find the right drink for the wine occasion.
Join us in the Tasting Room at 39 Drury Lane in Covent Garden every second Thursday of the month to discover the best brands in alcohol-free wine and wine alternatives. Our wine-tasting event is the perfect opportunity to discover new and exciting flavours while learning about the art of alcohol-free winemaking and blending drinks to pair with food.
We'll welcome you to Wine Club with a complimentary drink, and snacks are provided throughout your evening.
Meet the makers innovating fantastic drinks
Learn how to taste alcohol-free wine and wine alternatives
Learn from the best about dealcoholization, the no/low wine industry, wine styles, aromas and flavours.
Build your skills and confidence with guidance from the Club Soda team
Exclusive discounts are available in-store on the night.
Each Wine Club features a different producer, and you can try other products in the Tasting Room too. There will be exclusive discounts available in-store on the night. And most importantly, Wine Club is a chance to mingle and meet other wine and alcohol-free drink lovers.
June's Wine Club will be launching Copenhagen Sparkling Tea's new Lysegrøn in the UK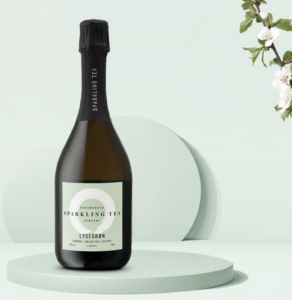 Sparkling Tea was developed by the award-winning sommelier Jacob Kocemba, during his time at a Michelin restaurant in Copenhagen, Denmark. He realised the many possibilities within the world of tea, when he couldn't find a matching wine for a dessert, despite a wine cellar of more than 1,700 wines. Instead, the solution came in a homemade tea extract, which consisted of a blend of different exclusive teas. The new drink became a great success and a favourite amongst the restaurant's guests.
Jacob has since then – through hundreds of trials and his unique ability to combine flavours – developed exquisite flavour combinations that form the basis for the different versions of Sparkling Tea.
To live out the dream of making Sparkling Tea a new global beverage category, Jacob partnered up with Bo Sten Hansen in 2017. Bo will be hosting tonight's wine Club. Bo has many years of experience in business development and has always had a great passion for gastronomy. He will introduce you to their new Lysegrøn (light green!) – designed for champagne lovers!
As well as their three alcohol-free blends, there will be an option to try their low abv options too.
Plus, Bo has promised to try and bring a few bottles of his +10 years old vintage, so you can compare vintages.
Sparkling Tea LYSEGRØN
Sparkling Tea BLÅ
Sparkling Tea RØD
Sparkling Tea GRØN
Sparkling Tea from 2010 – no. 4  (4% vol) – optional
Sparkling Tea from 2010 – no. 3 (4% vol) – optional
Join us for an unforgettable evening of discovery, exploration, and indulgence!