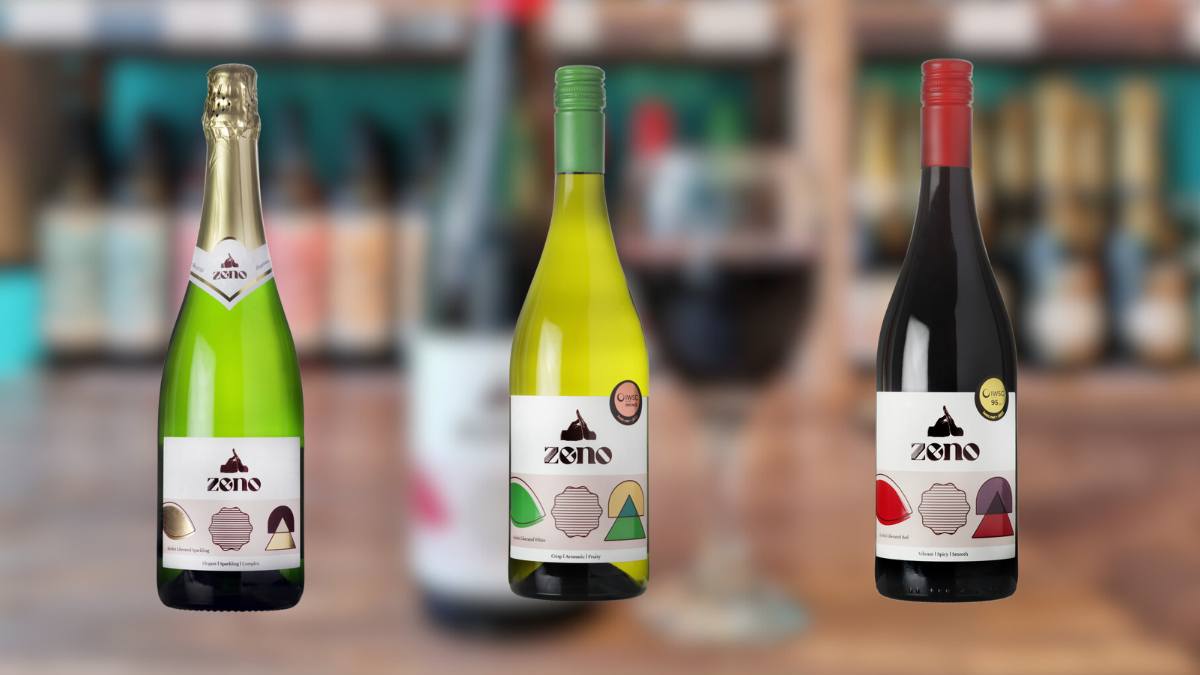 Wine Club with Zeno Prestige Wines
Not found a great alcohol-free drink to pair with food yet? Are you looking for a unique way to socialise with friends or meet new people while enjoying delicious drinks?
Look no further. Club Soda has the answer. Join the UK's only dedicated live alcohol-free Wine Club.
Welcome to the world of alcohol-free wine tasting, where the flavours and aromas of the new wave of zero-proof wines and wine alternatives are explored! Get ready to tantalize your taste buds and indulge in a unique sensory experience that will awaken your senses and transport you to new experiences to help you find the right drink for the wine occasion.
Join us in the Tasting Room at 39 Drury Lane in Covent Garden every second Thursday of the month to discover the best brands in alcohol-free wine and wine alternatives. Our wine-tasting event is the perfect opportunity to discover new and exciting flavours while learning about the art of alcohol-free winemaking and blending drinks to pair with food.
We'll welcome you to Wine Club with a complimentary drink, and snacks are provided throughout your evening.
Meet the makers innovating fantastic drinks
Learn how to taste alcohol-free wine and wine alternatives
Learn from the best about dealcoholization, the no/low wine industry, wine styles, aromas and flavours.
Build your skills and confidence with guidance from the Club Soda team
Exclusive discounts are available in-store on the night.
Each Wine Club features a different producer, and you can try other products in the Tasting Room too. There will be exclusive discounts available in-store on the night. And most importantly, Wine Club is a chance to mingle and meet other wine and alcohol-free drink lovers.
June's Wine Club will be with the new prestige wine Zeno.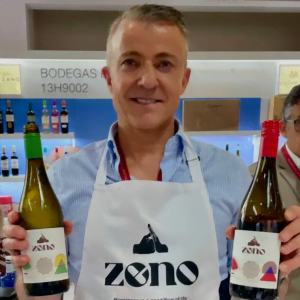 David Hodgson is the founder of Zeno and will be your host this evening.
ZENO was created by founder David, a hospitality and wine trade veteran, who decided to live alcohol-free after realising that years of consuming alcohol for business and pleasure was not supporting his health and wellness. He didn't want to feel excluded from the enjoyment of the flavours and ritual that are so intertwined with eating and celebrating.
Noticing that the alcohol-free wines were largely disappointing, he embarked on a mission to develop styles that would satisfy wine enthusiasts. Not a compromise – an aspiration.
A snowy taxi ride from a trade show in Helsinki with renowned wine trade professional Will Willis put the idea into action, and research and development commenced to see if it was possible to create this new dimension in alcohol-free wine.
The duo then discussed the ZENO project with industry legend Jane Masters MW, whose curiosity won over, and she applied her depth of technical and commercial experience to diving into the science of creating truly desirable alcohol-free wines.
A journey of exploration, many disappointments and thankfully a breakthrough resulted in ZENO wines coming to life.  ZENO produces prestige quality wines while investing in research and development to continue setting new standards in alcohol-free wine quality.
And why the name Zeno … well we will let David tell you about that!