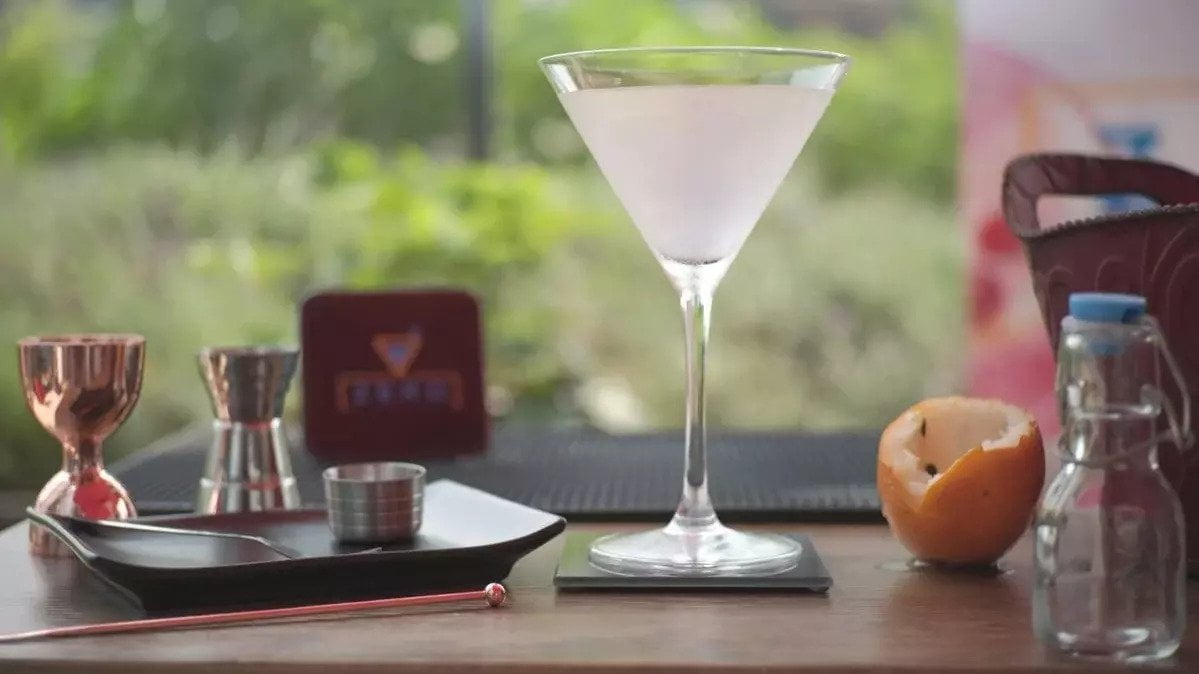 ZERO Bar Toronto cocktail crafting class
Join Gail Lynch from ZERO Bar Toronto on July 30 with guest mixologist Noah Villeneuve from Club Soda, to have fun crafting and giving your non-alcoholic cocktail a name.
The evening begins with our mixologist guiding you through making a cocktail that you can enjoy while you have the hands-on experience of crafting your own cocktail.
Your bar station will be set up with the ingredients you need to create two or more cocktails.
This class is for people who love creating, love getting together with friends, and love community. Tickets are $67.70 via Eventbrite.