Another packed podcast. We cover events coming up in March, from collaborators such as Eleanor Conway, Sobablicious, and Sober Experiment. Vinney and Laura also try some Highball Cocktails and Vinduo.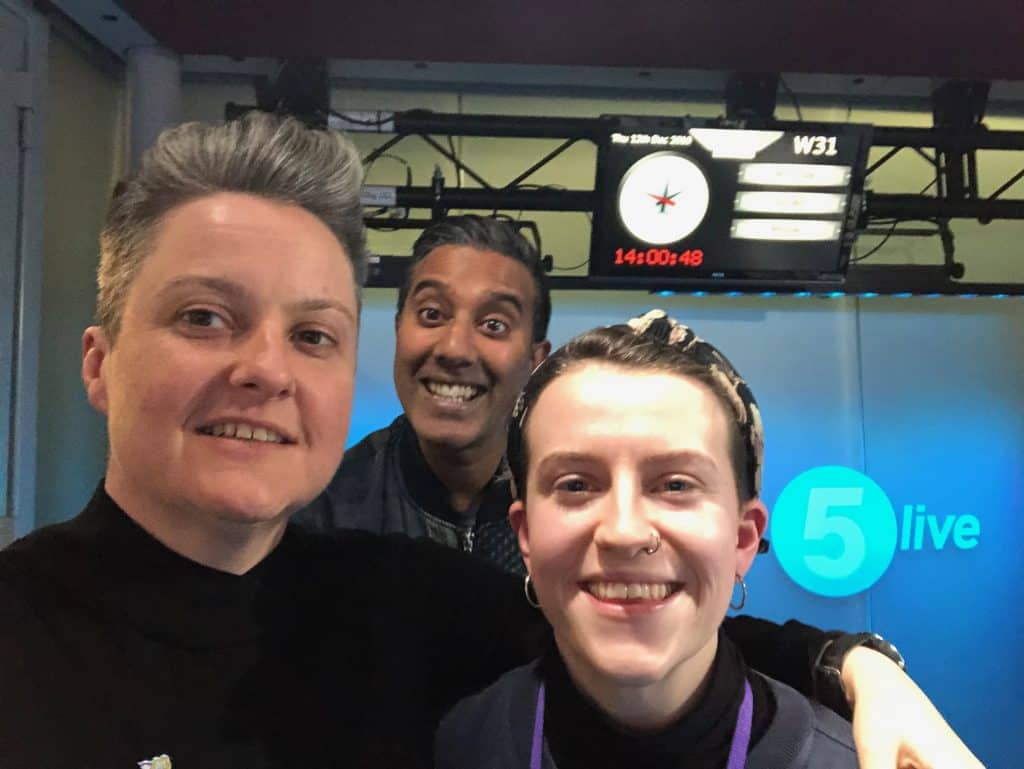 You can listen to the podcast using the player below, of find it at Apple Podcasts or Spotify.
Beth's Sober Playbook
Not sure how to manage a night out? I caught up with Beth who planned her Friday nights to avoid awkward conversations with friends. Hear more about her 'Sober Playbook'.
We are trying to make your pub better!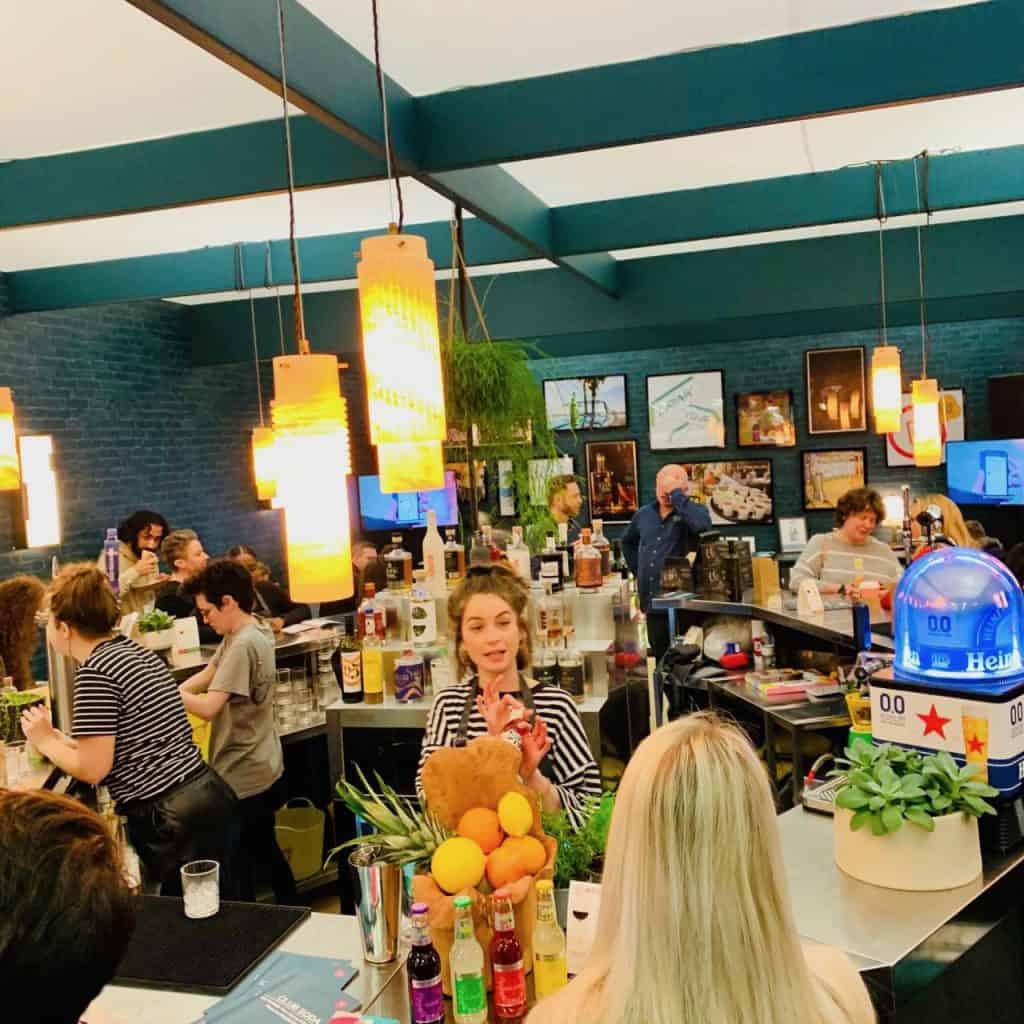 One of our goals is to make pubs, bars and restaurants for everyone, wether they are not drinking tonight, driving, pregnant or drinking more mindfully. So last month we created a pop-up alcohol-free bar at Pub 20, the biggest Pub trade show in the UK. We also hosted a panel of some of the best venues in the UK for low and no. Including The Understudy, Brewhouse and Kitchen, Fugitive Motel, Mitchell and Butlers and Hawksmoor. You can hear a snippet of that panel on this podcast.
Thanks to Distill Ventures, Mocktails, Heineken, BSDA and Celtic Soul for making that event possible!

You can navigate great venues near you using clubsodaguide.com. London Field's Passionfruit Sour, Thatchers AF cider are both now listed with over 1,000 other low and no alcohol drinks on the Guide.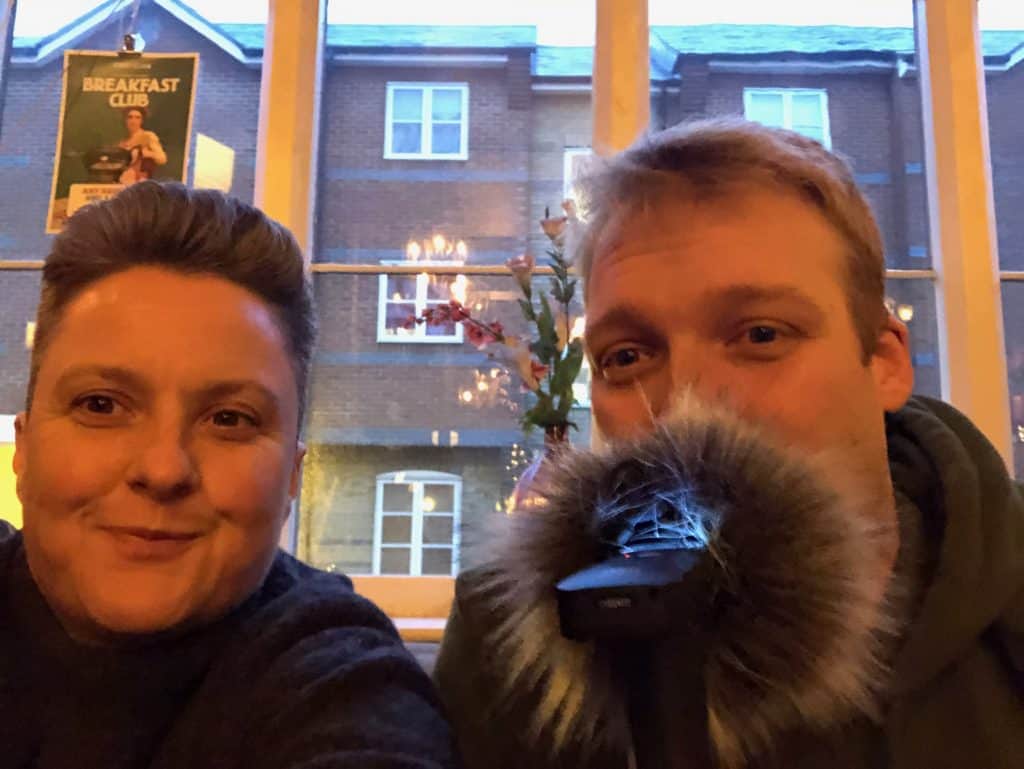 How to buy alcohol-free online with Wise Bartender
There are a number of online retailers who can give you a taste of a wide range of alcohol-free drinks. These include Dry Drinker, Zeroholic and Wise Bartender – Laura speaks to their Wise Bartender founder Tom about the business, why he started it, and his sporting challenges. Don't forget to use our special clubsodavip discount code in all three online shops!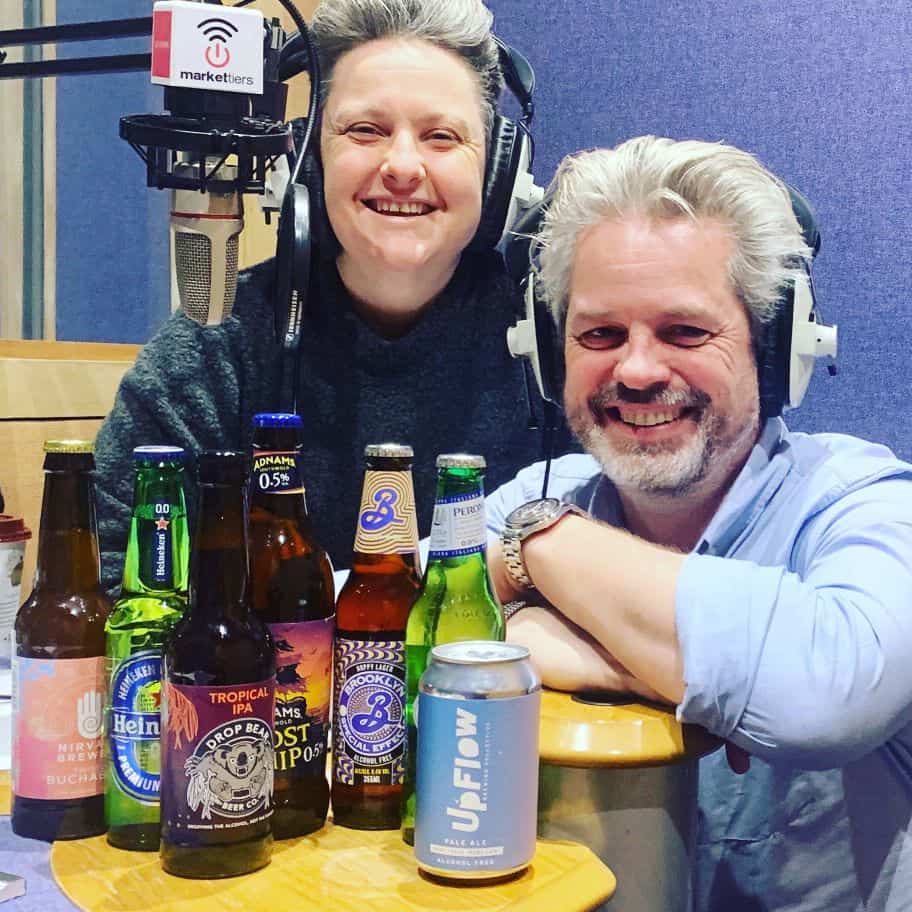 Is alcohol-free beer healthy?
We talk about the health benefits of alcohol-free beer with beer Sommelier Steve Livens from The British Beer and Pub Association. and Nirvana, Big Drop, Adnams, Drop Bear, Binary Botanicals, Cloudwater Soda, Square Root Shandy's, Becks Blue.
Are you sober curious?
Laura talks to journalist and author Ruby Warrington about her retreats, learning to relax, her sober curious book, and our evolving language about being alcohol-free.
Note: London Fields, Highball, Vinduo, Drop Bear, Adnams and Nirvana are Club Soda drinks brand members. They have paid a fee to join as a member, but have no control over the content we write about them.