The Best venues for Dry January
Author: Club Soda Guide Manager, Jessy Parker-Humphreys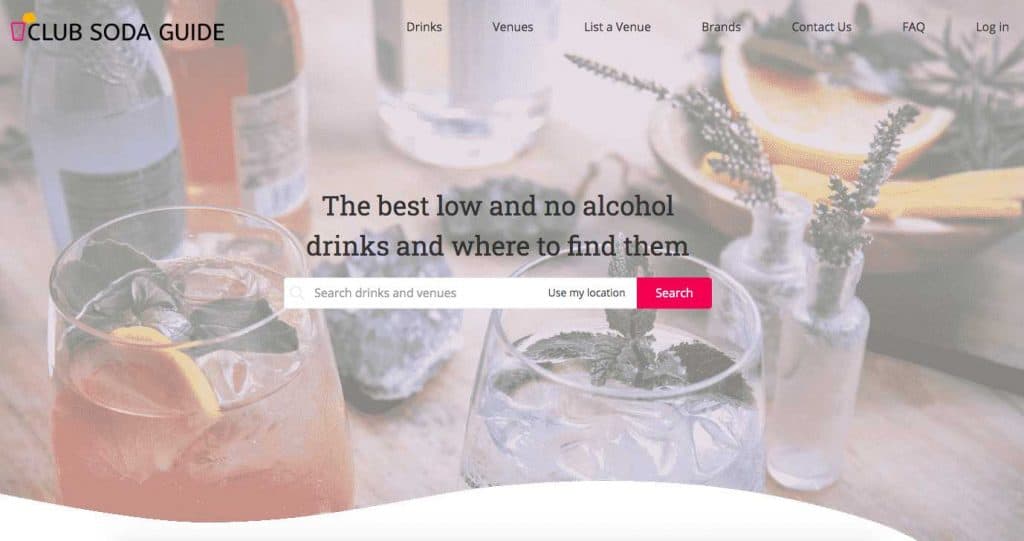 January can be a particularly good time to visit the pub if you're looking to not drink alcohol, as lots of places put some extra focus on their alcohol-free drinks selection. We wanted to pick out some of our favourite venues, as well as let you know about how you can find a great spot near you.
Club Soda Guide
The Club Soda Guide is always a good place to start. The Guide makes it as easy as possible for you to find out about new pubs or restaurants that will offer you an excellent alcohol-free option. Every venue listed on it is scored out of 5 depending on how many low and no alcohol drinks they provide. You can also see exactly which drinks they have available for you.
You can use it by searching based on your location, putting in your postcode or the name of your town, or by checking out where your favourite drink is stocked.
We've picked out a number of gems that you can find on the Club Soda Guide: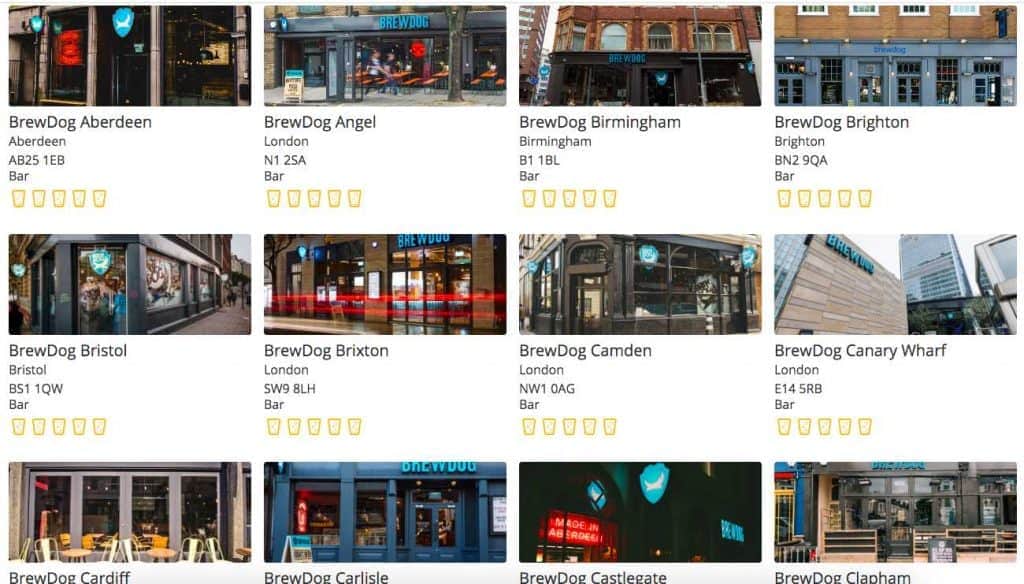 For a start, there are a number of places you can visit wherever you are in the country. BrewDog have 45 sites across England, Scotland and Wales, all of which feature an alcohol-free beer draught line, meaning you can sit down with a pint!
Meanwhile, Dishoom have restaurants in London, Manchester and Edinburgh, and they all offer alcohol-free wine to enjoy with your meal as well as Indian inspired soft options and alcohol-free beer from Estrella and Lucky Saint.
If you're looking for some specific recommendations, we picked out some local spots from across the country:
London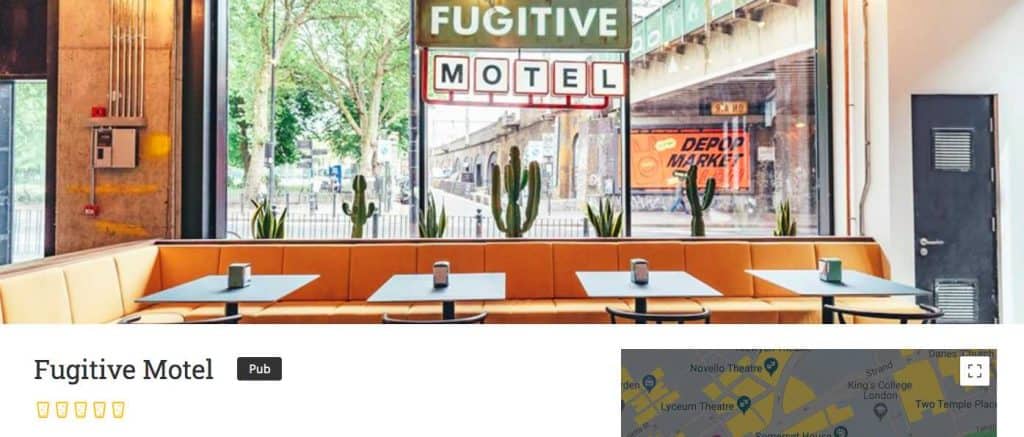 Fugitive Motel in Bethnal Green set out to create a bar that catered for the whole spectrum of ABV, resulting in one of the most extensive alcohol-free beer fridges you'll ever come across. And The Understudy on Southbank will be pouring kombucha on draught throughout January alongside their exciting new alcohol-free spirits collection featuring new brands like Lyre's and Everleaf. They will also be one of the venues launching Lucky Saint's new draught lines.
Leeds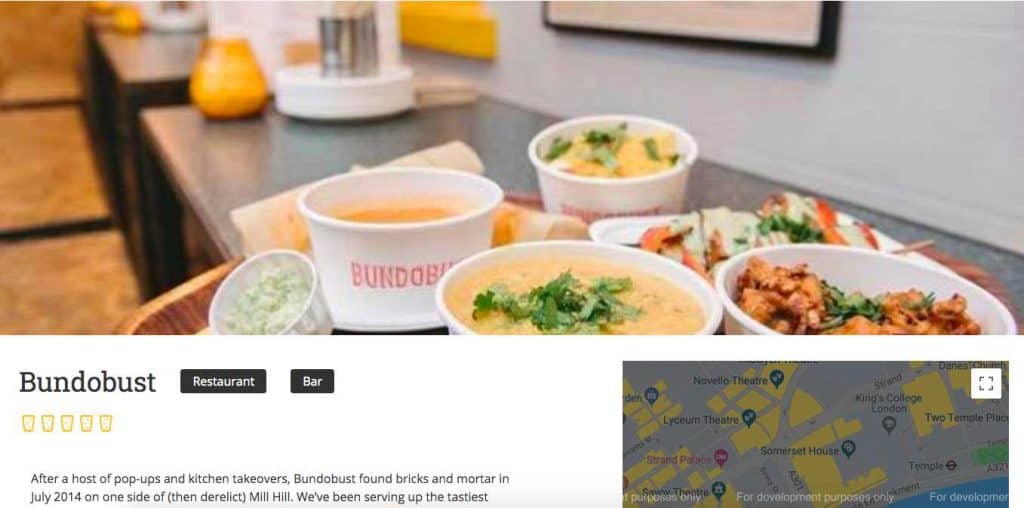 With a sister site in Manchester, Bundobust serve up amazing Indian street food alongside a range of unique non-alcoholic cocktails and a rotating selection of alcohol-free beers (meaning there's always something new to try). They've even got a collaboration with Cloudwater Soda coming out in 2020 which will definitely be worth keeping an eye out for.
Wales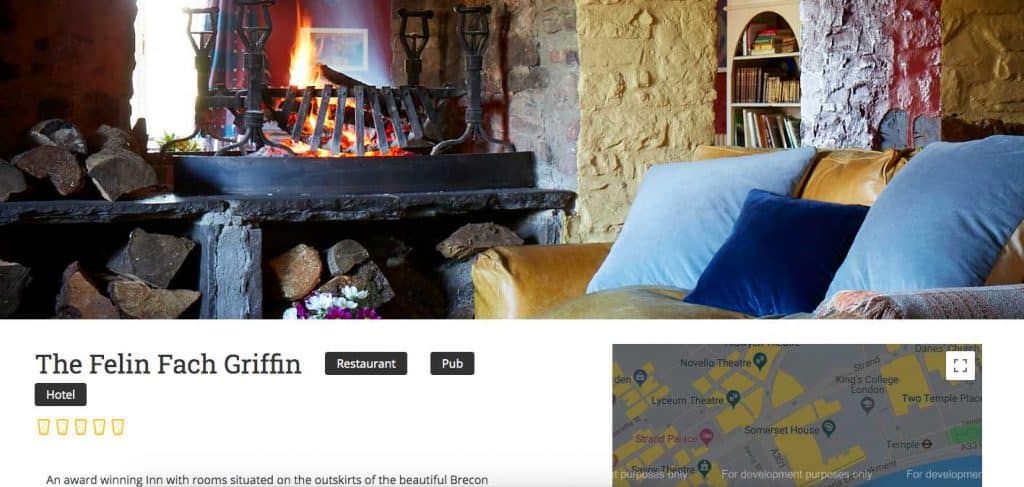 Situated in the gorgeous Brecon Beacons, the Felin Fach Griffin combine award-winning food with an alcohol-free selection to back it up, making it more than worth the drive. If you're looking for more of a bottle shop vibe, you'll be able to find our good friends Drop Bear Beer at Stori Beers in Bala.
Scotland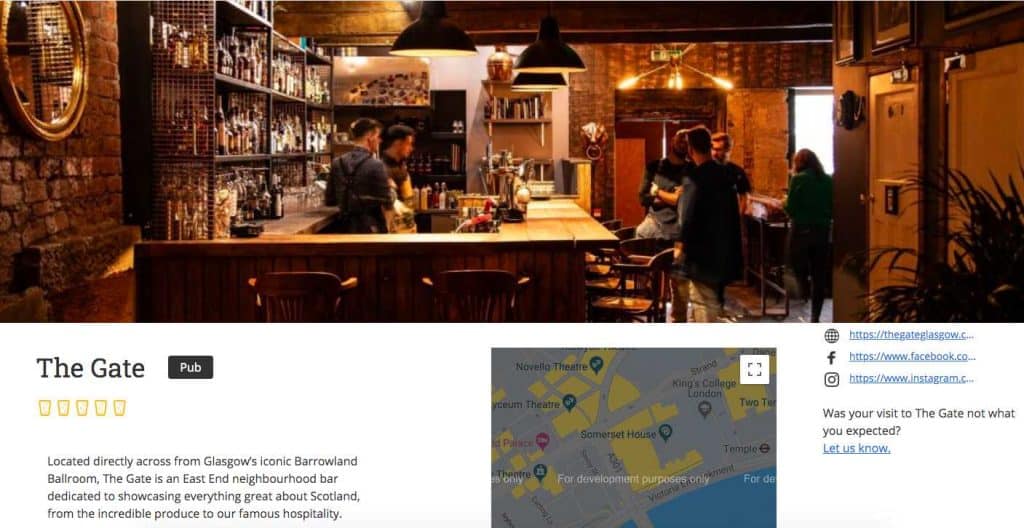 The Gate in Glasgow caught our attention for going entirely alcohol-free on Mondays but they've got a great range throughout the week including Harviestoun's Wheesht for any dark beer fans and the Aecorn range. Also in Glasgow, the Bavaria Brauhaus has a wonderful selection of the best alcohol-free beers that Germany has to offer including classic styles like Paulaner Hefe-Weiss and Schneider Weiss.
And don't forget, if you know you've got a great venue near you, tell us about it! You can nominate your local here and then we'll be able to get them added to the Guide so more mindful drinkers can find them. You can also order a Soberhack pack to nudge anyone that needs to do better or congratulate somewhere particularly great.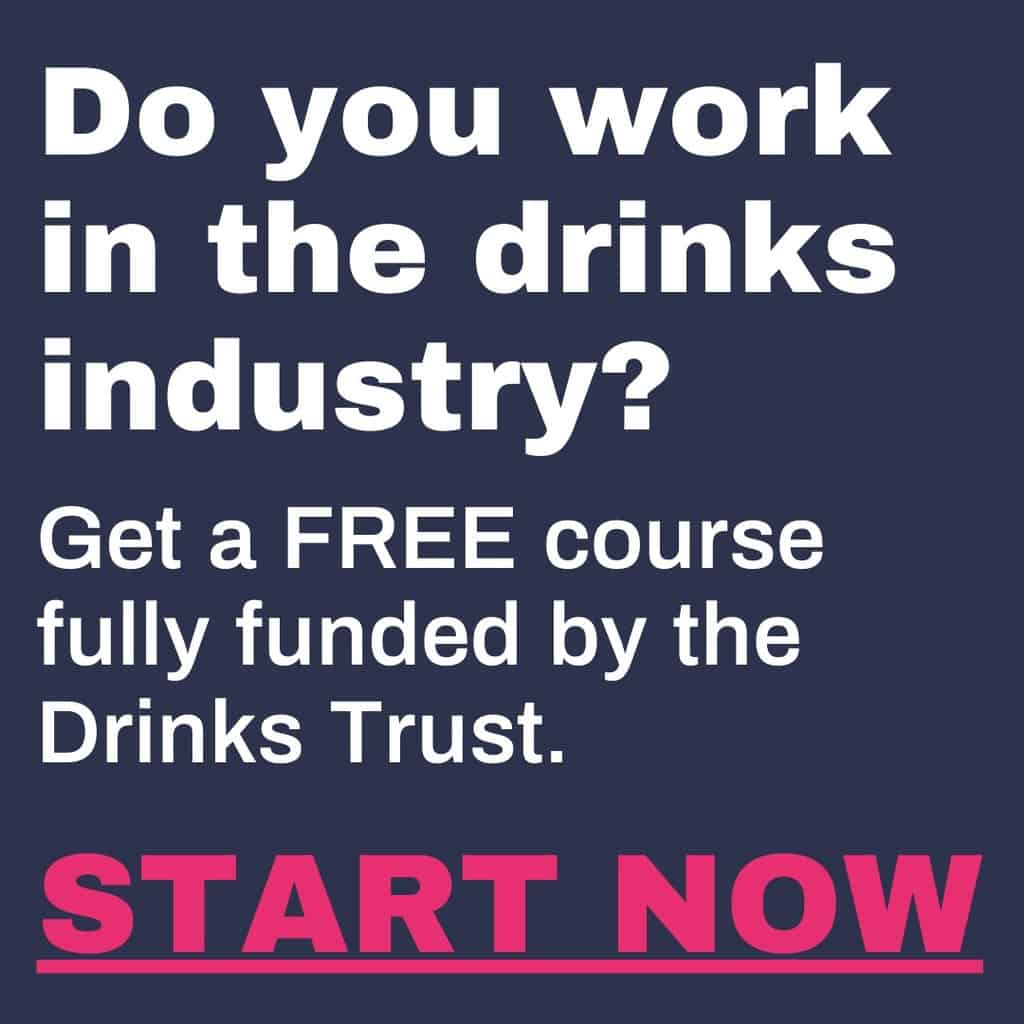 Blog categories