The seasons are shifting once again, evenings are drawing in and the cold is creeping. But we've got some great alcohol-free autumnal drinks recipes to keep you feeling cosy and cheerful, and even some fun ideas for Halloween. We have a few hot drinks that you can mix for ultimate comfort, as well as some autumnal twists on more refreshing pours.
Fall Spritz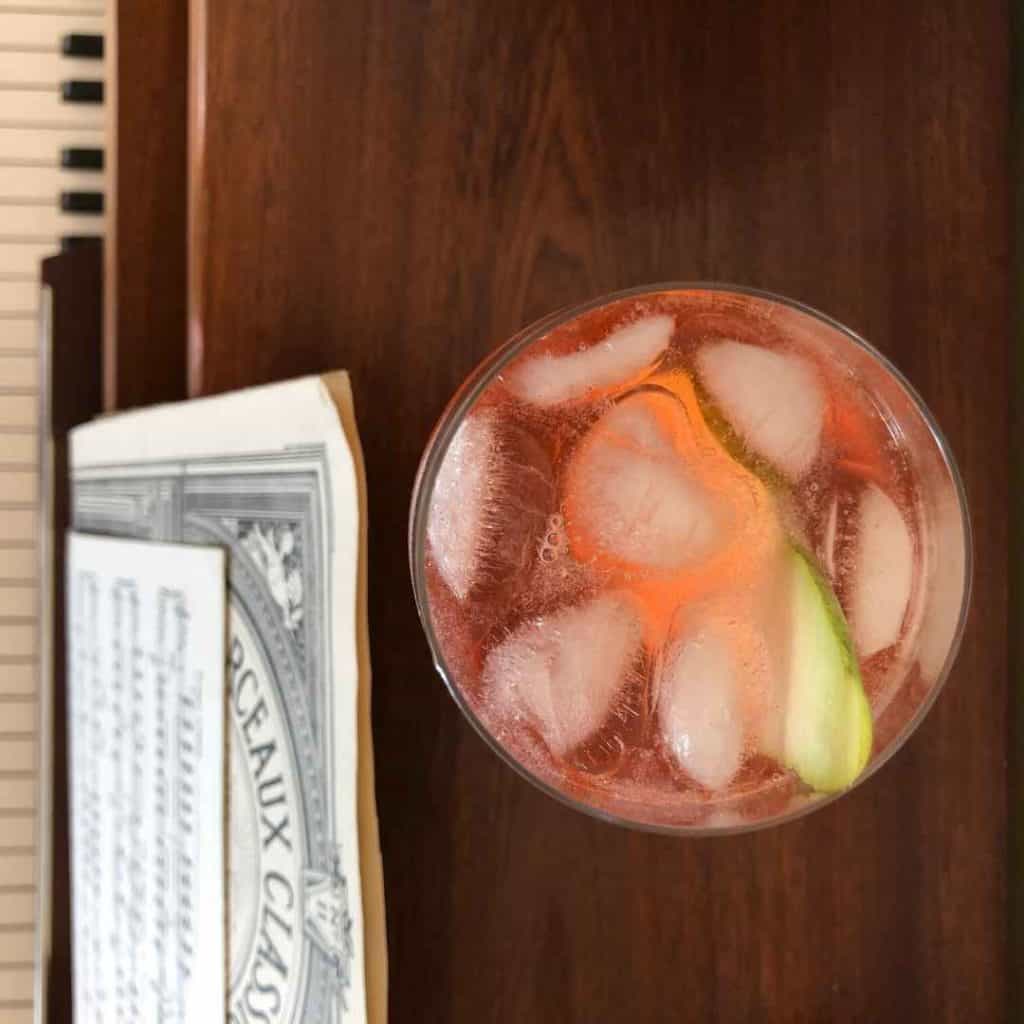 I can't bear to say goodbye to the spritz just because Summer is over, so I'm mixing it up with pears for something a little more seasonal.
Ingredients
This one is dead easy. Choose an elegant glass and fill with ice. Pour the Lyre's, Koppaberg, and sparkling water, stirring gently. Add your pear slice to garnish and you're done. Simple.
Apple Bobbing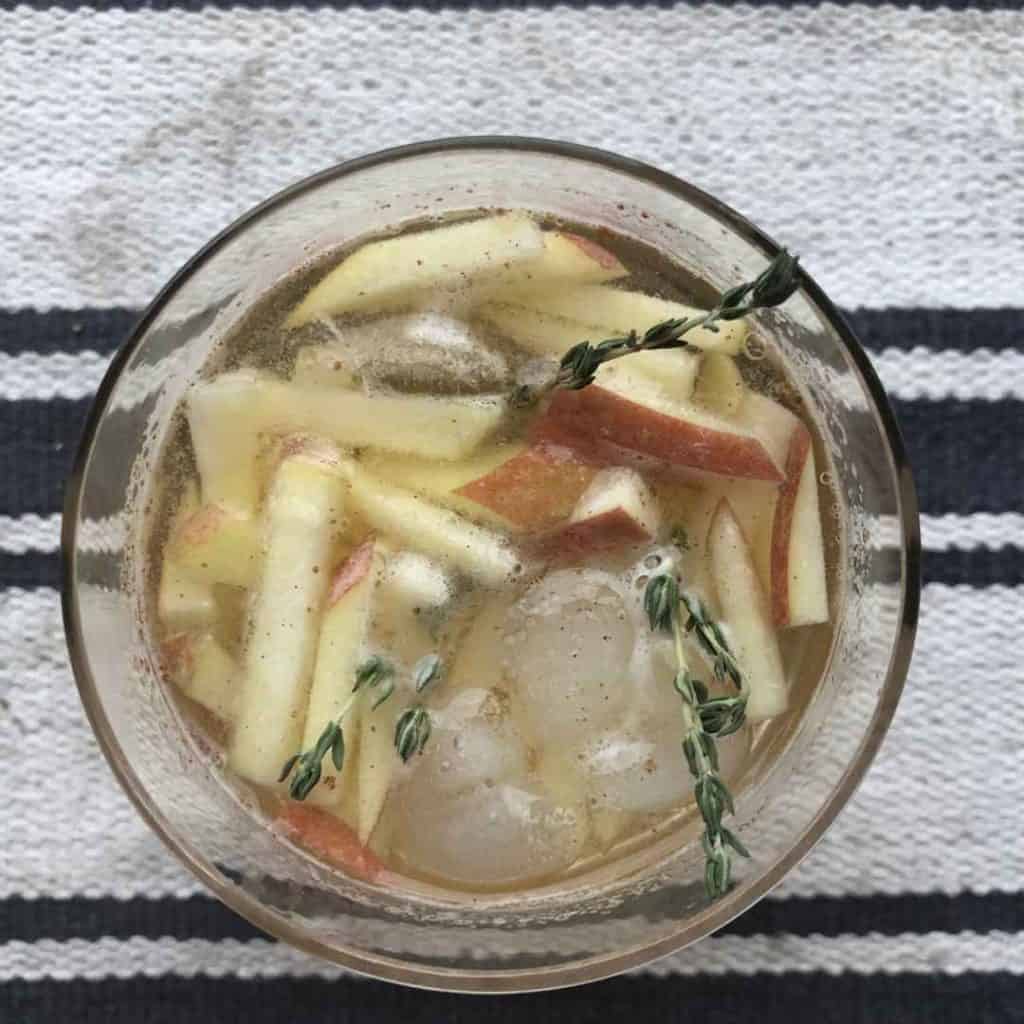 100ml Amplify 
200ml Holly GoLightly cider
3 tsp honey simple syrup (mix ¼ cup honey with ¼ cup hot water and a dash of ground cinnamon to make)
Tsp lemon juice
Apple slices into matchsticks to garnish
Thyme sprigs to garnish
Fill your glass with ice and combine your Amplify and Holly GoLightly cider. Stir gently, adding your honey simple syrup and lemon juice. Throw in your apple matchsticks and thyme sprigs and there you have it, a refreshing autumnal pour.
Salted Caramel Hot Chocolate
You can buy salted caramel sauce, but if you want to go all out and make your own, you can't go far wrong with the recipe below…
75g of good unsalted butter
100g soft brown sugar
50g golden syrup
125ml double cream
1 teaspoon of good quality salt (look for kosher salt, Maldon or fleur de sel)
Mix together sugar, butter and golden syrup in a heavy-bottomed pan, heat gently until melted and combined. Add the cream and stir, and gradually add the salt until it meets your taste.
For your hot chocolate, combine 250ml full-fat milk (though personally I use almond milk) and 50g dark chocolate broken into small pieces. Add 3 tablespoons of your caramel sauce and heat gently in a pan.
Top with whipped cream and chocolate sprinkles. And for the kids, you can add marshmallow ghosts… simply melt white chocolate and dip your marshmallows. Place in the freezer until hard and draw on ghoulish faces with black icing sugar. Spooky.
Pumpkin Spiced Latte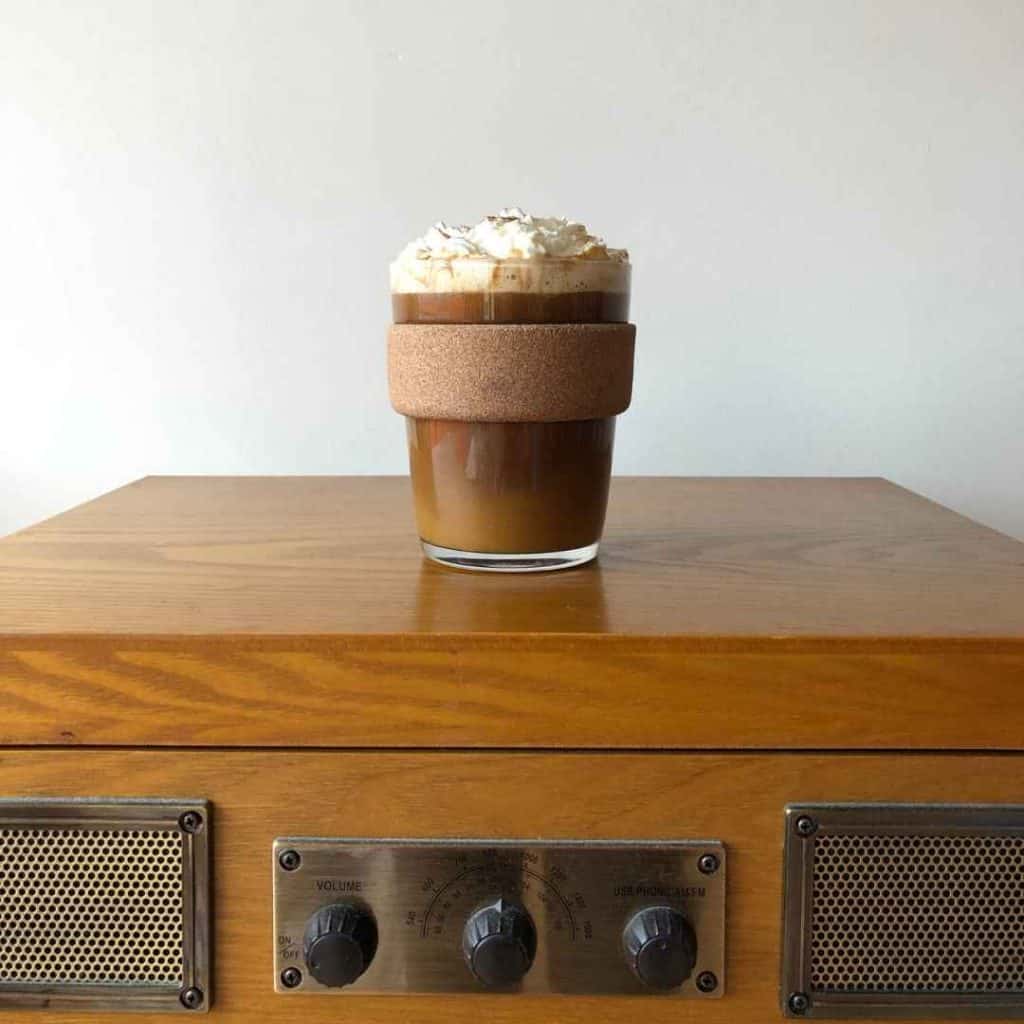 Pretty chuffed with this one, it's pure filth. You can thank me later.
For the pumpkin spice mix
1 can of pumpkin puree (125g)
1.5 tsp ground cinnamon
1 tsp ground ginger
1 tsp vanilla extract
⅓ cup brown sugar
½ tsp salt
Combine all the ingredients in a pan and warm through, stirring all the spices into the puree. Heat enough milk for your desired quantity (again this worked really well with almond milk) and gradually add spoonfuls of your pumpkin mix, tasting until you are happy with the spice. I like a lot of sugar in milky drinks so I added more at this stage, but it's up to you. You can keep any excess spiced puree in the fridge for a couple of days to use again.
Make a small shot of coffee, and carefully pour your spiced pumpkin milk over the top. Top with whipped cream and a sprinkle of the spices you've used, or chocolate sprinkles.
Golden Milk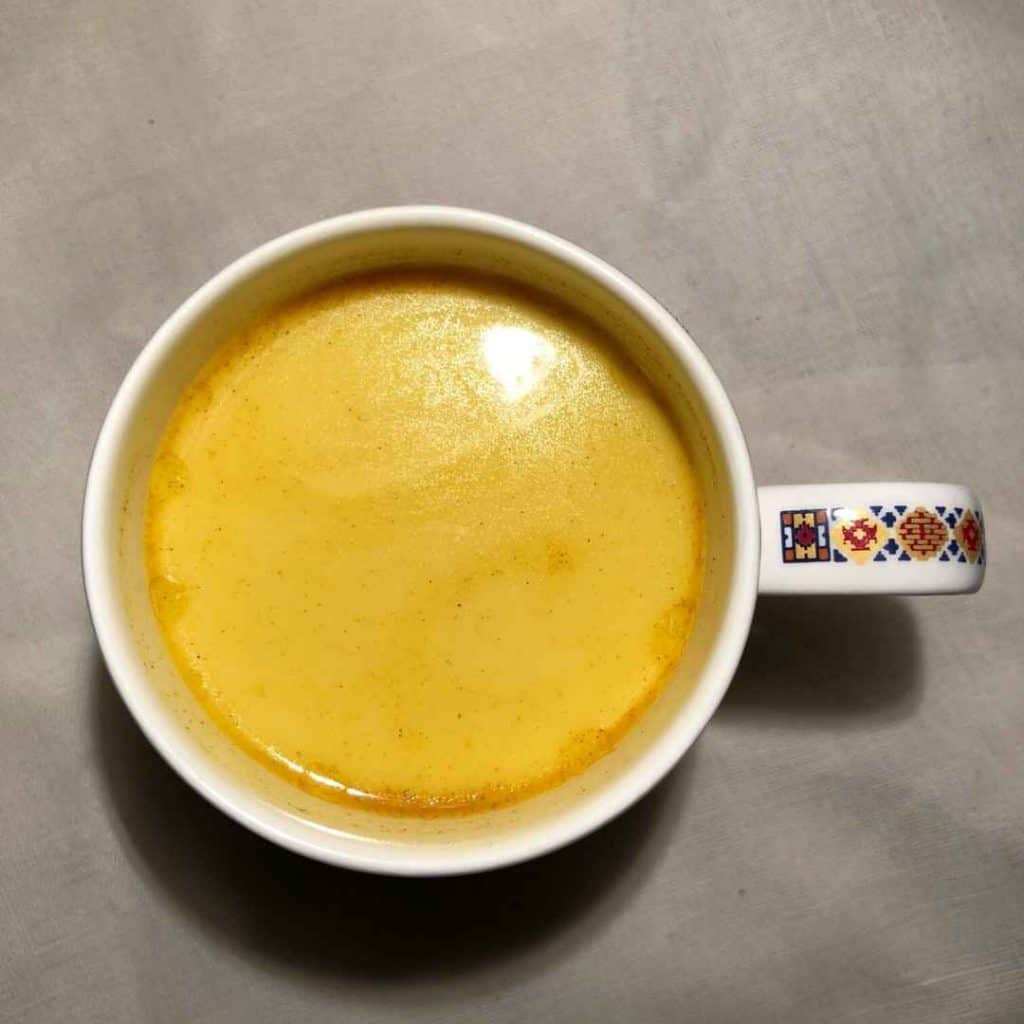 This traditional Ayurvedic drink is easy to make, it's something I crave when I'm feeling a little under the weather. Ayurveda is one of the world's oldest holistic medical systems and was developed in India. Many people still enjoy the benefits of these practices today. Turmeric is said to be great for joint pain, so I love curling up with a cup of this to soothe the aches and pains that come with colder weather.
For one cup
½ cup almond milk
½ cup coconut milk
½ tsp ground ginger
½ tsp cinnamon
1 tsp turmeric powder
Maple syrup to taste
It's simple. Combine all the ingredients in a pan and heat. Serve with a twist of fresh cracked black pepper, and sit back and enjoy the healing qualities of magical Golden Milk.
Don't want to make things?
If you don't want to make things but you're looking for some warming pours, we are loving Highball Cocktails at the moment. Try the Ginger Dram. Serve over ice with a twist of orange peel. This is gently spiced and is reminiscent of a whiskey cocktail. And for something a little fruitier try Humble Warrior Tulsi and Pomegranate, which has a heavy herbal hibiscus note to complement the juicy red fruit flavours and earthy undertone. Delicious.
And a top tip for easy Halloween drinks, if you drop some nerds into your soda or 'G&T' you can turn it a shocking shade of green! A quick spooky touch for any kids' party. You could also add Halloweeny sweets to garnish, think jelly worms or gummy eyeballs.
Where to find these drinks?
Some of the ingredients here are not available in supermarkets (for example Lyre's, Amplify). But you can find many of them from specialist online shops like Wise Bartender.