Gone are the days of rubbish beer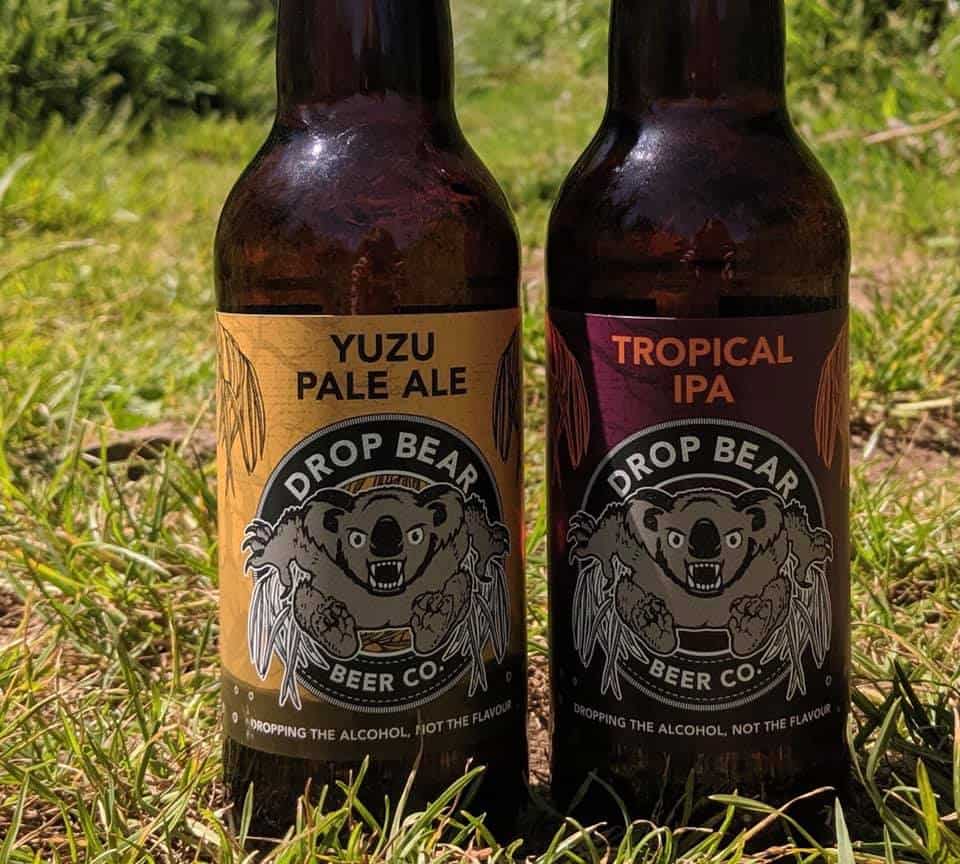 Low and no alcohol beer has exploded over the past couple of years. In terms of quality, availability and variety, gone are the days where you had to settle for a rubbish beer with all the alcohol boiled out of it. We have over 150 low and no alcohol beers listed on the Club Soda Guide alone.
Still, we were hearing the same things again and again from venue managers: "I can't get hold of any alcohol-free beer", "The margins aren't good enough", "It tastes bad", "No one wants it".
At the same time, we were also hearing from consumers that they did want to see more low and no alcohol beer when they were out and about, but it was hard to find.
Something's not adding up
Clearly something isn't adding up here – venues think customers don't want it but customers are looking for it.
We wanted to find out what was going wrong, and give venues some encouragement and advice on how to sell more low and no alcohol beer.
Club Soda research
The result is our report 'How to Improve Sales of Low and No Alcohol Beer'.
As part of our research, we carried out a number of experiments and case studies, from running clubs to student unions to recruitment drinks events. Every case study emphatically showed that 'if you build it, they will come'. Regardless of the setting, people were surprised by the quality of the low and no alcohol beers on show, and keen to try them out.
All of our research allowed us to make a number of recommendations to venues looking to sell more low and no alcohol beers.
Club Soda suggestions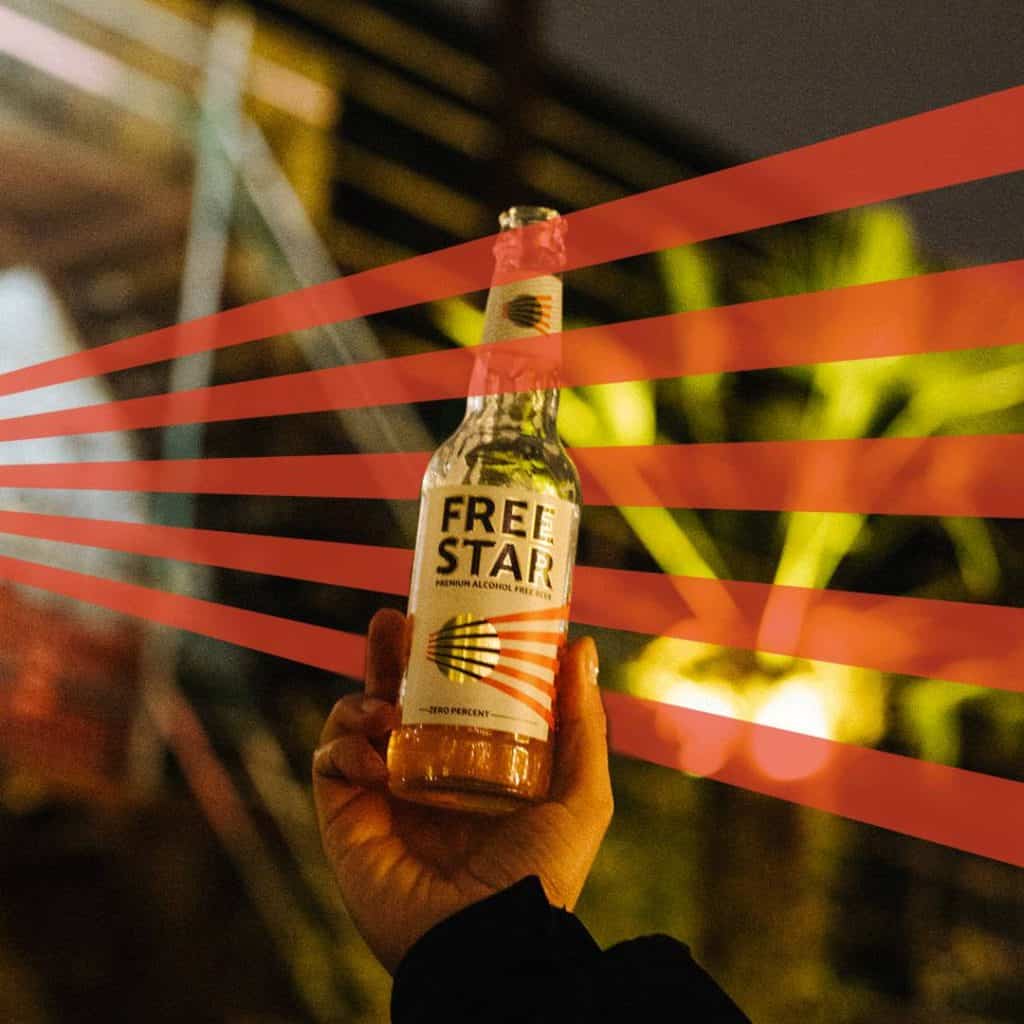 For a start, venues need to be open to the category – seeking out and stocking more low and no alcohol beers. But once they've started stocking them, they also need to be patient. Sales might not skyrocket and customers may take some time getting used to the new offer. We also would encourage venues to train their staff around the low and no alcohol beers, including the health benefits, so they can pass their knowledge and recommendations onto the customer.
One final suggestion is for venues to give draught low and no alcohol beer a go. Draught gives customers the opportunity to try before they buy, and also means that customers choosing not to drink can fit in with their drinking friends. There are a number of misconceptions around the cellar life of low and no alcohol beers, but they have a shelf life of three weeks from being tapped.
We hope our research will encourage more venues to try out or expand their range of low and no alcohol beer, whether in a bottle, can or keg. And in the meantime, you can find out which places are already at the top of their game on the Club Soda Guide.
You can read our summary report or buy the full report here.
The research was partly funded by the Worshipful Company of Brewers via a grant from the Brewers' Research and Education fund.