January can be a particularly good time to visit the pub if you're looking to not drink alcohol, as lots of places put some extra focus on their alcohol-free drinks selection. We wanted to pick out some of our favourite venues, as well as let you know about how you can find a great spot near you.
If you're looking for some specific recommendations, we picked out some local spots from across the country: 
London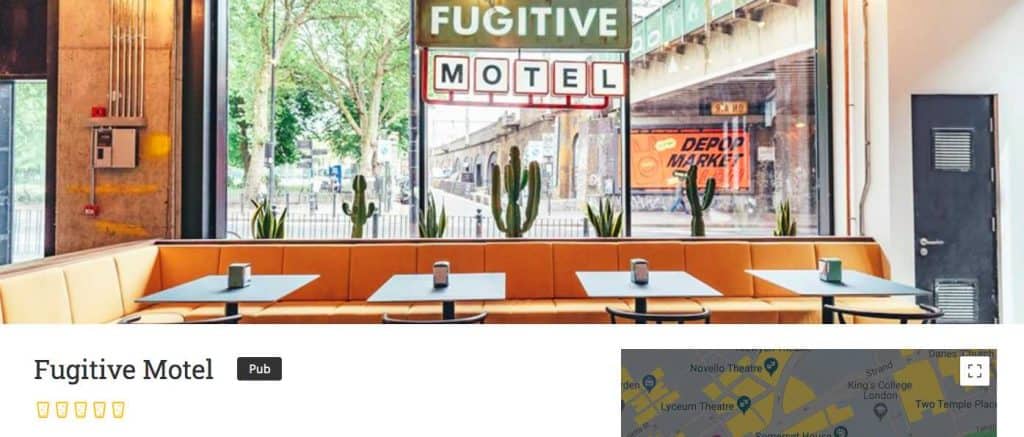 Fugitive Motel in Bethnal Green set out to create a bar that catered for the whole spectrum of ABV, resulting in one of the most extensive alcohol-free beer fridges you'll ever come across. And The Understudy on Southbank will be pouring kombucha on draught throughout January alongside their exciting new alcohol-free spirits collection featuring new brands like Lyre's and Everleaf. They will also be one of the venues launching Lucky Saint's new draught lines.
Leeds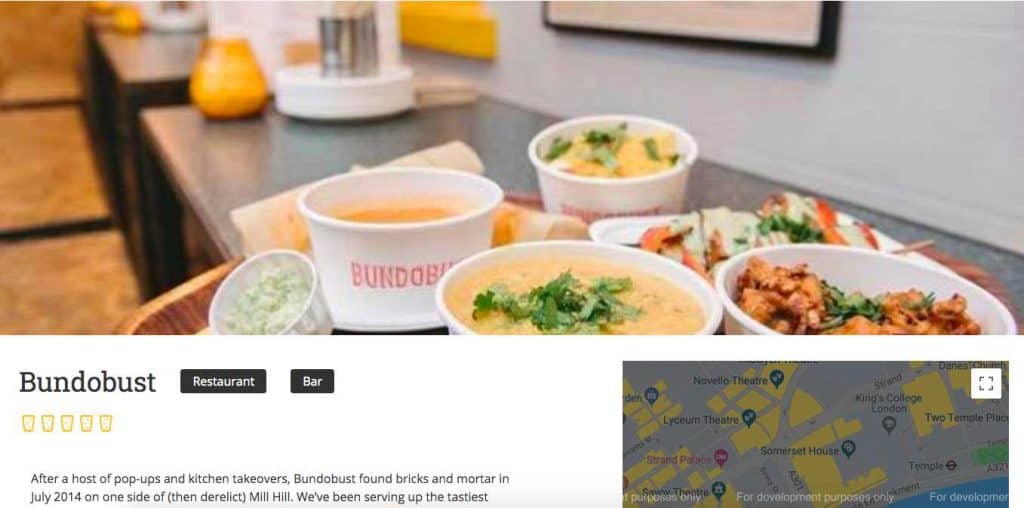 With a sister site in Manchester, Bundobust serve up amazing Indian street food alongside a range of unique non-alcoholic cocktails and a rotating selection of alcohol-free beers (meaning there's always something new to try). They've even got a collaboration with Cloudwater Soda coming out in 2020 which will definitely be worth keeping an eye out for.
Wales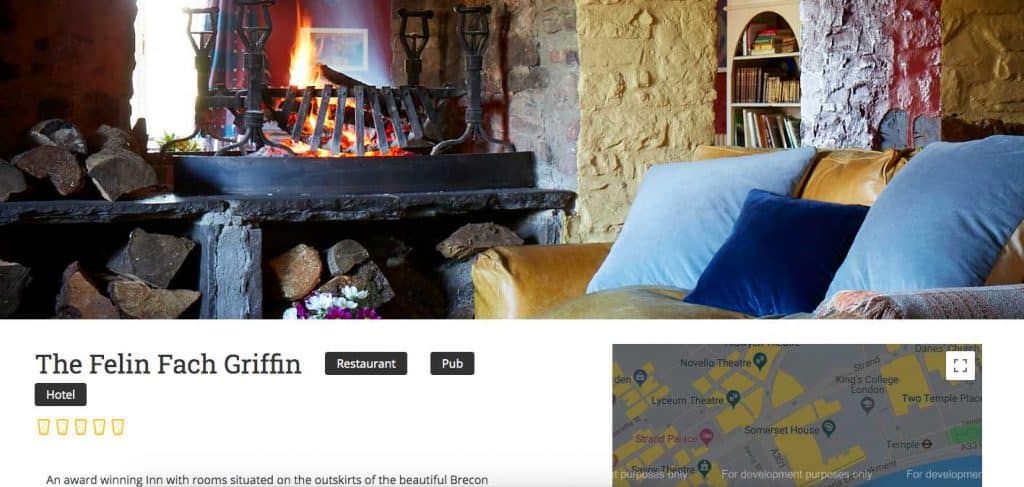 Situated in the gorgeous Brecon Beacons, the Felin Fach Griffin combine award-winning food with an alcohol-free selection to back it up, making it more than worth the drive. If you're looking for more of a bottle shop vibe, you'll be able to find our good friends Drop Bear Beer at Stori Beers in Bala.
Scotland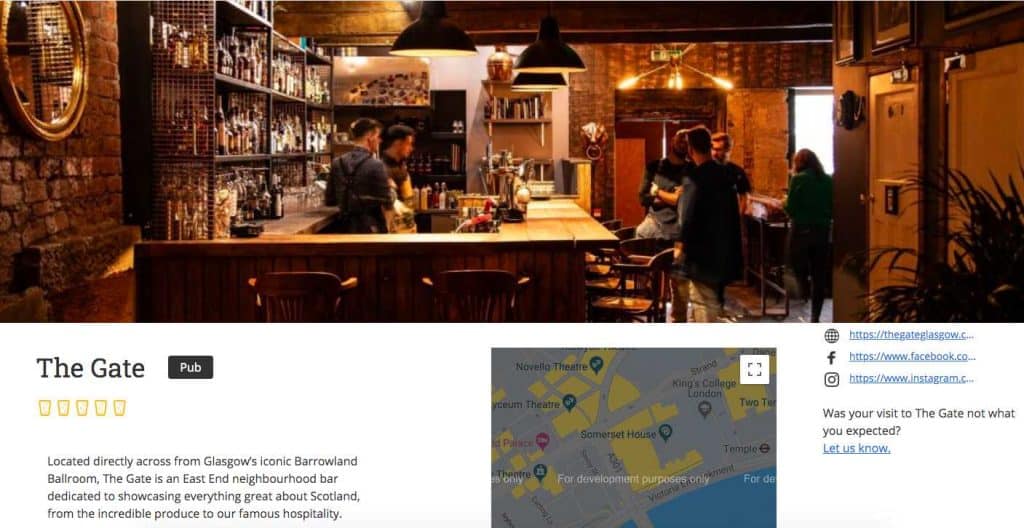 The Gate in Glasgow caught our attention for going entirely alcohol-free on Mondays but they've got a great range throughout the week including Harviestoun's Wheesht for any dark beer fans and the Aecorn range. Also in Glasgow, the Bavaria Brauhaus has a wonderful selection of the best alcohol-free beers that Germany has to offer including classic styles like Paulaner Hefe-Weiss and Schneider Weiss.