Sponsored content
With pubs and bars closed, there's never been a more pressing time to get your cocktail skills up to scratch from home.
We've teamed up with non-alcoholic spirit champions Lyre's to bring you three of their favourite cocktail recipes so you can easily whip up a non-alcoholic option from the comfort of your kitchen.
The Quarantini
Inspired by a Dry Martini, this Lyre's Quarantini is sure to perk up anyone on lockdown.
Stir 60ml of Lyre's London Dry Spirit with 15ml of Lyre's Aperitif Dry (make sure it's chilled) and ice.
Then strain into a martini glass and garnish with a twist of lemon.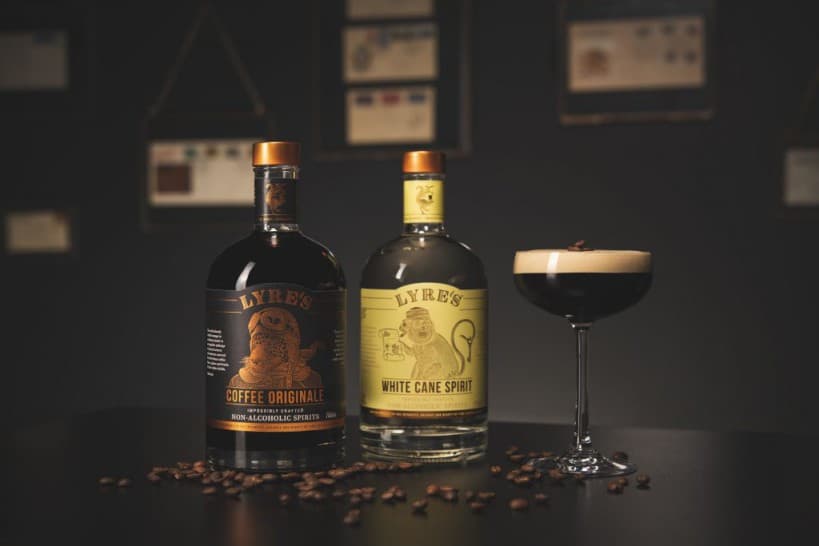 The Espresso Martini
Lyre's brought their Espresso Martini to our Mindful Drinking Festival back in January and it flew off the bar. To recreate this at home, you'll need a shaker, some coffee and some vanilla syrup, as well as Lyre's Coffee Liqueur and White Cane Spirit.
Start by combining 45ml of Lyre's Coffee Liqueur, 15ml of Lyre's White Cane Spirit, 45ml of coffee and 7.5ml of vanilla syrup in your shaker.
Give this a dry shake (without any ice) – this whips air into the cocktail to give it a foamier texture.
Then half fill the shaker with ice and shake it again – this is to bring the cocktail down to that chilled temperature we know and love.
Make sure you put plenty of elbow grease into your shaking to give the Espresso Martini that creamy froth on top.
Finally strain into a coupette and garnish with some coffee beans.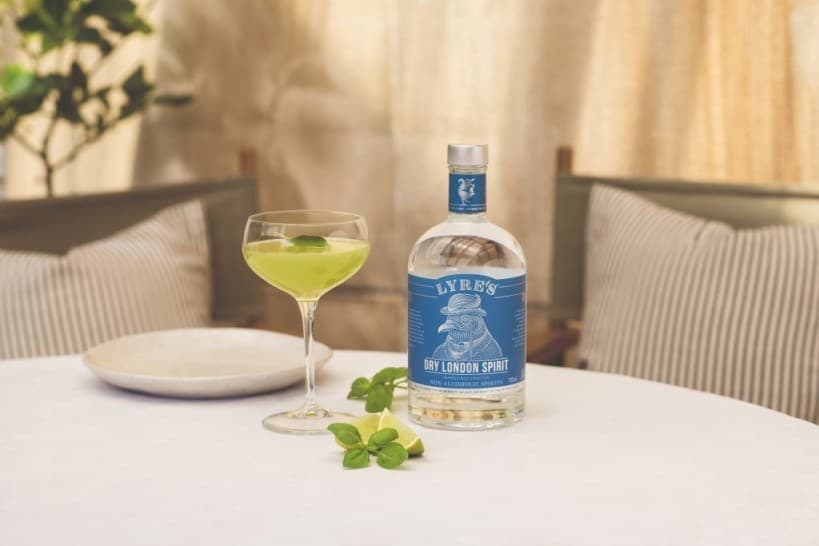 The Basil Gimlet
Gimlets are traditionally made up of lime and gin – this basil recipe from Lyre's gives the drink a herbaceous twist.
First, make a mint tea syrup by mixing together very strongly brewed mint tea with sugar syrup in a 1:1 ratio.
Then, combine 45ml of Lyre's Dry London Gin with 10ml of elderflower cordial, 20ml mint tea syrup, 30ml of lime juice and 2-3 drops of peach bitters.
Shake and strain before garnishing with a basil leaf.
If you want to find more inspiration for cocktail recipes, visit the Club Soda Guide to see over 1,000 different low and no alcohol drinks.
This article has been sponsored by Lyre's. Club Soda retains full control over the content.