We've seen a steady increase in gluten-free alcoholic drinks in recent years, and of course, we know there has been substantial growth in the alcohol-free sector. But finding producers that make gluten-free alcohol-free beer can be tricky.
What is gluten?
Gluten is a protein found in barley, wheat, and rye. Many people also react to a similar protein called avenin, which is found in oats.
Who might be avoiding gluten?
Coeliac disease is an autoimmune condition which is caused by a reaction to gluten. There is a misconception that coeliacs are just fussy eaters and that the condition has no real consequences. However, coeliac disease is actually a very serious condition and can cause serious health risks if left untreated. The treatment for coeliac disease is to follow a strict gluten-free diet.
This differs from gluten intolerance, which can cause short term discomforts such as bloating and stomach pain, but does not cause long term damage to the body. Both are reasons for avoiding gluten, but those suffering with coeliac disease must be more vigilant.
Which drinks don't contain gluten or alcohol?
To be considered gluten-free a product must contain fewer than 20ppm (parts per million) of gluten. While many coeliacs are satisfied with this, some people will prefer to avoid gluten completely. The easiest way to do this can be to avoid all products containing wheat, rye, or barley. And remember that some gluten-free products may be made in a facility where gluten is present. It is important to note that there are not strict requirements for producers to test the gluten levels in their products in the UK, but if you are in doubt you should contact the producer directly and ask them to clarify the steps they take to ensure their product can be listed as gluten-free. I contacted a few when writing this article and they were all very happy to respond.

For the most part, ciders, wines, sodas, kombuchas, and clear spirits are gluten-free. It's always worth double checking, but as a general rule you should be fine with these products.
Gluten-free and alcohol-free beers can be harder to find, but there are plenty available in a variety of styles if you know where to look. Here are a few of our favourites. You can see what's available in the UK at Wise Bartender.
Gluten-free alcohol-free beers
Breweries producing various styles…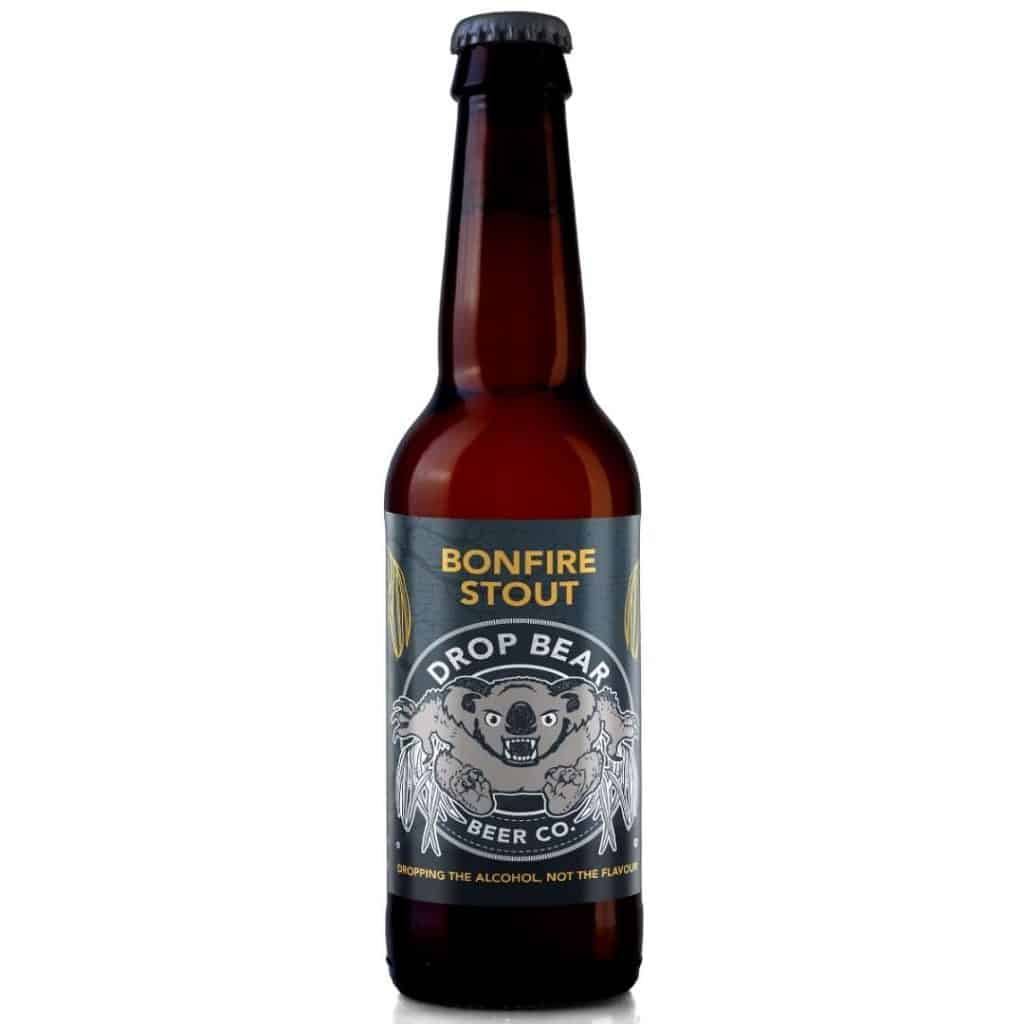 Drop Bear Beer
Drop Bear brew an exceptional range of gluten-free alcohol-free beer, and it's even vegan as well. Their most recent release is the Bonfire Stout, a full-bodied smoky dark beer. They also make a Yuzu Pale ale, with bright citrus qualities, and a Tropical IPA bursting with stone fruit and passion fruit flavour.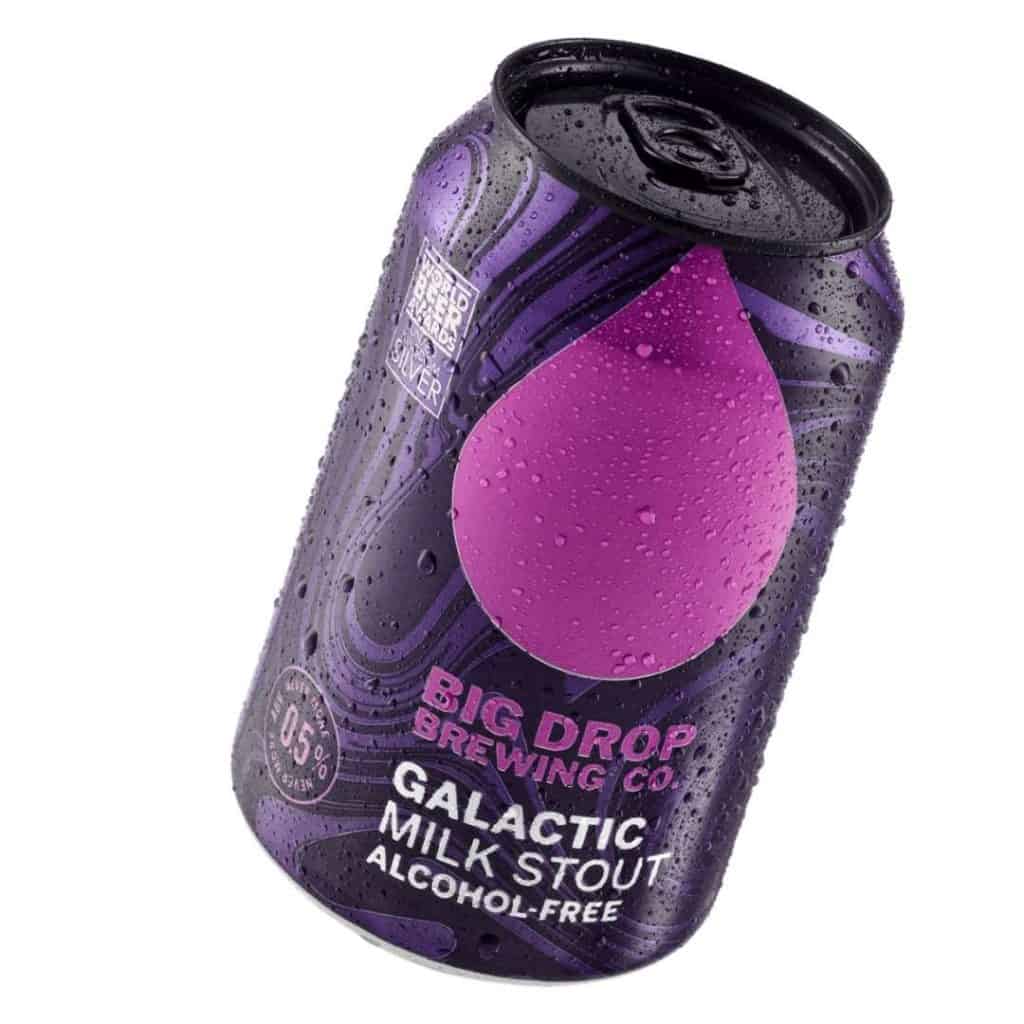 Big Drop Brewing Co
Several of Big Drops beers are gluten-free. They brew a selection of styles, from lager to stout.
Gluten-free favourites of ours include their Paradiso Citra IPA – bright citrus with a moderate bitterness, and their Pine Trail pale ale, which showcases a pleasant balance of floral and citrus notes. (At the time of writing, all of their beers come in below 10PPM, except for their Brown Ale, which is not currently gluten-free).
Something a bit different…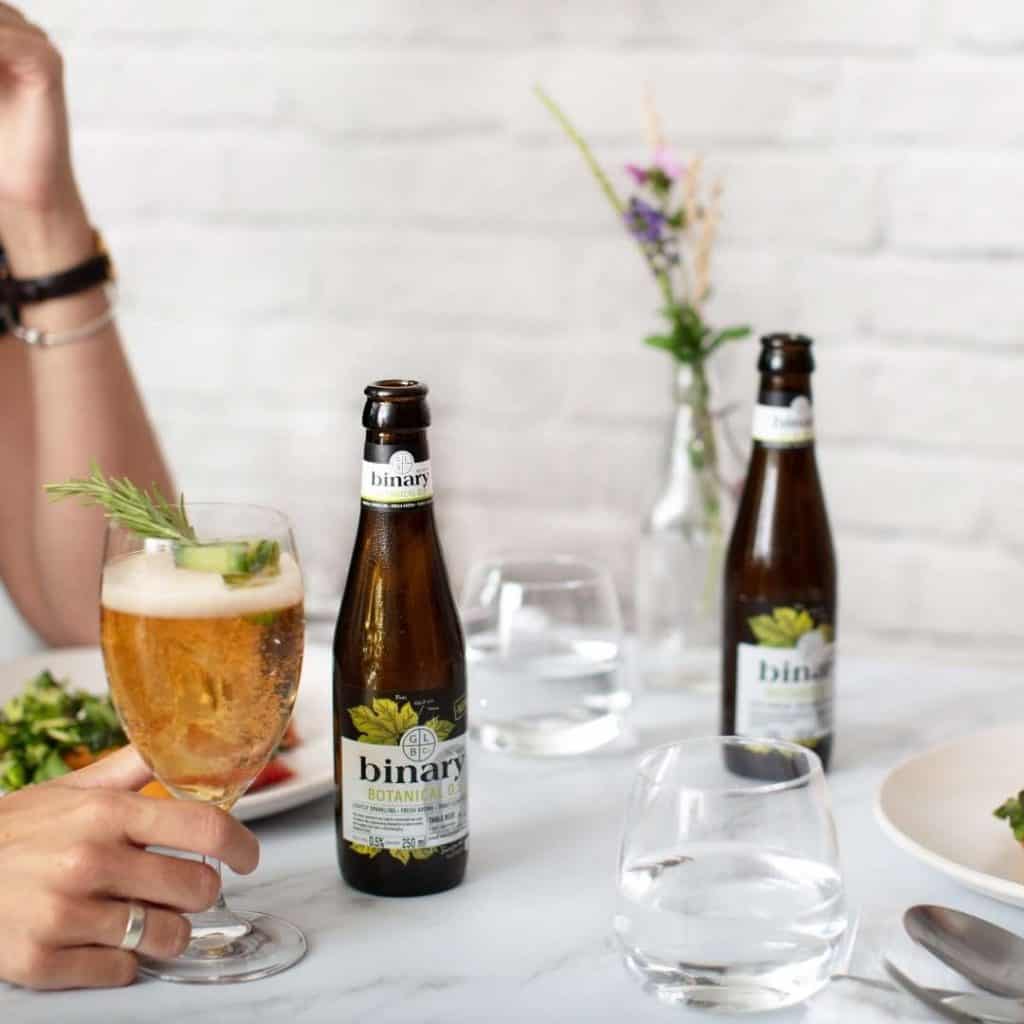 Binary Botanicals
Binary Botanicals is a unique product that sits somewhere between a beer and a sparkling wine. It makes use of hop leaves and wine yeast, and is reminiscent of prosecco. It has some soft tropical notes, and a crisp clean finish. This is a nice one to pour with dinner, or to cheers with on a special occasion.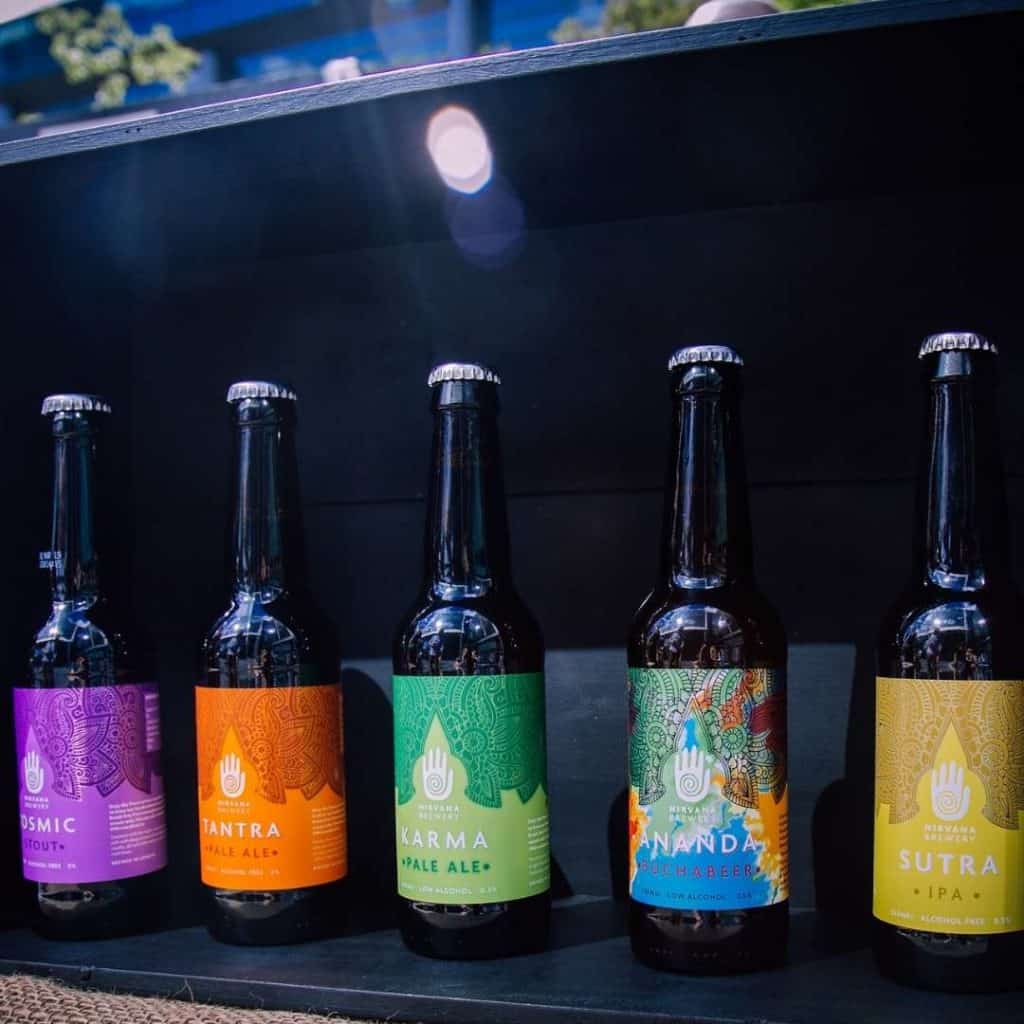 Nirvana
There is plenty of variety to be had when it comes to alcohol-free and gluten-free beer. Nirvana have brewed Kosmic Stout, a fantastic smooth-drinking stout with hints of chocolate and vanilla. Great for pairing with deserts, or even adding to cooking, think stews or chocolate cake.
Easy drinking lagers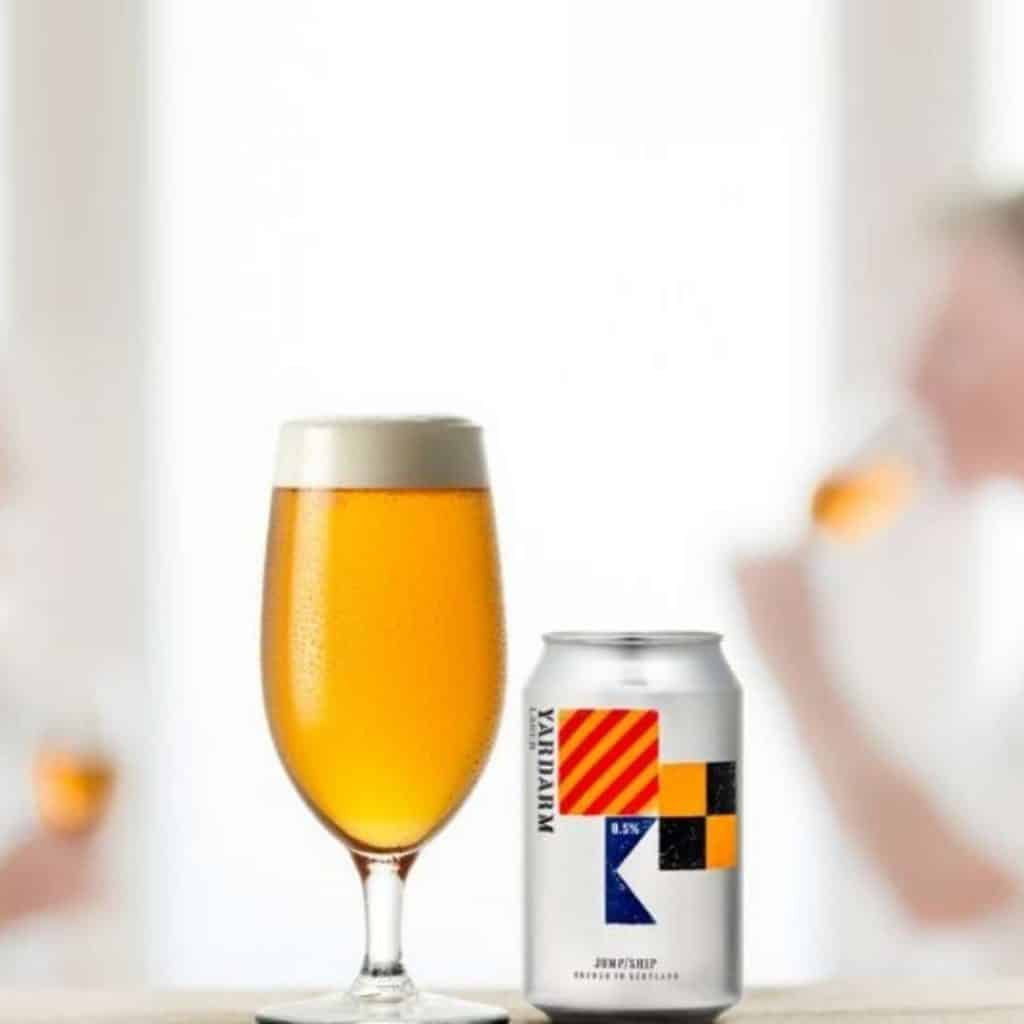 Jump/Ship
Jump/Ship Yardarm is a crisp lager with a citrus hop character and a mildly bitter finish. This has a really full flavour, boasting a biscuity malt base and a bright citrus zest from the hops.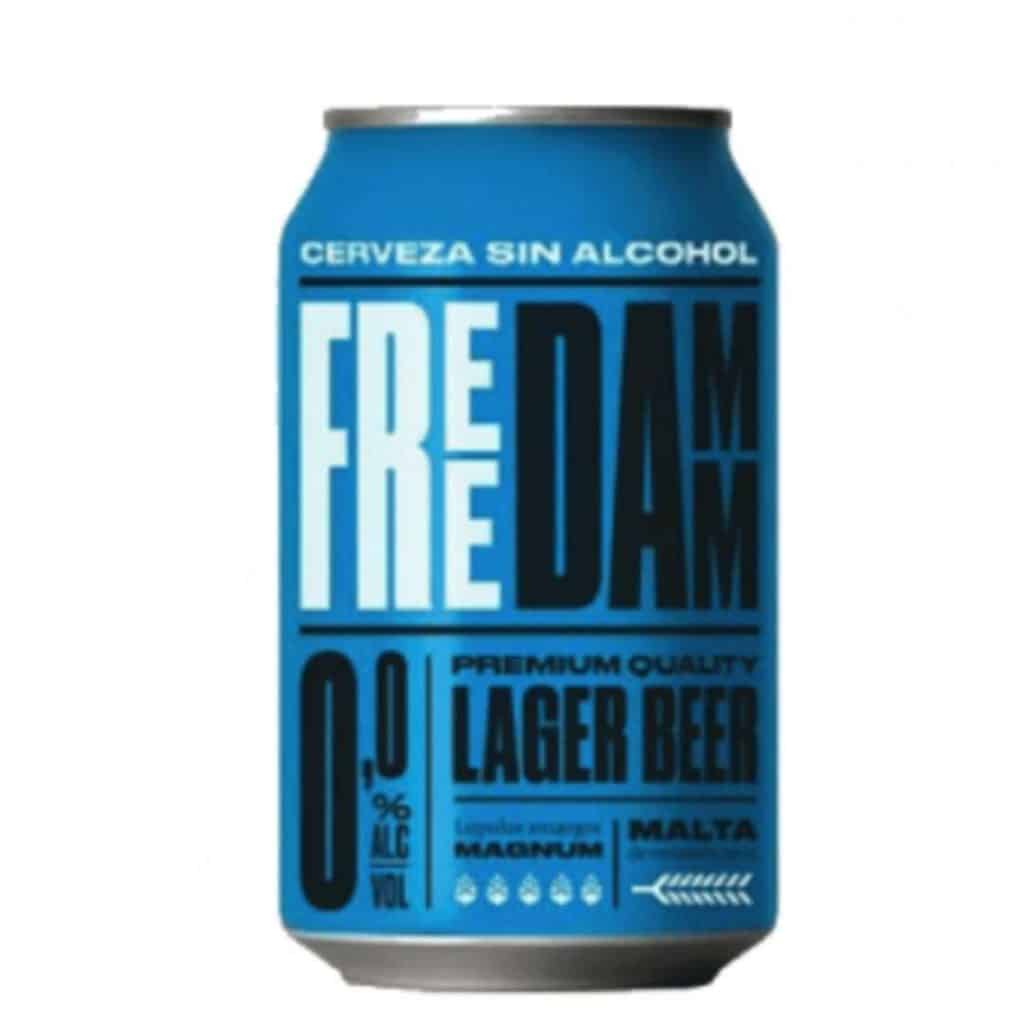 Estrella Free Damm
Estrella's Free Damm pours a clear pale amber, and layers delicate floral notes over a solid malt backbone. It has a smooth mouthfeel and is easy drinking.

Moritz Ambar
Ambar was one of the first gluten free alcohol-free beers to be available. It has a slightly sweet and roasty amber malt base, with hints of delicate spice and lively carbonation.
IPA and Pale ale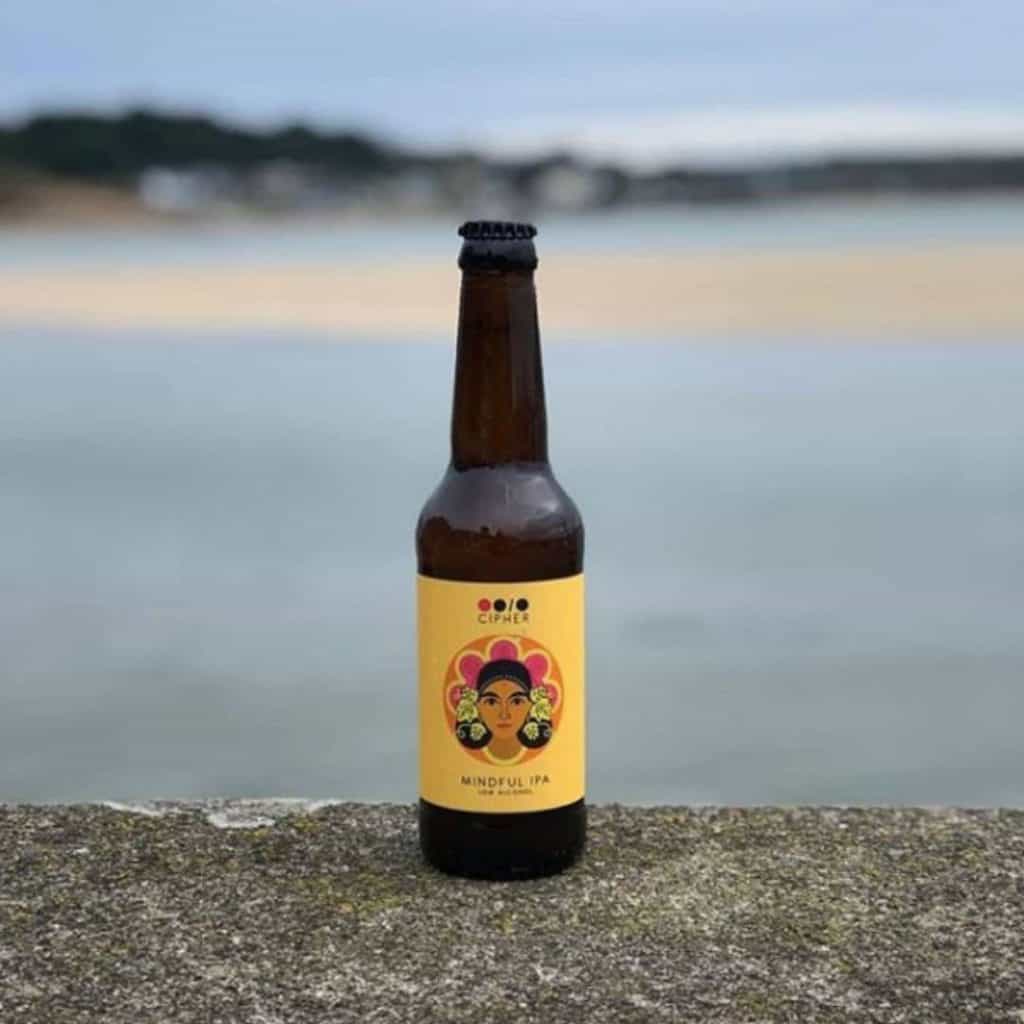 Cipher Mindful IPA
Cipher have created this IPA using five American hops; Amarillo, Cascade, Centennial, Mosaic and Simcoe for big floral, piney, citrus and tropical fruit flavours. The producer was inspired by mindfulness practice to create a alcohol-free beer that really packs a punch.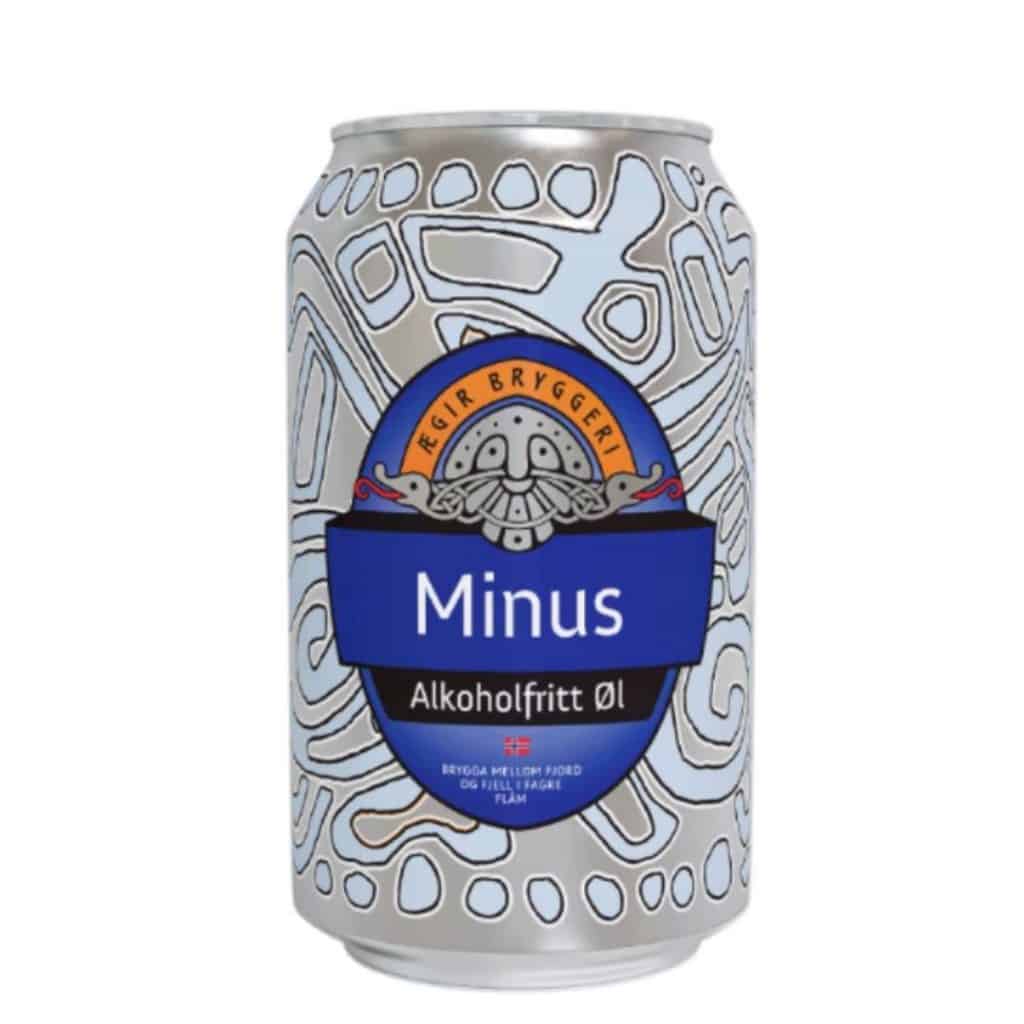 Ægir Bryggeri
Minus is a pale ale from Norwegian brewery Ægir Bryggeri. It boasts a soft mouthfeel and delicate, refreshing grassy and citrus notes. Best served alongside light dishes when pairing with food.
---
Some brands featured in this article are members of Club Soda, and we work a little more closely with these. You'll always find a couple of them in our reviews but we remain completely impartial.
Club Soda may earn affiliate fees from any purchases made on Amazon using links on the Club Soda website.