---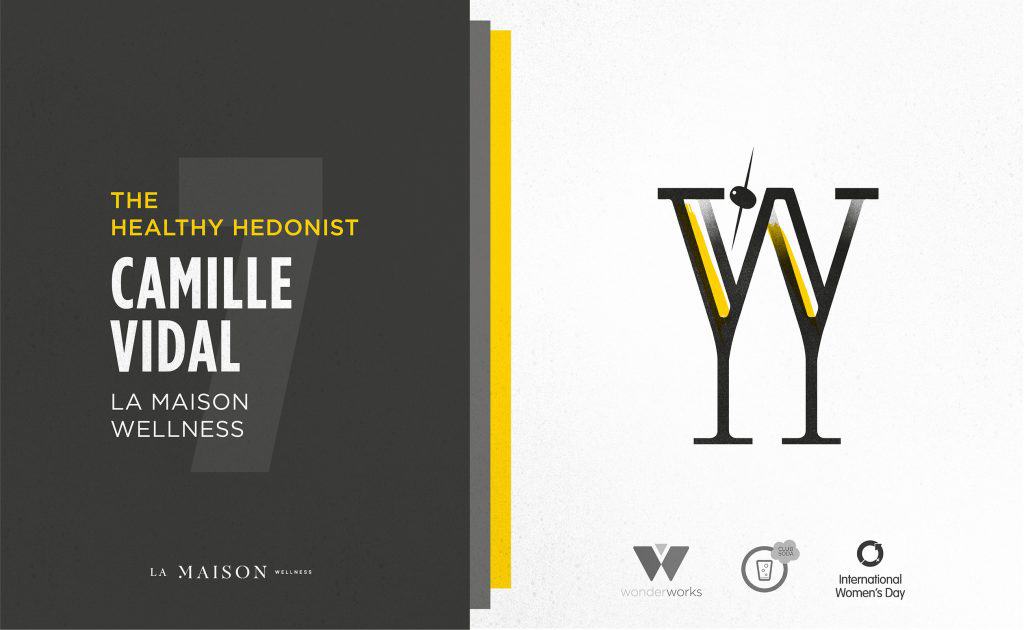 Guest edited by Sarah Wildman-King, co-founder of specialist creative agency Wonderworks Communications.
---
Here's part 7/8 of our Wonderworks series for International Women's Day: Celebrating awesome women in drinks – with a new story being published each day this week. Read more about Wonderworks and their inspiration in part 1 here.
THE HEALTHY HEDONIST
Camille Vidal, Founder of La Maison Wellness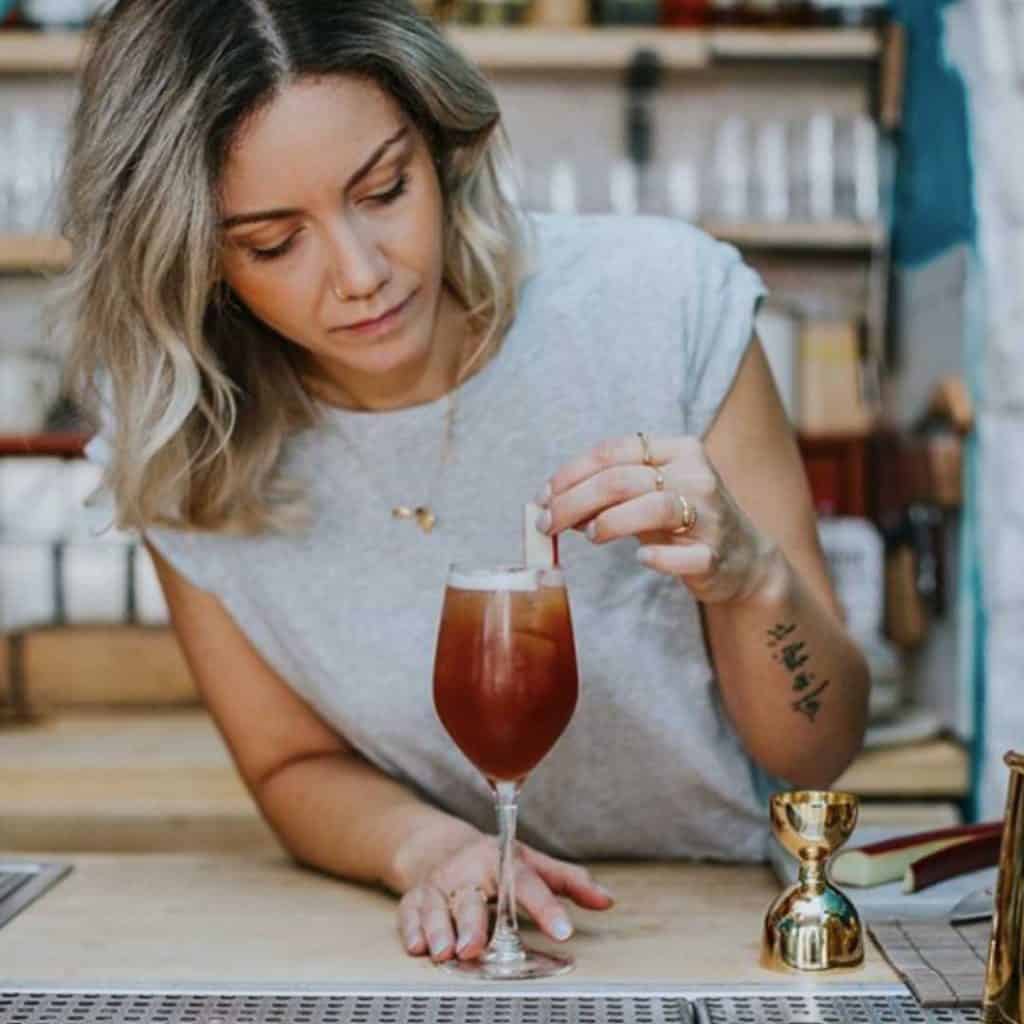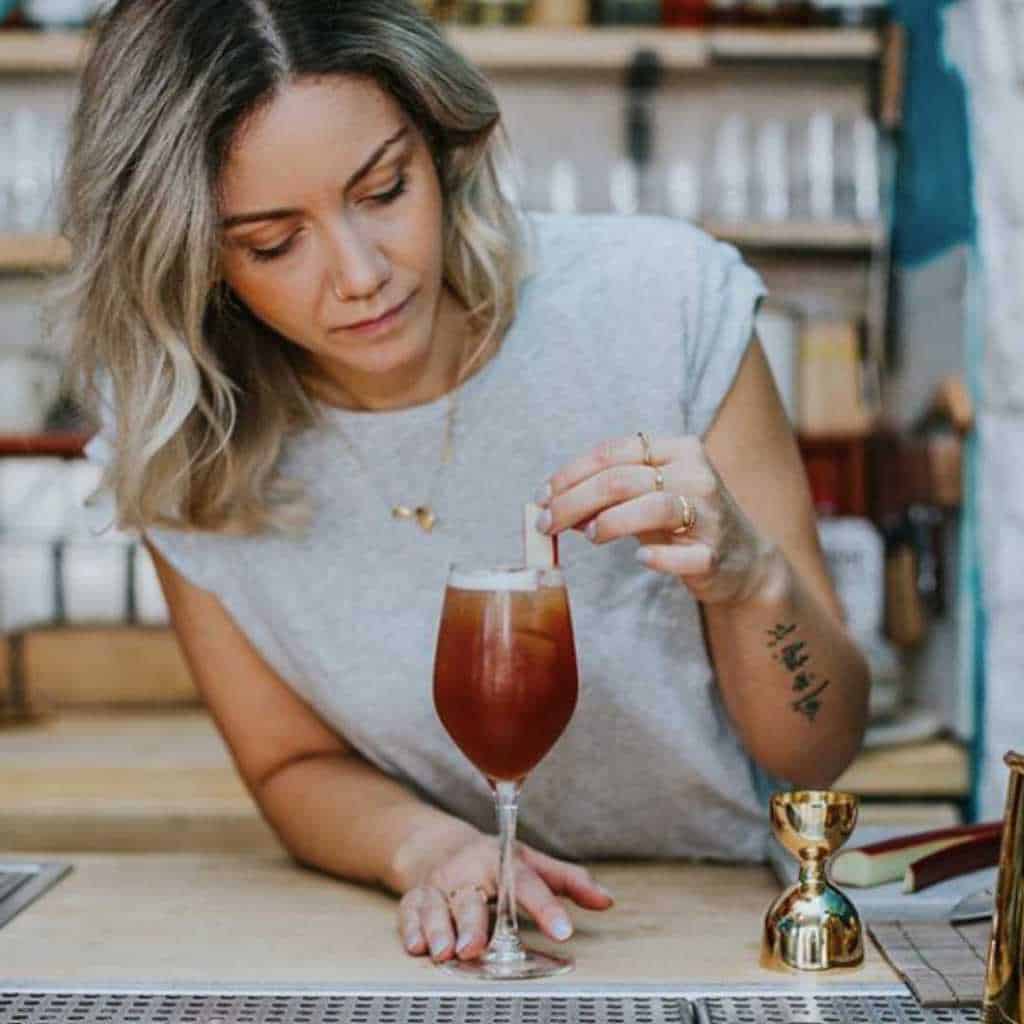 Camille is the founder of La Maison Wellness – a platform with a mission to inspire, create and educate about Mindful Drinking and how to live like a healthy hedonist. Having spent 15 years in the industry working for global drinks brands she now shares her expertise and energy growing the number of choices for delicious no & low drinks choices.
What's your favourite part about working in the industry?
The connection, the community, the passion and the talent of so many people and the desire to provide true hospitality. But the unhealthy and self-destructive habits that can be formed due to the stressful nature of the job have led me to want to drive change.
What excites you about the no & low category?
Showing that tasty doesn't always have to be boozy and alcohol doesn't have to be part of all celebrations. Its 2020 and its time we rethink our drink!
In an industry of service and hospitality, we should be able to provide options and a welcoming place for all and treat people that want to moderate for whichever reason the same way that any other guests. Inspiring people to empower their relationship with alcohol and find the balance that works for them.
It frustrates me that there is a lack of choice, and poor offer on menus in some otherwise amazing bars and restaurant. This makes mindful drinking not as exciting and as delicious as it can and should be!
Does being a female in the drinks business create barriers or opportunities?
I think the industry has changed so much in recent years and even though there is still loads of work to do we've done some epic stuff to get where we are.
What's your Wonder Woman mantra? Or the best piece of advice you have been given?
Be yourself and celebrate every step of the way.
What are your fears and limiting beliefs?
Self-doubt. Until I remember to be myself and stay focused I can struggle to get shit done!
Or secret powers?
I remind myself to trust myself, to embrace my inner power and limitless potential.
For a woman coming into the industry would you have any words of advice?
Bring passion and dedication. Do the work. Take no crap.
And Finally
What are your plans for the next couple of years?
Growing, learning, expanding and making this world a better place one mindful cocktail at the time. Raising awareness and building a community because, at the end of the day, my purpose is to help and inspire people to live well.
And how can women in the industry help you?
Many women have already helped me and inspired me. There is something magical about women getting together to rise, shine and blossom. Keep being awesome ladies because you are divine.
---
Stay tuned for part 8 tomorrow!