We know it can be scary when you're trying to meet new people, especially when you're not drinking. The restrictions of Covid-19 have made this even more difficult, with the rules around socialising in person changing regularly. Here are some suggestions from the Club Soda community on how to meet new people when you're not drinking. We've tried to provide ideas for a variety of budgets and interests, and to suit making online connections, as well as in person activities that we hope you can pursue in the not too distant future.
Meetup
Meetup is a global site which you can use to meet new people who enjoy the same things as you. Whatever interests you, from walking to art or history, Meetup is a great place to find like minded folk in your area to enjoy that with. – Laura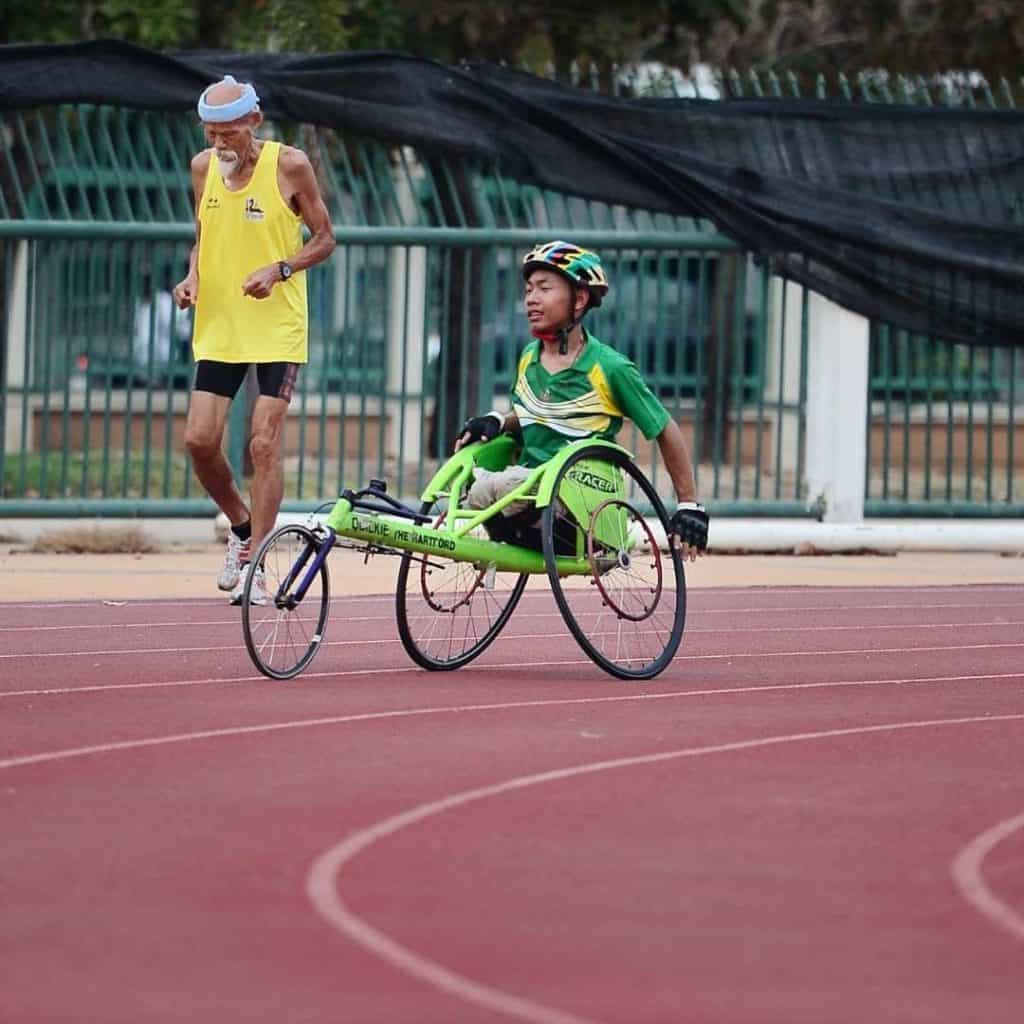 Running clubs
Running clubs attract a variety of people. You don't have to be athletic to join, they usually cater to a range of running abilities. Not only will you get to make new connections, but you'll also get to enjoy the positive effects of some endorphins. – John
Travel
Of course we can't do this at the moment, but one day we will be able to again! I'm a sober air hostess, and when I'm off duty I love to travel alone and stay in hostels. I've met so many wonderful people around the world, we keep in touch online, and sometimes I've even made travel plans with people for the future. It's also a great way to get tips on where to go next! – Tiff
Making friends on dating sites
I've actually made new friends this year on a dating site. Sometimes, when me and the person have discovered we like hanging out, but don't want to get it on (and dating sober is meant to be one of those Hard Things people can't imagine doing), we've ended up forming a really great friendship instead. – Ali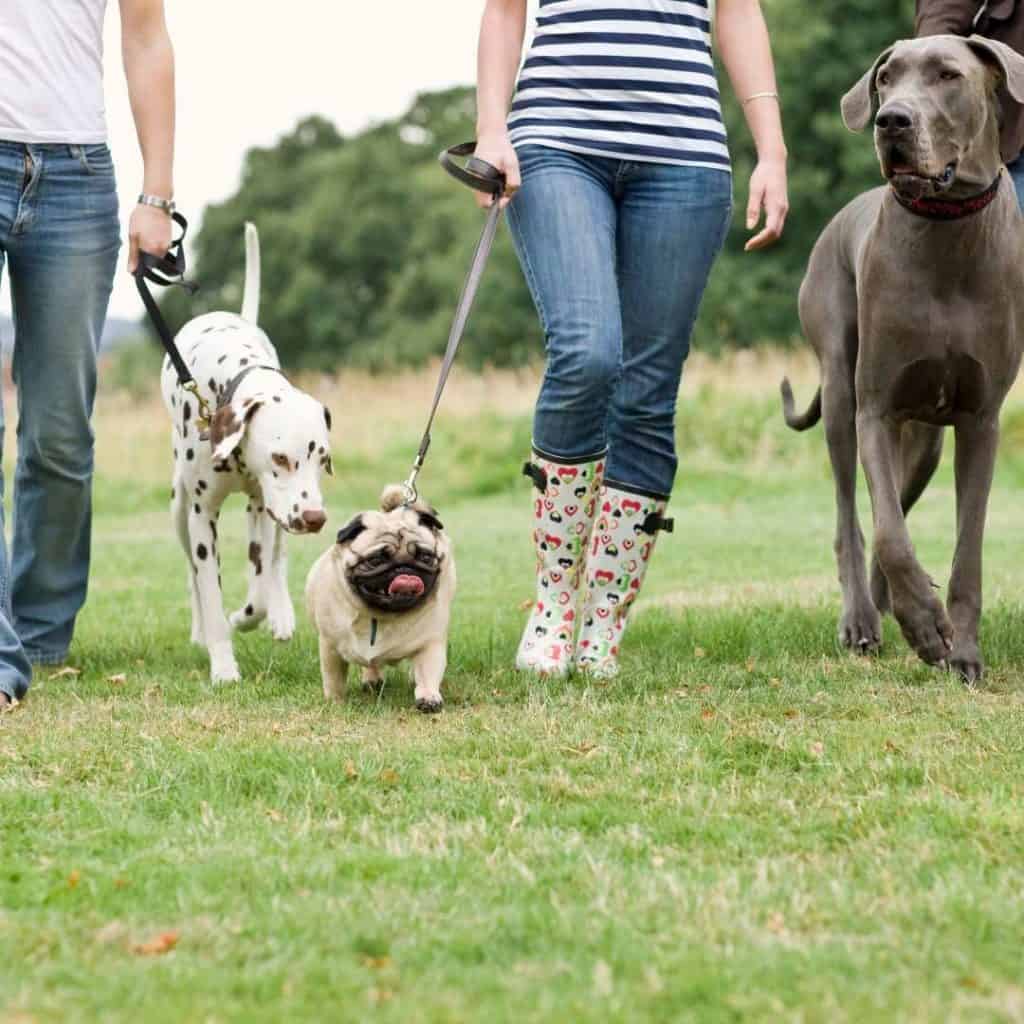 Dogs!
It might sound silly, but we met lots of new people in our village because of our dog. Walking him and taking him running, we got to know lots of our neighbours that were doing the same, and gradually started to arrange to walk together sometimes. That's great at the moment because whenever we have Covid restrictions I can still socialise with someone other than my partner for a nice walk. When the dog was little we went to puppy training also, and that always felt like as much a time for me to socialise as it was for him! – Vic
Meet new people over games
I find a structured end goal helps me to loosen up and make friends. Maybe its my competitive nature but activities such as board games, bowling, and laser zone have always been places I find it easier to make friends. I joined a boardgame group last year and at the moment we are playing online. – Iain
Studying
I've connected with new people over my PhD. I know study isn't for everyone, but I've found the nice bonus has been meeting new people. I do struggle to socialise sober. I find attending free lectures (when they are on) about subjects that interest me helps. People often attend alone and you usually get chatting to someone in the break. Check out theatres, universities, and performances spaces in your local area, they usually have a timetable of talks and learning opportunities, often free or cheap. – Sarah
Editors note: You don't have to do a PhD – local colleges run evening classes and short courses. Find out more UK options here.
Singing together
I live alone and have done for many years. I'm aware that I am not a natural person socially, probably because I'm out of practice. I have always loved music, and joining a choir has been wonderful. I've met lots of people, and I've enjoyed having different songs to learn each term. We also get to do concerts, which feels like an achievement. Social occasions tend to be meals and most people drive, so drink doesn't tend to come into it. – Sue
Language meetups
Language meetups have been great for me. People assume drink helps with these, and I can promise it doesn't! I meet with a small group to practice Spanish after meeting at a beginners evening class. At the moment, we have little zoom hang outs over coffee to keep practicing. – Lou
Pub quiz
Sounds odd, but I've found I met quite a few new people at a weekly pub quiz. The focus isn't usually on drinking, but you get to experience a fun atmosphere (if you don't mind being in the pub). Plus people aren't back and forth to the bar as much as usual because they're focusing on the quiz. I miss the pub at lot at the moment! – Tor
Dancing
Dancing has been great for me, I have been doing salsa for a few years and there are regular nights where you can just go and have a good time. Everyone is so focussed on having fun, and it's vigorous exercise. Although we often meet in bars, nobody would be surprised if you just drank water or soft drinks. – Joe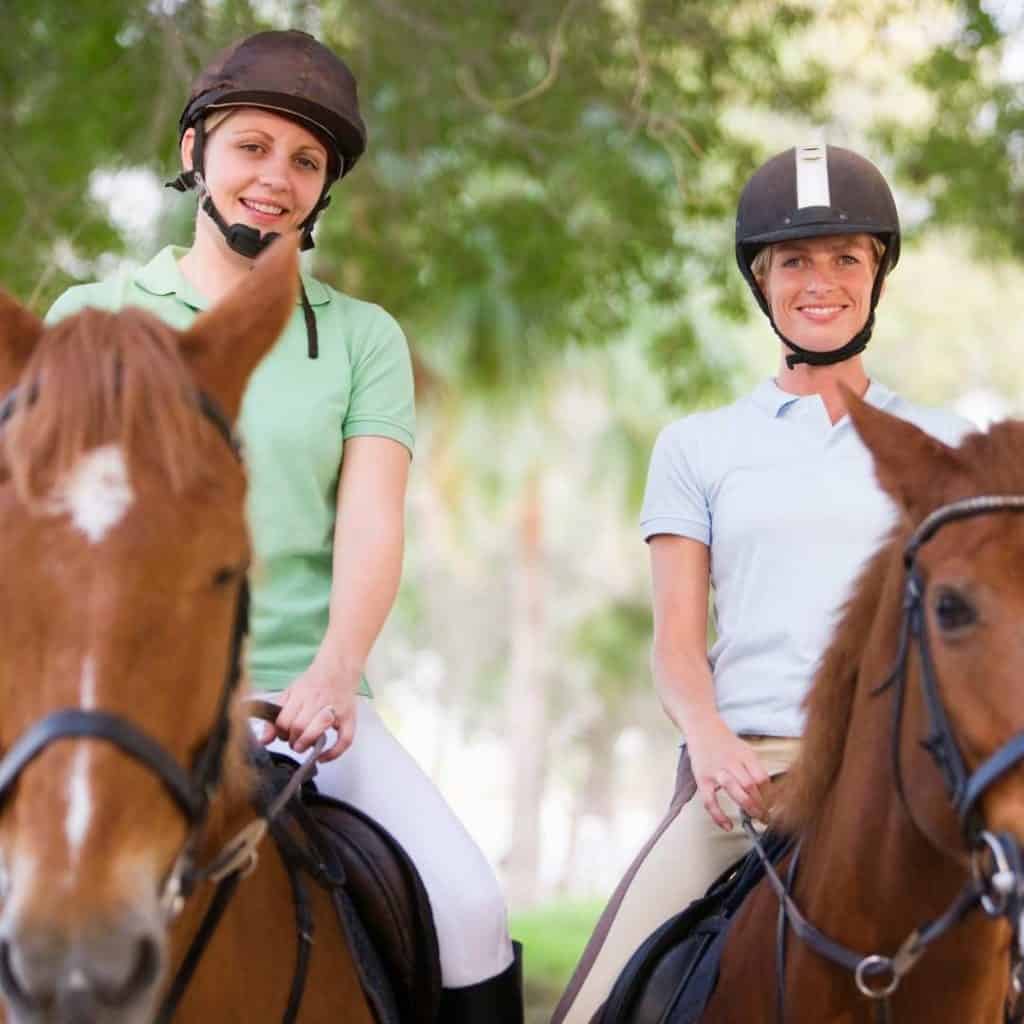 Horse riding
I know it's not for everyone, but we live on a farm, and riding has been a really lovely way to meet new people and get to know them over time. It also means that if we end up socialising later down the line, I feel more comfortable sitting over dinner and drinks with them without a glass of wine in my hand. – Em
Instagram
I've met a lot of people with common interests via Instagram, especially in the last year. We've actually bonded over not drinking. I've found that being open about my sober status has made it a lot easier for me when it comes to meeting new people who also don't drink. I've even met a new friend locally through Instagram, and now we meet regularly for coffee and walks. – Mims
Rock climbing
I find climbing centres really welcoming. So many people go climbing alone, and obviously nobody is drinking! You'll find that people will just start chatting, either to give you tips or ask you how you managed a certain route. My climbing centre always get a load of pizza on a Friday evening and everyone grabs a slice and chats. I've made some really good friends there, and we're hoping to try some outdoor bouldering this Summer. – Ash
Live music
I love live music, gigs are my main hobby. Maybe it takes a certain amount of confidence to go to a show on your own, but over the years I've made some really good friends through going alone. Life is too short to miss the bands I love just because I don't have anyone to go with. And a couple of years ago I actually travelled to a European festival with a couple of friends I had made through gigs in my local indie scene. Some of my friends play at little folk jams too, which is cool because they've met musicians of all ages. – Dylan
Bonus! Meet new people with Club Soda
Of course, you can meet new people through Club Soda too. Head over to our Facebook page to find out more about our private online community of people supporting each other to change their drinking, and find all Club Soda events and many others too on our events listing page.