0% ALCOHOL. 100% FUN
Why not try Mocktails for Sober October. Award-winning Mocktails are for the non-drinker, the mindful drinker and everyone else and the range of drinks to try throughout Sober October. We're not about taking away but about bringing people together socially, whatever their personal preferences. We're about celebrating the best aspects of life with friends and family through great food and drink.
Complete devotion to our craft, a passion for the best quality, and a refusal to compromise on flavour; these are the key ingredients that combine to make Mocktails non-alcoholic cocktails a cut above the rest.
With the intense and obsessive care of master perfumiers, the Mocktails mixologists have spent years sourcing exactly the right botanicals and combining them in precisely the right quantities to arrive at the delicious, complex and tantalising balance of flavours in every Mocktails drink. Ingredients are 100% natural, sustainable and ethically sourced.
So, whether it's the perfectly ripe Mexican lime in your Mockarita, the Sicilian lemon in your Mockscow Mule, or the subtle hint of juniper berry in your Mockapolitan, you can be sure that every ingredient has been balanced with love, but not with alcohol.
The Spirits Business Low and No Masters Competition Winners 2021
Scottish Lemonade 'Mockscow Mule' – Gold Medal
Sevilla Red 'Sansgria' – Silver Medal
The Vida Loca 'Mockaritra' – Silver Medal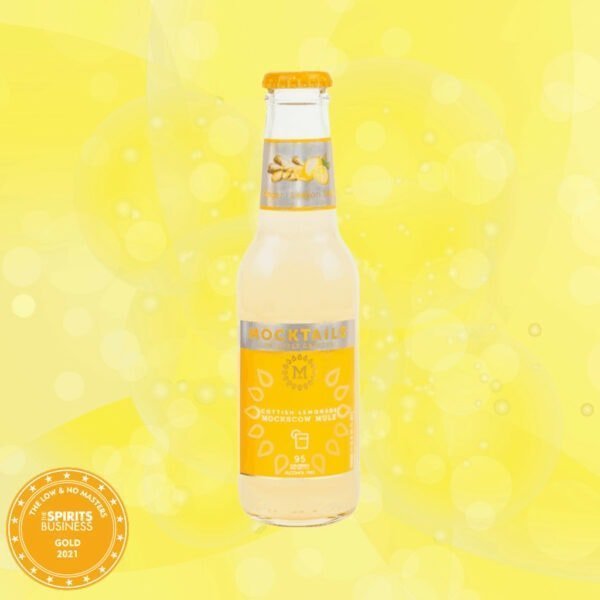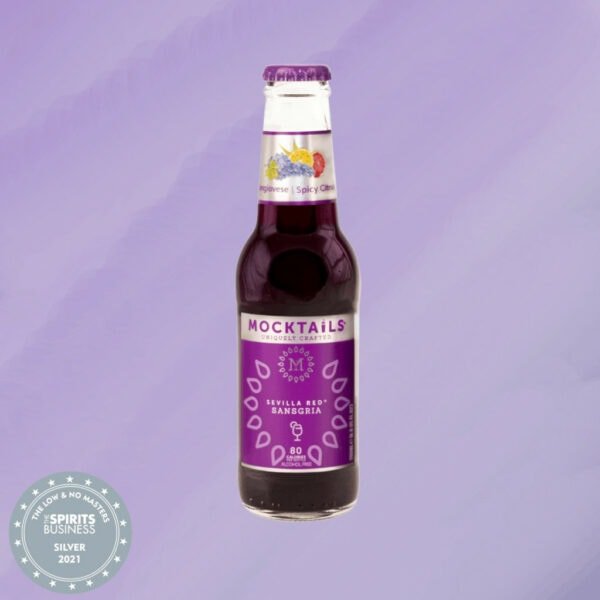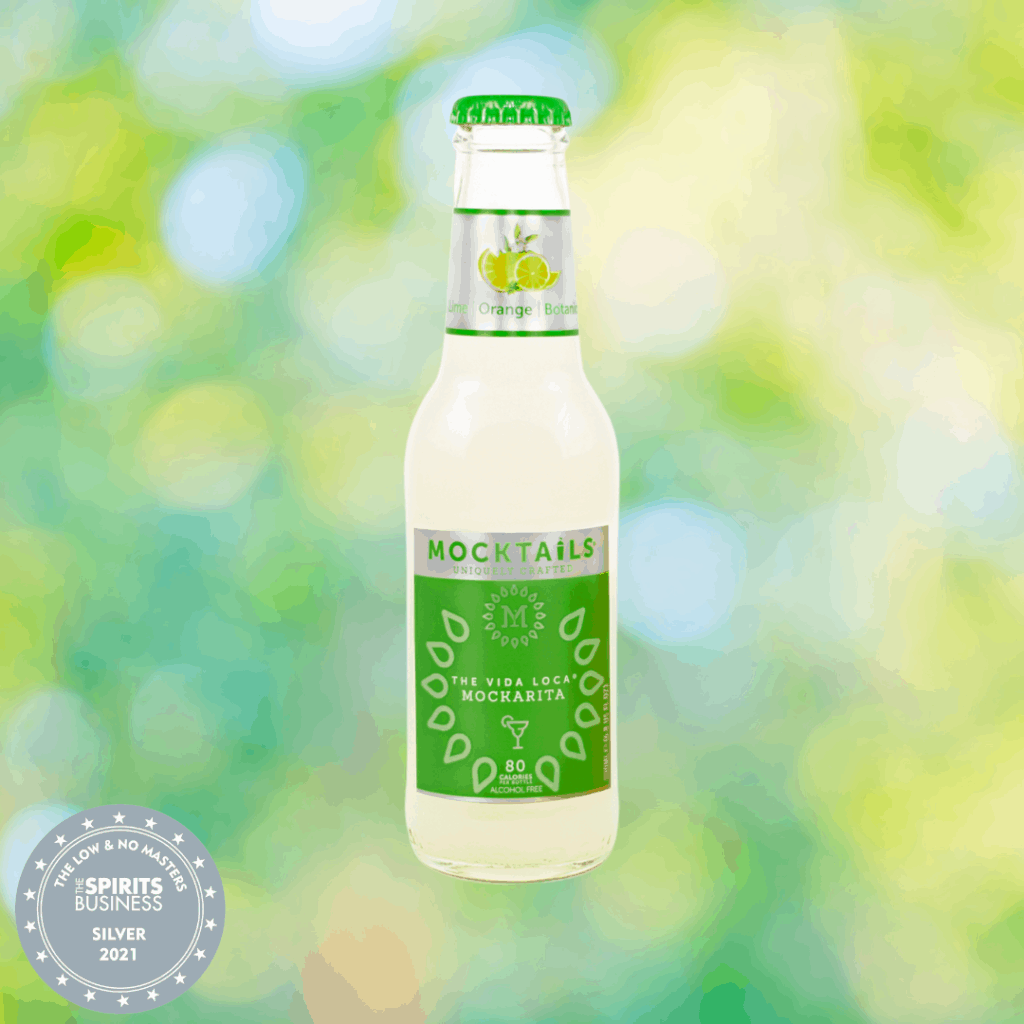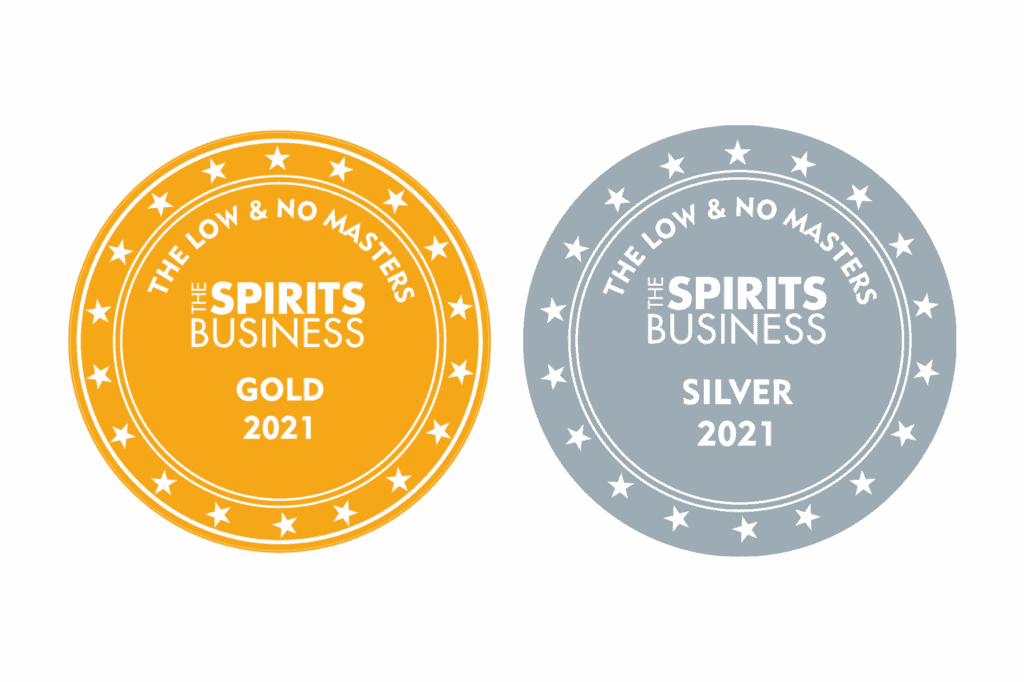 ---
This post is sponsored by Mocktails. Find them on Facebook, Instagram, Twitter and LinkedIn.