This month Club Soda is all about friendship. When you are changing your drinking you can often feel that you lose key social experiences by avoiding alcohol – especially sharing drinks with friends. But it does not have to be that way. With more and more drinks on the supermarket shelves and in pubs and bars you can have something special when out (which we hope will happen again soon!).
As we come out of a difficult and often lonely 2020 into another year when social connections are hard to sustain we need to find ways to nurture our friendships.
We've found some great sharing bottles and cases for every occasion, including those zoom calls with mates throughout lockdown, as surprise gifts or for the small gatherings and meet-ups you may plan when lockdown is lifted!
Drinks to share with friends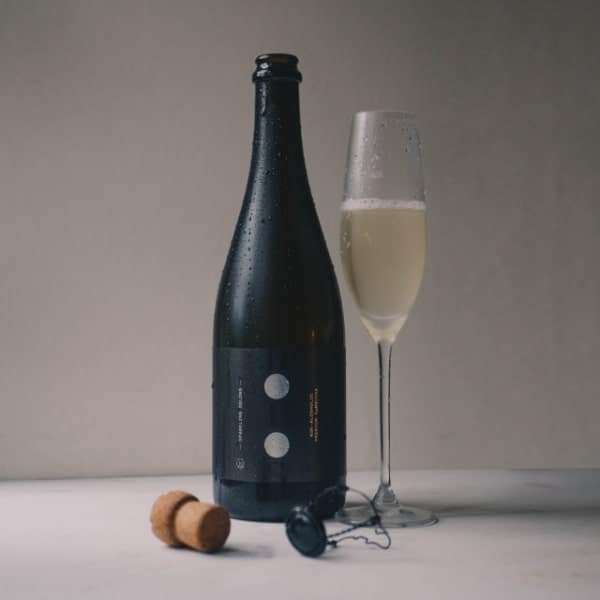 HOLOS Sparkling Oolong Kombucha
HOLOS have just released their Sparkling Oolong Kombucha in a 750ml champagne-style bottle. This has a lively carbonation, and the black bottle with cork top brings with it a real sense of occasion and sophistication. This is a perfect option for pairing with food, or for toasting at a celebration. Not only do the folks at HOLOS make delicious grown up drinks, they also have some pioneering principles at their core. They employ survivors of human trafficking, and have also set aside 25% of their founders shares to create The HOLOS Foundation which will support anti-trafficking programmes. You can find out more about where their ethos comes from here.
Boucha
Another fantastic Kombucha for sharing. Boucha started when founder Bryony decided to stop drinking. The product has recently had a rebrand, and Bryony has added a blush to the range. This makes for a great wine alternative, both flavours are delicate and floral, and would sit well alongside light dishes or with nibbles. They're selling as single variety or mixed cases if you want to try both flavours.

Darling Cellars Shiraz
People often struggle to find a palatable alcohol-free red wine, and this is one of our favourites that we've tried so far. This Shiraz is bursting with ripe red fruits, has a gentle peppery heat, and notes of sweet cherry. It has spent time in oak, and the tannins are well balanced. This is the perfect bottle to take when you've been asked to provide the drinks!
Alcohol-free beers for all occasions
Days Brewing
The founders of Days Brewing wanted to create a beer that was refreshing and flavoursome, but didn't impact the rest of the day. They currently have a lager and a pale ale in their range. The lager is crisp and clean with a bright citrus quality. The pale also has zesty citrus notes, with a soft tropical character also. These are sure to satisfy a broad spectrum of drinkers.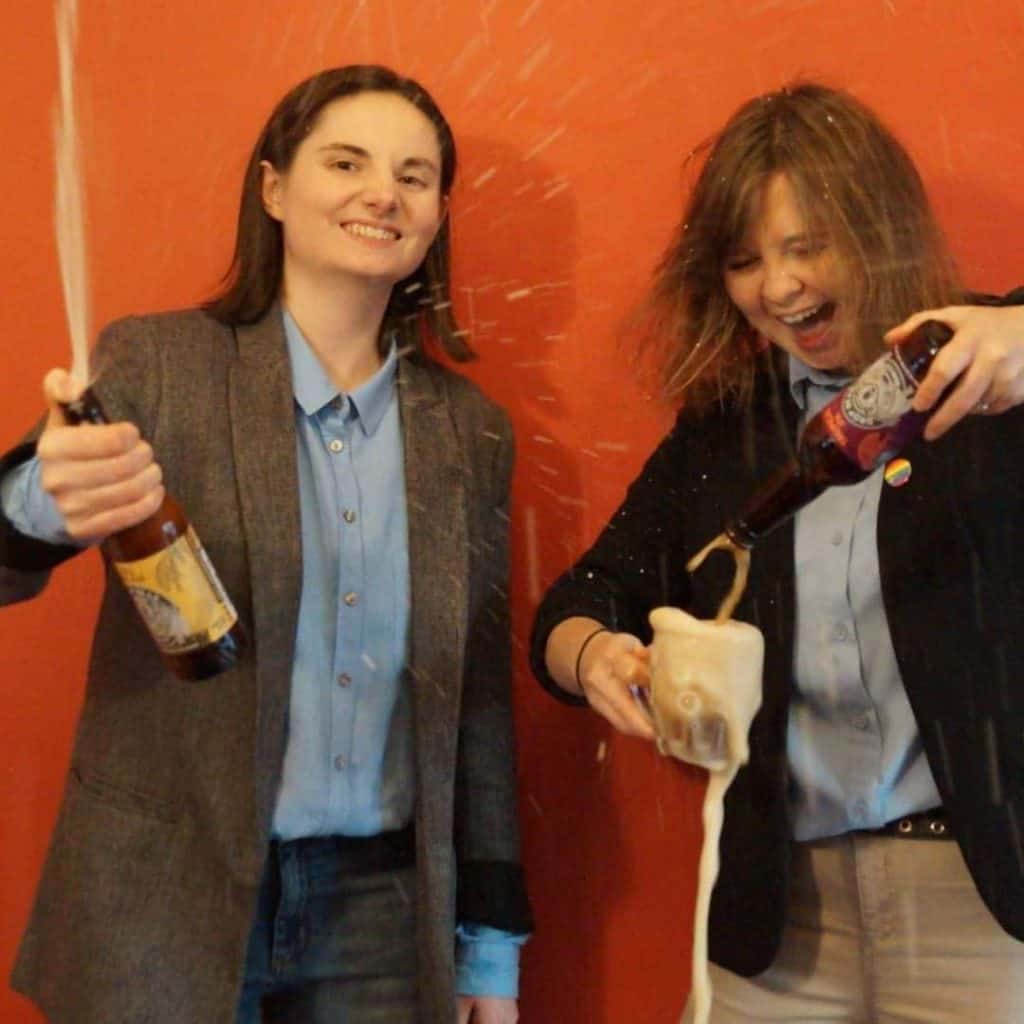 Drop Bear Beer Co
Drop Bear have made a great little range of alcohol-free beers from lager to bonfire stout. The entire range is also vegan and gluten-free, making them perfect for sharing, no need to worry about dietaries. The New World IPL is their latest creation, making excellent use of new world hop varieties from the Southern Hemisphere. You'll notice a delicate honey note with a touch of sweet mandarin to balance the hop bitterness and tropical character.
Drinks for all mindful drinking types
Sometimes you'll be socialising with people who have varied drinking habits, so here are some companies that provide low and no as well as alcoholic beverages so sharing drinks with friends is easy.
Punchy
Punchy create premium soft drinks, and offer each flavour in both 0% and 4% alcohol content, perfect for when you're supplying drinks for all kinds of drinkers. We are especially keen on their Golden Hour, which combines fragrant cardamom with zesty blood orange. All their drinks suit an adult palate. You'll need to order directly from them for their low abv drinks, but you'll find their alcohol-free varieties on Wise Bartender.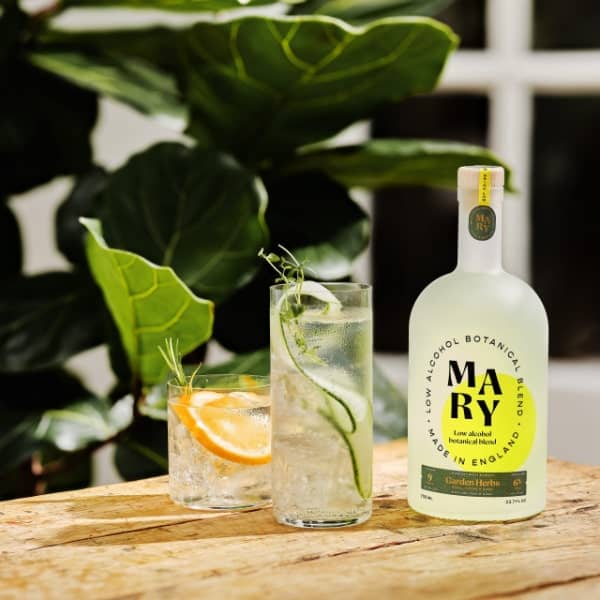 Mary
Mary is a 6% spirit, and can be diluted to 1.5% using tonic or soda water. This is a nice option for those who are moderating and like to drink things that have a low alcohol content. This is a dry botanical blend made with sustainably sourced herbs. It has flavours of lemon, subtle mint, and rosemary.
Ilkley Brewery Virgin Mary
Ilkley Brewery are a traditional brewhouse set in the North Yorkshire countryside. They are known and loved for their traditional cask beers, but have lead the charge with their alcohol-free beer Virgin Mary. This is an alcohol-free riff on the beer they are most known for, Mary Jane. It is a well balanced pale ale with a lasting bitter finish, perfectly sessionable. You can grab it from Wise Bartender, or if purchasing drinks for both drinkers and non drinkers, check out their own webshop.
---
If you want to find out more about low and no alcohol drinks, check out our recent podcast episode, where our founder Laura chats to Tom from Wise Bartender about the vast selection of drinks available.