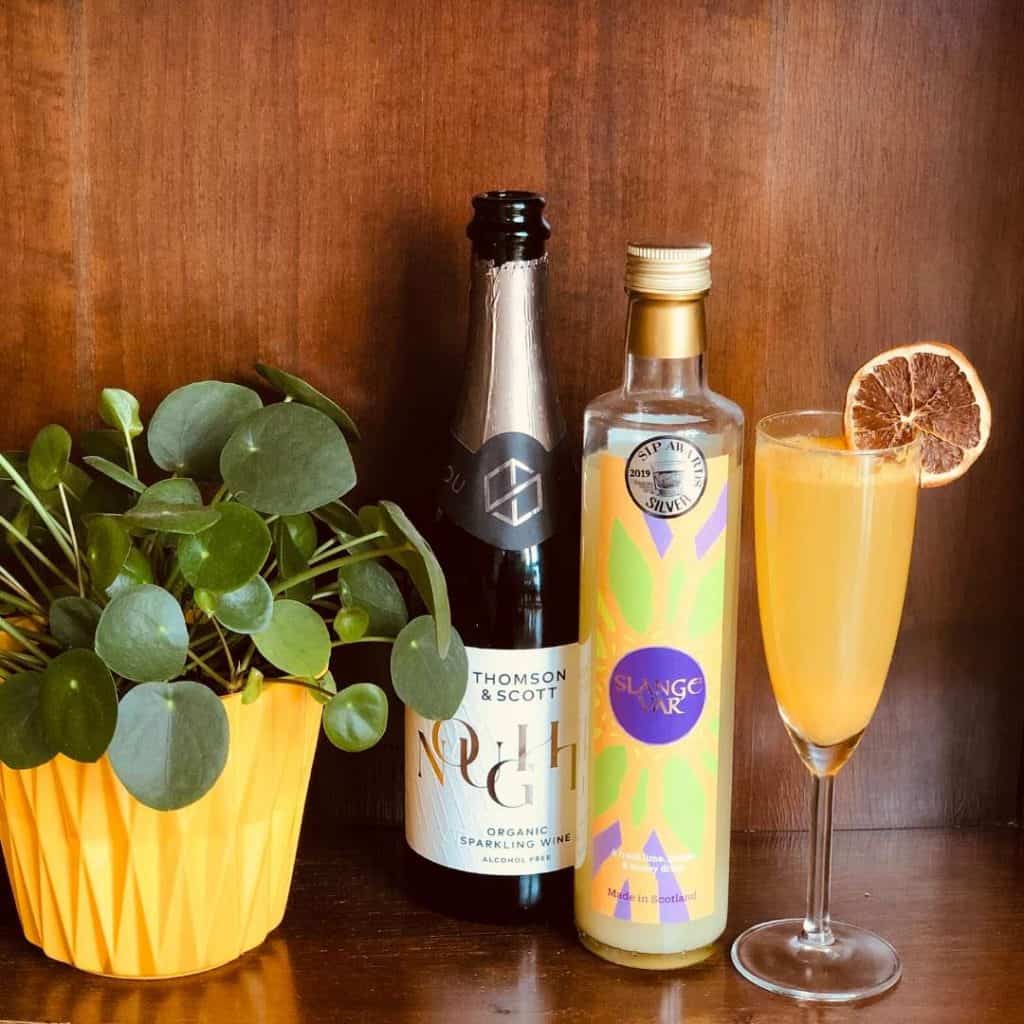 Sponsored content
Slange Var was created to solve a simple problem – what to drink on a 'dry' evening?

Founder Sarah Dougan found the alcohol-free options at the time were too sugary. They did not have the sophistication or give the same pleasure of a good glass of wine to sip slowly while watching a favourite TV show.

So along with Charles Beard she created Slange Var – meaning 'cheers, to your health!' in Scottish Gaelic.

They are also a company that is committed to minimising their impact on the environment, and are committed to helping bees and other pollinators return to healthy numbers again.

Sarah and Charles only use small-batch local honey which adds a soft, velvety quality, and gives complexity by combining the freshest lime, ginger, and cyder vinegar flavours.

The water for the drink comes from Loch Katrine, which is regarded as one of the best sources of clean water in Europe. The flavour is clean and soft. The product won top marks during consumer tasting trials.

Flavours of lime and ginger do vary so they carefully adjust the blend of ingredients with each batch they make.
Keen to give it a try? Enter our competition
Every day this week from Wednesday to Sunday, 5 people will win a bottle of Slange Var (UK only we're afraid…).

Each winner will have the option of nominating someone for Slange Var's dedicated tree campaign. The trees are planted by their chosen charity, Tree Sisters. Competition ends 14th June 2020. Click on the button below to enter the competition.
Here are some perfect serves to try.
Slange Var Short
Slange Var has a complex mix of tangy, fiery, and soft flavours from the fresh lime juice, fresh ginger, and honey. Sip it slowly like a glass of wine. You will find it continues to satisfy over the course of a long evening, and where others might lose their heads, you will not!
Slange Var Long
Add slightly less sparkling water than the quantity of Slange Var in your glass to produce a deliciously refreshing cold drink that will quench any thirst and leave no sugary aftertaste.
Slange Var Fizz
Slange Var mixes well with many other non-alcoholic drinks – here is our Fizz, made with orange juice, Slange Var and sparkling wine (a great alcohol-free proscecco for this is Thomson and Scott's Noughty which is available in Holland and Barrett), or ice-cold sparkling water if preferred.
To find out more and to buy direct visit the website, or read our review of Scottish alcohol-free drinks.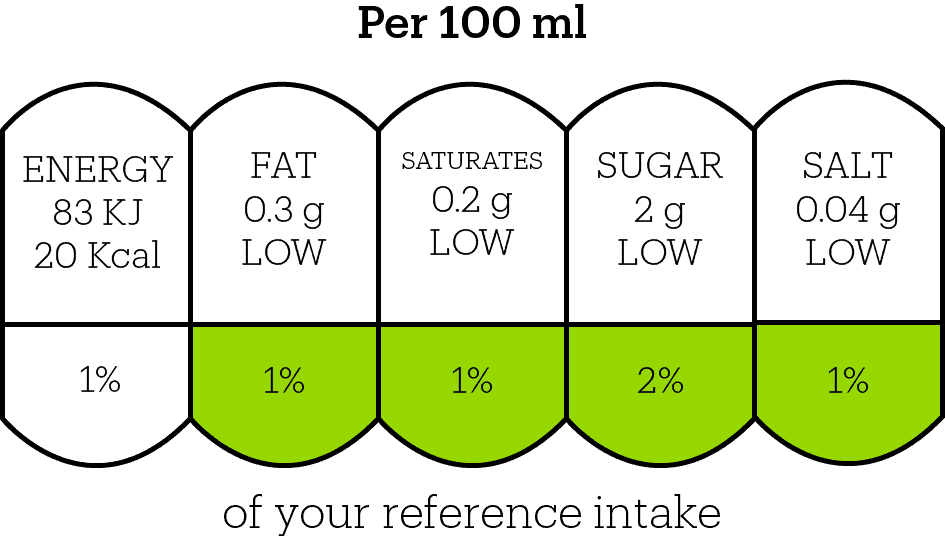 This article was sponsored by Slange Var. Club Soda retains full control over the content.