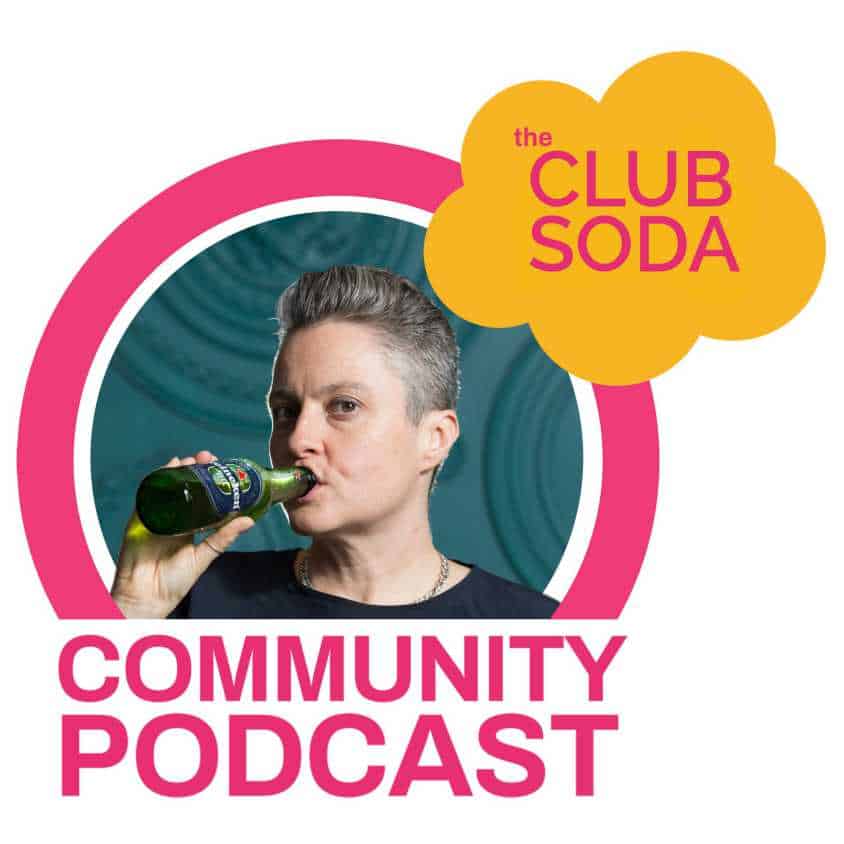 If you want to know what life is like beyond alcohol, this month's podcast points the way.
We were delighted to talk to Amanda and Jardine, authors of a brand new book, The Sober Lush. They share their stories and why they decided to write about the pleasures of life when you're not drinking.

Alex and Lisa from Sober Experiment share how going alcohol-free has improved their parenting.

Harriet Waley-Cohen chats to Laura about alcohol and self-esteem. Plus we hear part two of Niraj's story about moderating his drinking (click here for the first part).
---
You can listen to the podcast using the player below, of find it at Apple Podcasts or Spotify.
A sober hedonist's guide to living a decadent, wild, and soulful life–alcohol-free.

In a culture where sipping "rosé all day" is seen as the epitome of relaxation, "grabbing a drink" the only way to network; and meeting at a bar the quintessential "first date," many of us are left wondering if drinking alcohol really is the only way to cultivate joy and connection in life.

Jardine Libaire and Amanda Eyre Ward wanted to live spontaneous and luxurious lives, to escape the ordinary and enjoy the intoxicating. Their drinking, however, had started to numb them to the present moment instead of unlocking it. Ward was introduced to Libaire when she first got sober. As they became friends, the two women talked about how they yearned to create lives that were Technicolor, beautifully raw, connected, blissed out, and outside the lines . . . but how? In The Sober Lush, Libaire and Ward provide a road map for living a lush and sensual life without booze. This book offers ideas and instruction for such nonalcoholic joys as:

• The allure of "the Vanish," in which one disappears early from the party without saying goodbye to a soul, to amble home under the stars
• The art of creating zero-proof cocktails for all seasons
• Having a fantastic first date while completely sober
• A primer on setting up your own backyard beehive, and honey tastings

For anyone curious about lowering their alcohol consumption or quitting drinking altogether, or anyone established in sobriety who wants inspiration, this shimmering and sumptuous book will show you how to keep indulging in life even if you stop indulging in alcohol.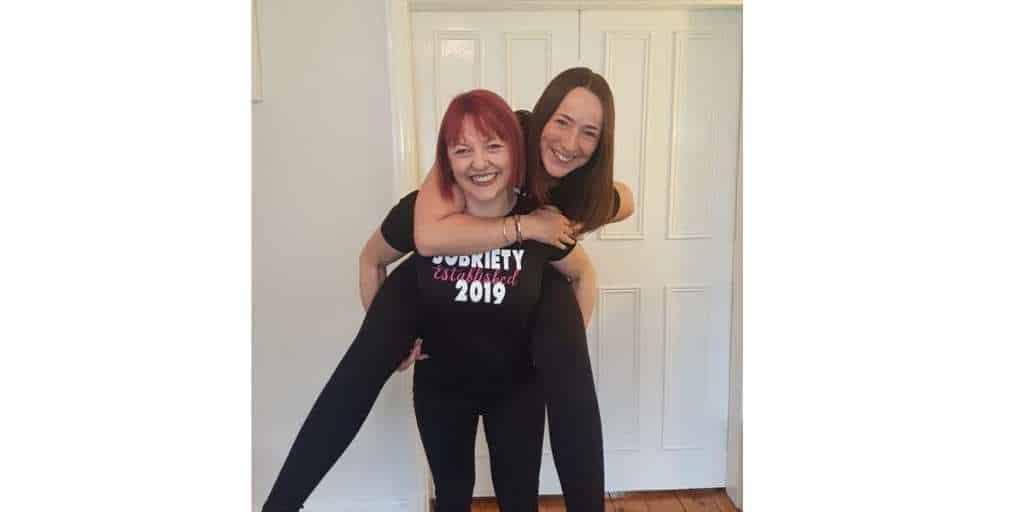 Alex and Lisa have been best friends since high school and drank together for almost 30 years before 'experimenting' with a sober lifestyle that immediately became a permanent fixture. This is when life as best friends got interesting … they share how sobriety has affected their relationship with their kids!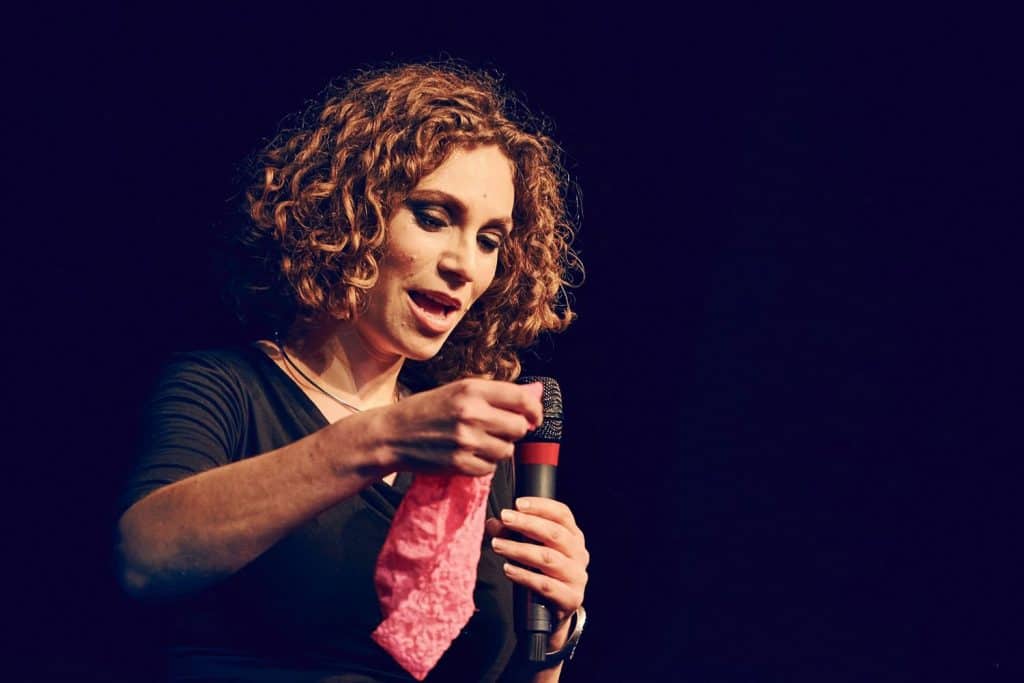 Harriet Waley-Cohen has many years of being alcohol-free under her belt. She is now an expert on building self-confidence and self-esteem. Laura and Harriet discuss how alcohol affects self-esteem and how you can get it back!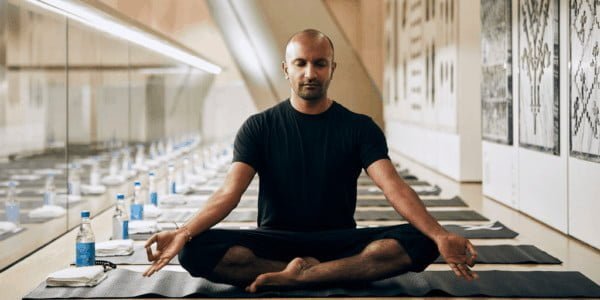 Last month Niraj from Mind:Unlocked shared his practical and science based philsophy about meditation. In this interview with Club Soda co-founder Dru, he touches on his drinking habits now and the dramatic event that changed is life for ever.