About the Drinks Trust Wellness Services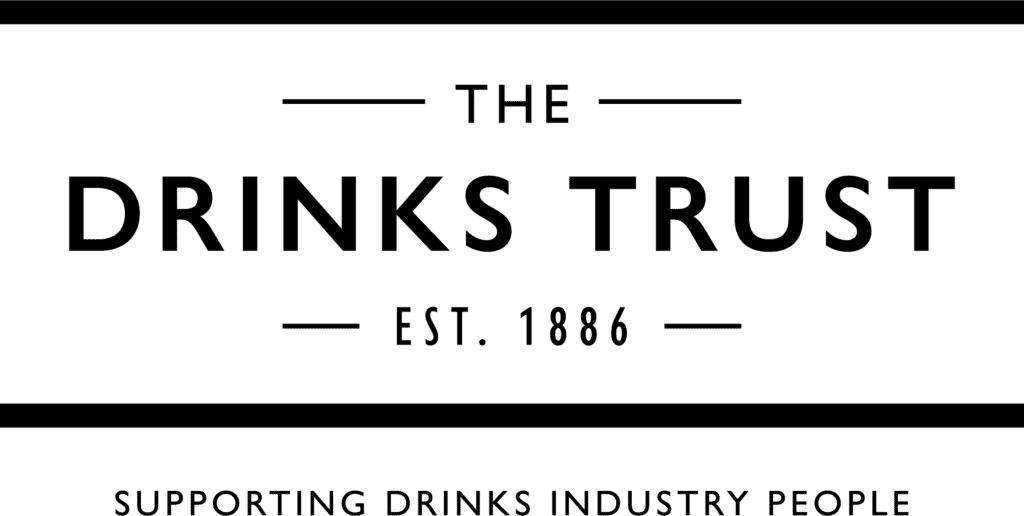 Club Soda is proud to be collaborating with the Drinks Trust. With the support of industry donors and fundraising efforts within its community, the Drinks Trust supports thousands of people in the drinks industry who are facing difficulties. In 2020 they launched their Wellness Services. The Wellness Services include health and wellbeing guidance, help with sleep and insomnia, access to talking therapies, a helpline – and support for people who want to become mindful drinkers.
Anyone in the UK who works or has worked in the drinks industry is eligible for support from the Drinks Trust. Previous beneficiaries have included bartenders, bar supervisors, mixologists, pub managers, restaurant managers, cellar managers, sommeliers, brewers, winemakers, drinks writers, drinks business owners, warehouse staff, sales representatives, sales managers, operational managers and more.