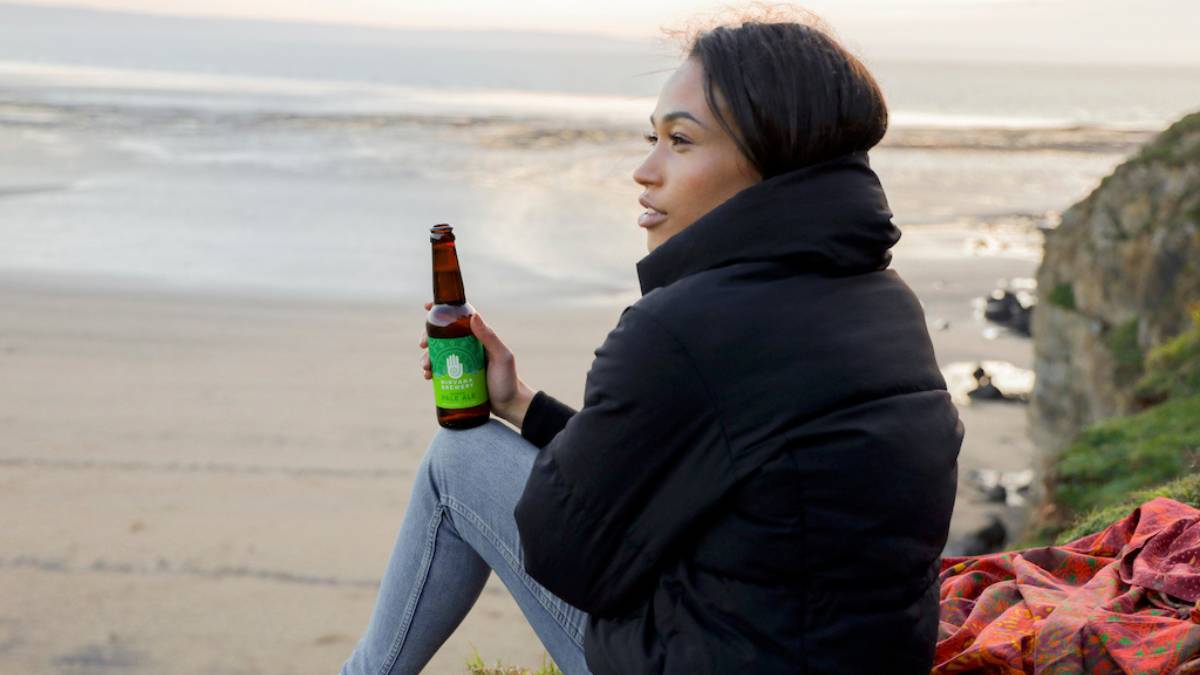 Beer Club With Nirvana
Beer is the superstar of Alcohol-Free drinks, and we love nothing more than sharing the best at The Club Soda Tasting Rooms. Our monthly Beer Club allows you to get up close and personal with the most innovative alcohol-free brewers in the country. Join them to taste their brews and other beers that inspire them and find out how they create an alcohol-free beer with body and flavour.
Whether you prefer Pale Ale, Lager, Stout, NEIPA, Sours, or something else entirely, we have the best selection of alcohol-free beers to introduce you to.
Join us every first Thursday of the month at the Tasting Room located at 39 Drury Lane in Covent Garden.
Our club offers a unique opportunity to discover new and exciting AF beer brands, with tastings hosted by industry experts, including brewers, co-founders, and brand ambassadors. Learn about the brewing process, the alcohol-free beer industry, the different styles available, and the aromas and flavours of individual beers.
This evening we host Nirvana.
We'll welcome you to Beer Club with a complimentary drink, and snacks are provided throughout your evening.
Meet the makers innovating fantastic drinks
Learn how to taste alcohol-free beer and explore unique flavours and characteristics
Discover more about the production methods making alcohol-free beer so great.
Exclusive discounts are available in-store on the night.
Nirvana Brewery
Nirvana is independent, family-run brewery based in Leyton, East London and our founders Becky and Andrew have been leading the low & no revolution since 2016. It all started when Becky's dad went teetotal. At the time, very few alcohol-free beers were on the market, and Becky felt that people who choose not to drink shouldn't be socially excluded.
Becky just wanted to see her dad's face light up again with a decent bottle of alcohol-free beer.  And now Nirvana Brewery is doing it for thousands of low & no fans around the world.
Come and meet the team and try their range – IPAs, Lager, Pale Ales and Heaven vs Hell!