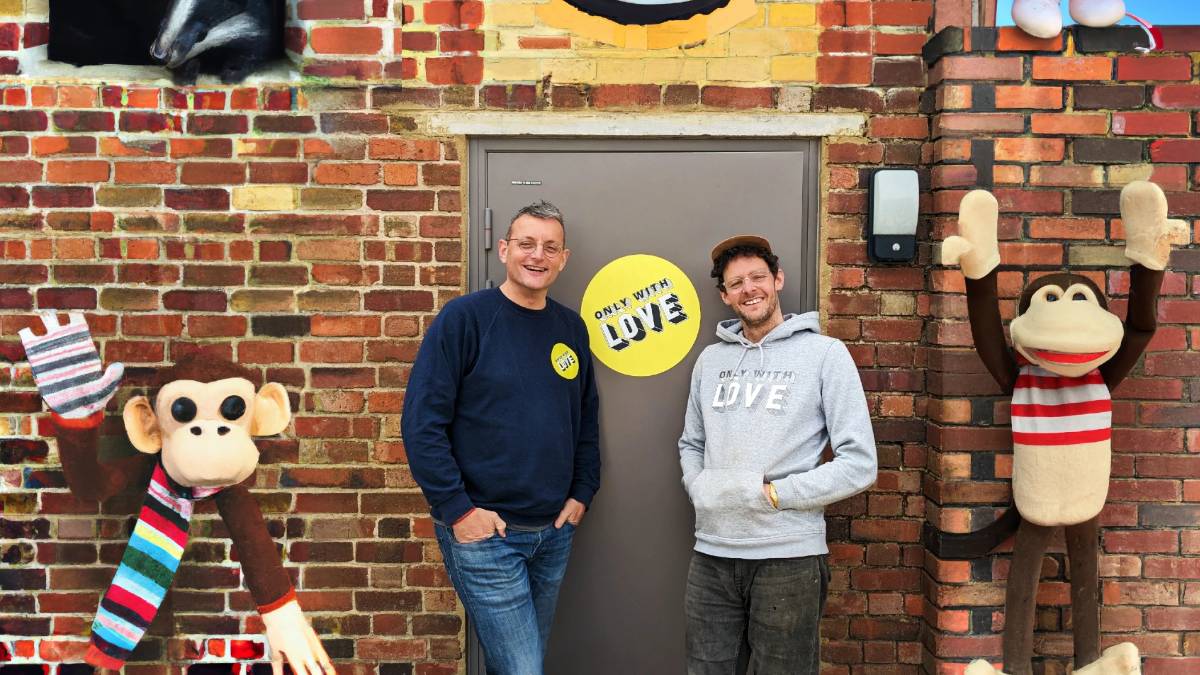 Beer Club With Only With Love
Beer is the superstar of Alcohol-Free drinks, and we love nothing more than sharing the best at The Club Soda Tasting Rooms. Our monthly Beer Club allows you to get up close and personal with the most innovative alcohol-free brewers in the country. Join them to taste their brews and other beers that inspire them and find out how they create an alcohol-free beer with body and flavour.
Whether you prefer Pale Ale, Lager, Stout, NEIPA, Sours, or something else entirely, we have the best selection of alcohol-free beers to introduce you to.
Join us every first Thursday of the month at the Tasting Room located at 39 Drury Lane in Covent Garden.
Our monthly beer club offers a unique opportunity to discover new and exciting AF beer brands, with tastings hosted by industry experts, including brewers, co-founders, and brand ambassadors. Learn about the brewing process, the alcohol-free beer industry, the different styles available, and the aromas and flavours of individual beers.
This evening we host Only With Love.
We'll welcome you to Beer Club with a complimentary drink, and snacks are provided throughout your evening.
Meet the makers innovating fantastic drinks.
Learn how to taste alcohol-free beer and explore unique flavours and characteristics.
Discover more about the production methods making alcohol-free beer so great.
Exclusive discounts are available in-store on the night.
June is with Only with Love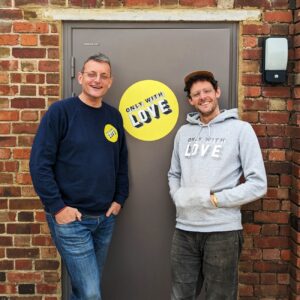 One Sunday back in 2018 Roger and Steve met on a football pitch in Lewes. Steve was getting on 40, Roger a few years ahead. Steve was upfront that day, Roger running hard to keep up in defence.
After a big night, both were a bit worse for wear – their best balling days behind them heads full of dust, lungs bursting, and all on the back of a 4am wake-up call from the kids.
'What do you do when you're not playing?' wheezed Rog when the ball went out for a corner. 'I'm a brewer,' said Steve. 'You?' 'I drink too much,' Rog replied.
Skip forward to 2020, and the new brewery arrives. Built during the lockdown, the guys have created a different craft beer outfit.
Sustainably created, packaged and delivered, Only With Love produces a range of award-winning drinks for better minds, bodies and spirits.
We are the well-being brewery. We do good things with our beer and soda, giving people who love their brews better choices.
Today we brew zero to 5% ABV: a compelling range of fun, premium AF (alcohol-free) beers, kombuchas, hop sodas and regular beers that are perfectly in step with today's mindful drinker – from breakfast to closing time.
The Beer Club ticket ticket sales has ended!