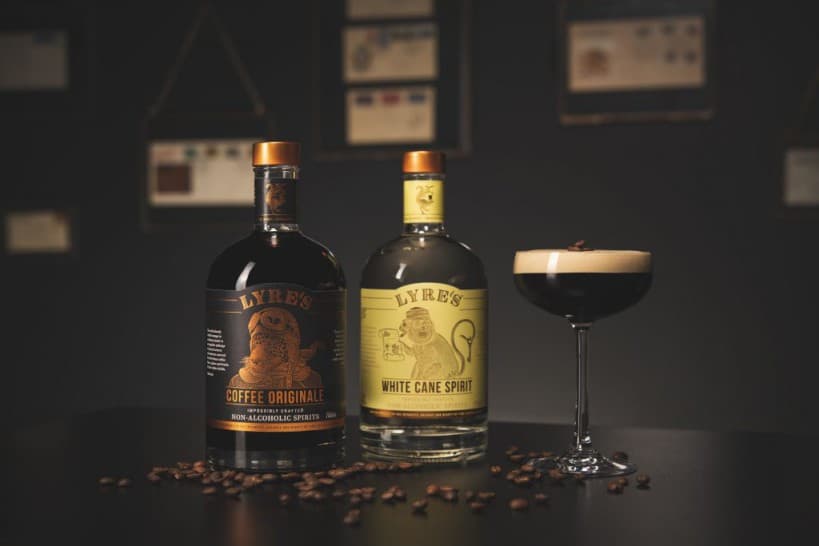 Cocktail Club with Lyre's
Have you ever wanted to learn how to make delicious cocktails for a party?
Are you looking for a unique way to socialise with friends or meet new people while enjoying delicious cocktails?
Look no further. Club Soda has the answer; join the UK's only dedicated live Alcohol-Free Cocktail Club Experience.
We showcase some of the best drinks ambassadors from the best alcohol-free spirits brands every month. Discover variations on classics, tips, tricks and techniques to make alcohol-free cocktails super delicious and simple to replicate.
Cocktail Club is a chance to get hands-on, as we guide you step-by-step through making great alcohol-free cocktails. You'll learn tools and techniques to make cocktails at home, get in-depth insights into the flavours and characteristics of different alcohol-free spirits, and discover how to make the best of mixers and other ingredients.
We'll welcome you to Cocktail Club with a complimentary drink, and snacks are provided throughout your evening.
Meet the makers innovating fantastic drinks

Learn how to taste alcohol-free spirits and explore unique flavours and characteristics

Experts guide you step-by-step through making two fabulous cocktails.

Build your skills and confidence with guidance from the Club Soda team

Discover how to make your perfect serve at home.

Exclusive discounts are available in-store on the night.
Each Cocktail Club features different spirits, and you will have the opportunity to try other products in the Tasting Room too. There will be exclusive discounts available in-store on the night. And most importantly, Cocktail Club is a chance to mingle and meet other cocktail lovers. As you create your cocktails, you'll have the opportunity to socialise with others in the group.
This is a great way to meet new people who are as excited about alcohol-free drinks as you are. So whether you come along as a solo adventurer or bring friends, you'll leave with an expanded social circle of fellow alcohol-free cocktail enthusiasts.
April's Cocktail Club is with Lyre's Spirits.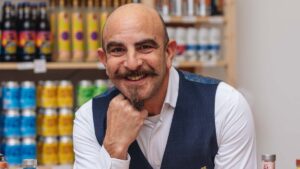 Many years in the making, Lyre's exquisite range of lovingly crafted non-alcoholic spirits was borne from a quest to make the impossible possible – giving the freedom to drink your drink, your way. Not just provide an alternative to those who don't wish to imbibe alcohol, but ensure everyone can enjoy the mirth and merriment of a soiree or shindig. You will be guided by their Brand Ambassador, Danny Shell, Former owner of two of London's Top10 cocktail bars. Expect high energy and a lot of fun!
So join us at the Club Soda Tasting Rooms at 39 Drury Lane every third Wednesday of the month, and get ready to shake up some tasty libations!