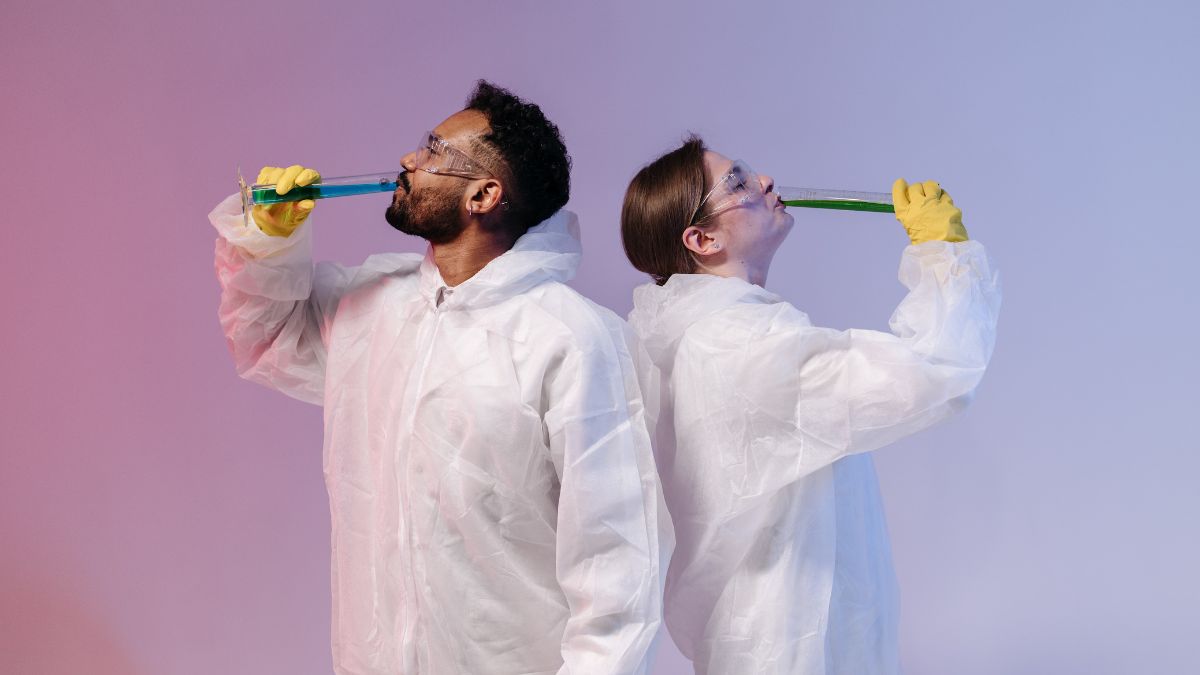 Experimenting with ways to change your drinking
"Cut down or quit?" feels like an important question, but it's also an easy place to get stuck. You can take your first steps without knowing exactly where you're going. Explore the power of experimentation in this webinar.
Anyone can attend Club Soda's Wednesday webinars. The event lasts an hour, including lots of time for questions and chat. There's no pressure to participate, and you are welcome to listen in. So if you want a taster of our approach to changing your drinking, sign up for a ticket below.
Club Soda's webinars are held on Zoom. A recording is available for two weeks, so even if you can't join live, sign up to rewatch in your own time.
Note: If you are enrolled on any of Club Soda's paid courses, like How to Drink Mindfully or How to Stop Drinking, you can attend any of our webinars free of charge. So you don't need to buy a ticket or register in advance. You'll find the Zoom link in your course materials, and it is also shared with your Wednesday email and in our Telegram group.