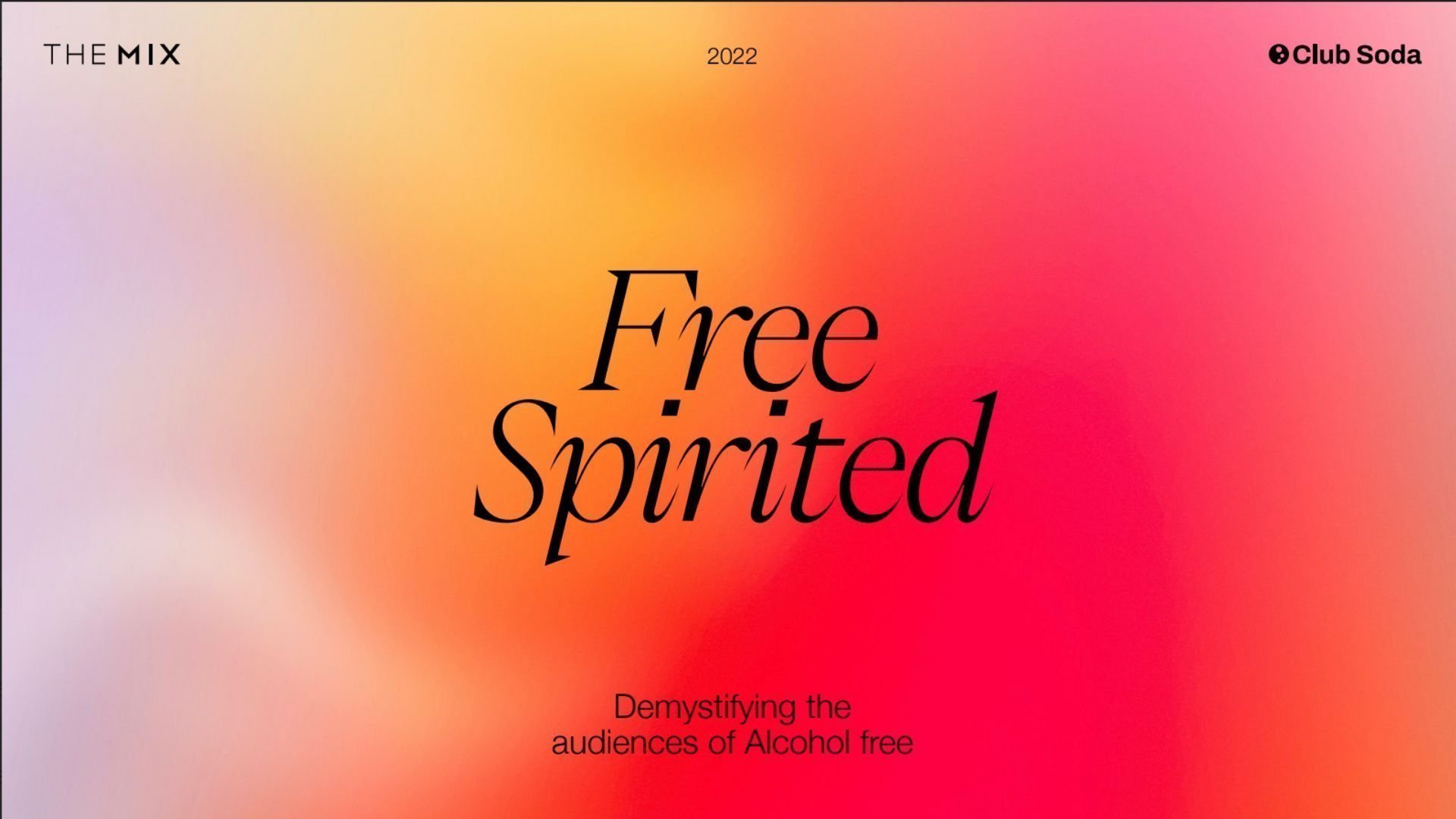 Launch: Free Spirited Demystifying the audiences of Alcohol Free
Join Club Soda and The Mix for the launch of  Free Spirited Demystifying the audiences of Alcohol-Free. The research was part of a collaboration during the last Club Soda Mindful Drinking Festival in Brighton.
No longer a marginal category, the non-alcoholic sector is seeing exponential growth in the market with the giants of the soft drink and alcohol categories looking to take share and hundreds of new-to-world brands.
In this gold rush, it's easy to presume the audience landscape is straightforward, that this is a category for people who don't drink. Well, it is not.
As advocates for the emerging category, The Mix Global and Club Soda have brought together their expertise in the sector to support brands to get it right for audiences – to get specific on their positioning so that the category really delivers for all audiences on their No & Low journey.
Join us for breakfast cocktails and nibbles and the launch of the report. Attendees will get a copy of the report, find out more about the research and network with drinks brands and advocates in this space.
Speakers:
Gemma Mitchell, Partner & Managing Director of The Mix:  Gemma is a partner and the Managing Director at The Mix Global. She helped build The Mix to become a place that really listen to the voice of consumers and allow the client's echo chamber to be challenged. Gemma was a key part of this research by initiating the collaboration between The Mix Global and Club Soda.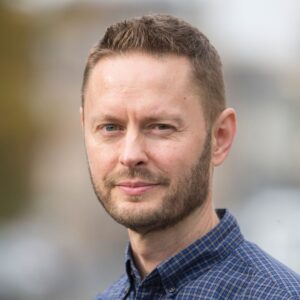 Jussi Tolvi:  Head of Research at Club Soda: Jussi led the research programme for Club Soda. A Dr of economics is a vastly overqualified the day-to-day tasks at Club Soda, which is mostly paying and chasing invoices!