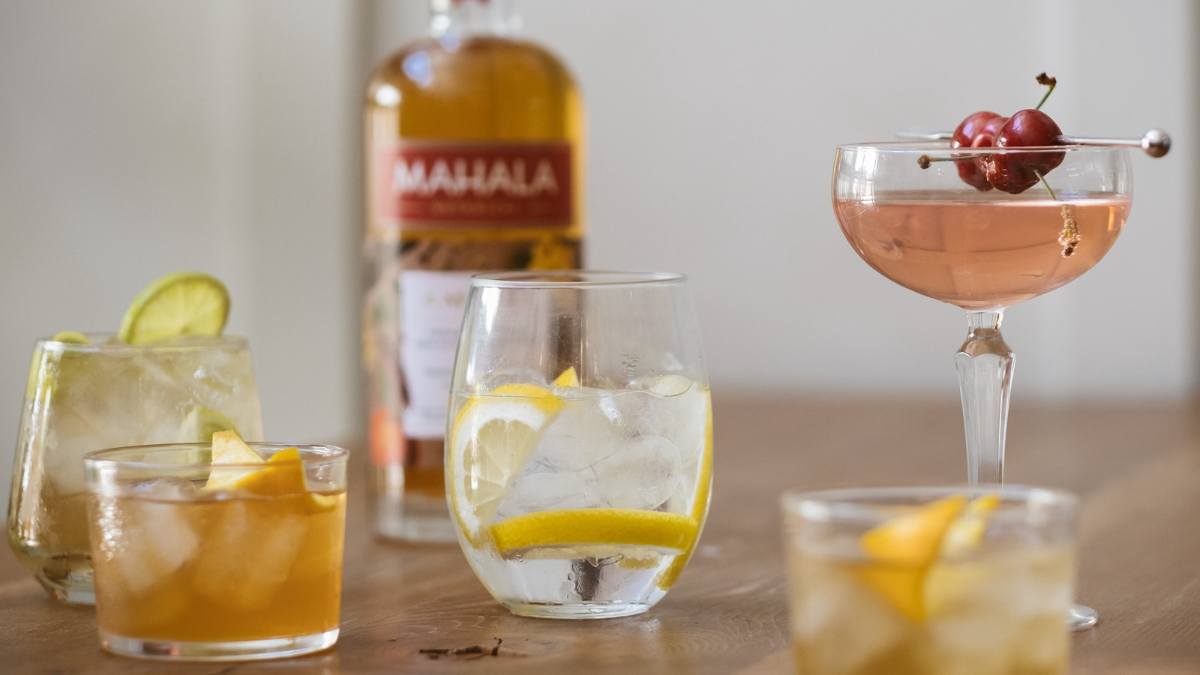 Mahala cocktail takeover: Test before you invest
Join us on Friday 21st April, for a cocktail takeover as Mahala celebrates its crowdfunding campaign and allows you to test before you invest!
How do you Mahala? What's your favourite Mahala Moment? If you know, you know, but if you don't, then why not come to our Mahala takeover night?
Mahala Botanical is a wonderfully fragrant botanical spirit made with 9 botanicals, some of which are only found in the Western Cape of South Africa. Triple-distilled at their craft distillery in Cape Town, the Mahala team has a unique product story – created during a ban on alcohol sales in South Africa during Covid. In its year of creation, Mahala Botanical Classic was awarded the Trophy for Best Low/No Alcohol Spirits at the prestigious Michelangelo International Spirit Awards and recently received a Commendation at the World Alcohol-Free Awards 2023.
Mahala Botanical has just launched its first ever Crowdfunder which means you can be involved in this exciting brand's growth and development. Get early access to invest in Mahala Botanical Ltd (crowdcube.com)
Join their co-founder Paul as they serve their signature cocktails using Mahala Botanical and Mahala Amber. Try a Mahala Old Fashioned or Mahala Bee's Knees!
Free to attend, but if you RSVP you will get special offers on the night!
More about Mahala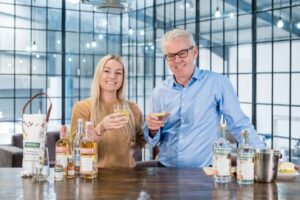 In 2020, Danielle Schoeman, a renowned South African Master Distiller, began trialling various alcohol-free distilled spirits in her Dona craft distillery. Foraging botanicals from her family farm in the Cape she experimented with various blends until eventually discovering the perfect recipe. Using nine different botanicals (some of which are uniquely indigenous to the Western Cape) she created Mahala Botanical – a flavoursome, premium, non-alcoholic spirit.