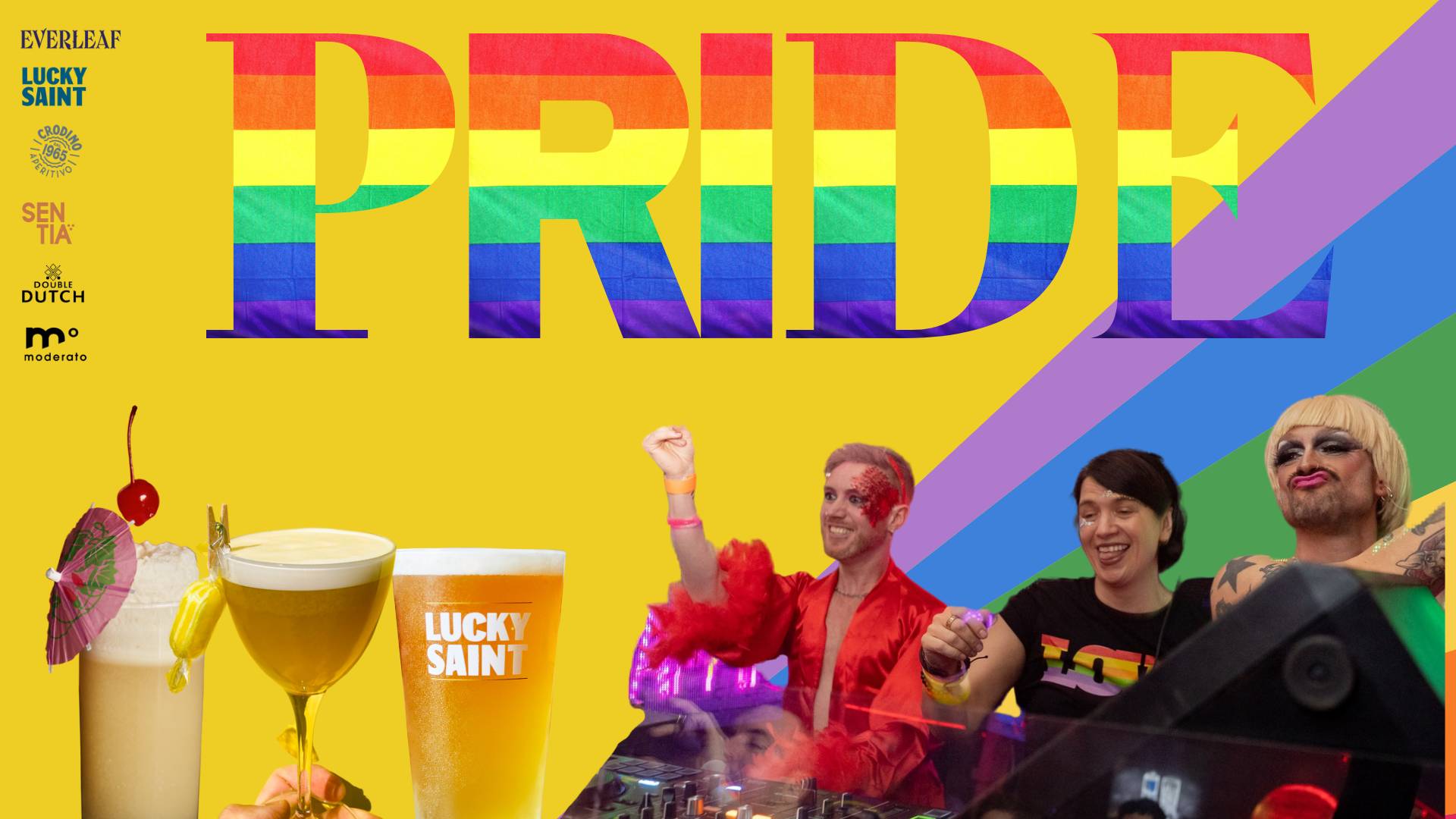 Pride Afterparty with House of Happiness & Queers Without Beers
Welcome to London's vibrant and inclusive Alcohol-Free Pride Party! Join us for an unforgettable celebration of love, diversity, and equality, where we honour and embrace our LGBTQ+ community with great cocktails, beer, wine and more with the best queer-run alcohol-free businesses!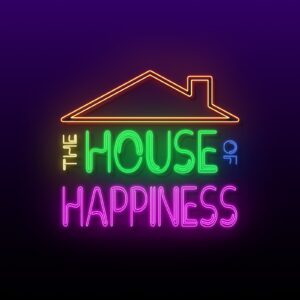 This is the first time there has been an alcohol-free space for pride, and we invite everyone to come together, raise their voices, and rejoice in the spirit of Pride with the help of our friends at sober clubbing team House Of Happiness, who will be providing the tunes!
Held in the Club Soda Tasting Room in Covent Garden (where Queers Without Beers pop up once a month), this unique party offers a joyous and spirited atmosphere and a stunning cocktail list. Come and enjoy a glass of Moderato Sparkling Wine, a Crodino Spritz or a pint of Lucky Saint. Cocktails include Things Can Only Get Bitter made with Everleaf, I'll Bring You Sours In The Pouring Rain made with Sentia.
No need to book – just come along!
Sponsored by Sentia Spirits, Lucky Saint, Crodnino, Moderato & Everleaf and Double Dutch.