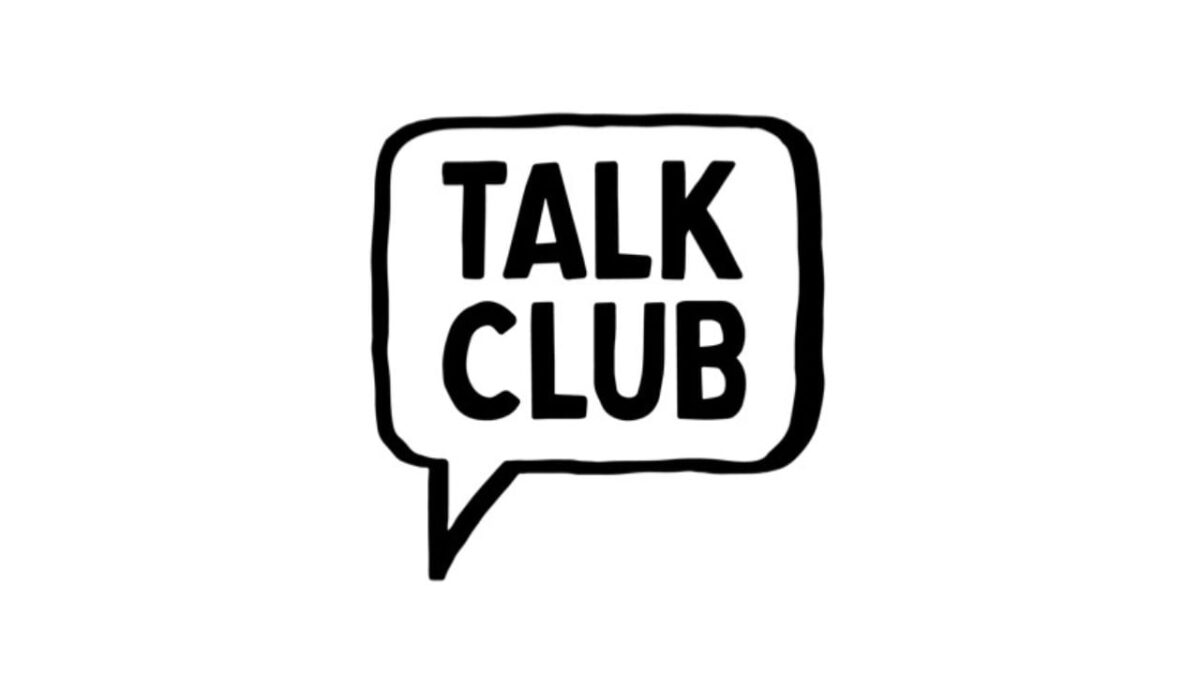 Talk Club at the Tasting Room
Noah Villeneuve hosts our regular Talk Club on the first Wednesday of each month. Talk Club is a talking and listening club for men, and it starts by asking, "How are you? Out of 10?"
By checking in regularly with yourself and other men, Talk Club creates a community that we are all missing in today's world. This event is free to attend, and no registration is necessary. Just turn up on the night, and Noah will be there to welcome you.
Talk Club is a registered charity offering talking groups, sports groups and therapy to help keep you mentally fit. If you can't make it to the Tasting Room Talk Club, find another near you.
Please note the Tasting Room will be closed to the public when Talk Club is on, so you can come along in confidence, sure of a warm and confidential space to be you.