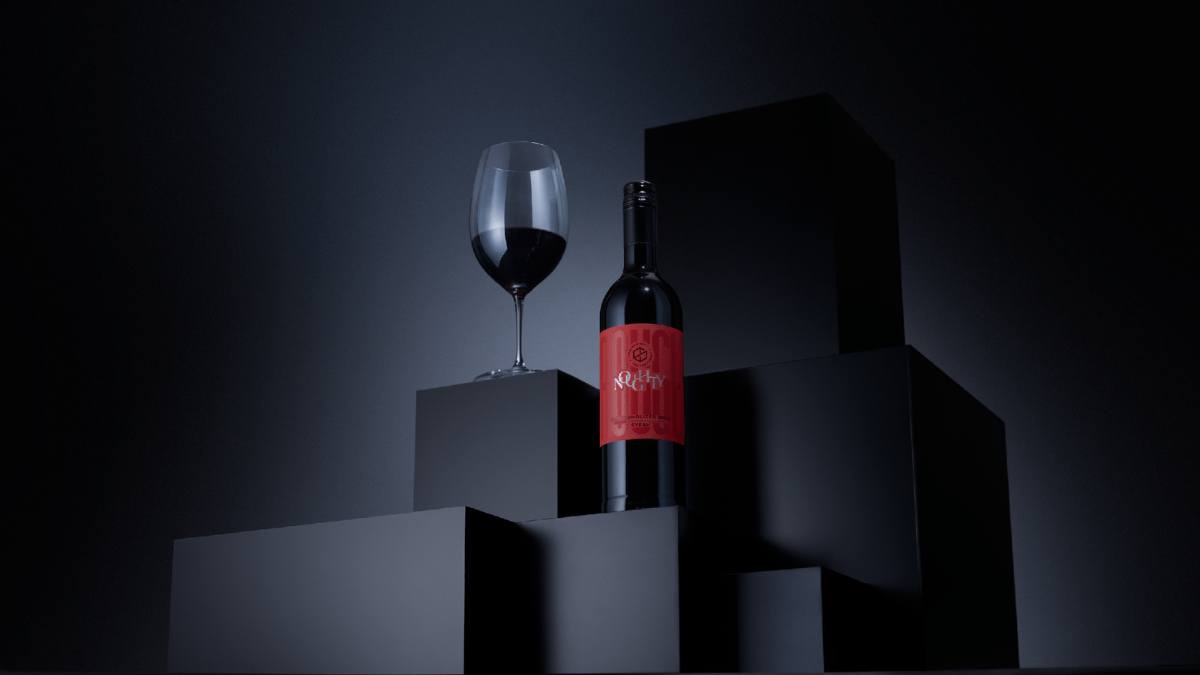 Wine Club with Noughty: Discover their amazing range
Not found a great alcohol-free drink to pair with food yet? Are you looking for a unique way to socialise with friends or meet new people while enjoying delicious drinks?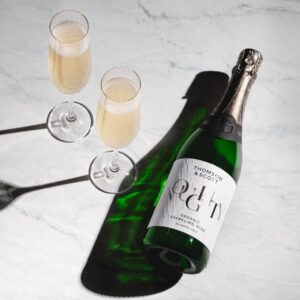 Look no further. Club Soda has the answer. Join the UK's only dedicated live alcohol-free Wine Club.
Welcome to the world of alcohol-free wine tasting, where the flavours and aromas of the new wave of zero-proof wines and wine alternatives are explored! Get ready to tantalize your taste buds and indulge in a unique sensory experience that will awaken your senses and transport you to new experiences to help you find the right drink for the wine occasion.
Join us in the Tasting Room at 39 Drury Lane in Covent Garden every second Thursday of the month to discover the best brands in alcohol-free wine and wine alternatives. Our wine-tasting event is the perfect opportunity to discover new and exciting flavours while learning about the art of alcohol-free winemaking and blending drinks to pair with food.
We'll welcome you to Wine Club with a complimentary drink, and snacks are provided throughout your evening.
Meet the makers innovating fantastic drinks
Learn how to taste alcohol-free wine and wine alternatives
Learn from the best about dealcoholization, the no/low wine industry, wine styles, aromas and flavours.
Build your skills and confidence with guidance from the Club Soda team
Exclusive discounts are available in-store on the night.
Each Wine Club features a different producer, and you can try other products in the Tasting Room too. There will be exclusive discounts available in-store on the night. And most importantly, Wine Club is a chance to mingle and meet other wine and alcohol-free drink lovers.
May's Wine Club will be hosted by Noughty
Noughty is the UK's biggest and brightest alcohol-free wine brand. They now have a full range of sparkling, red, white and rosé, and this evening they will take you through a tasting of their range, share the challenges of creating a great-tasting product and how they hope to blaze a trail through the wine world.
Join us for an unforgettable evening of discovery, exploration, and indulgence!