Did you know that Mocktails are 'The Official Cocktails of Dry January'? This is a partnership Mocktails will have with Alcohol Change for the next three years. The charity's mission is to reduce alcohol harm, helping people to live happier, healthier lives with better alcohol-free options.
Alcohol Change CEO Richard Piper says: "Mocktails offers incredible-tasting drinks and aligns perfectly with the concept of Dry January in giving us the chance to try something new, not giving something up".
If you're yet to try award-winning Mocktails, they are available to purchase in the Club Soda Alcohol-Free Off-Licence in London until the end of January, as well as via the Mocktails website.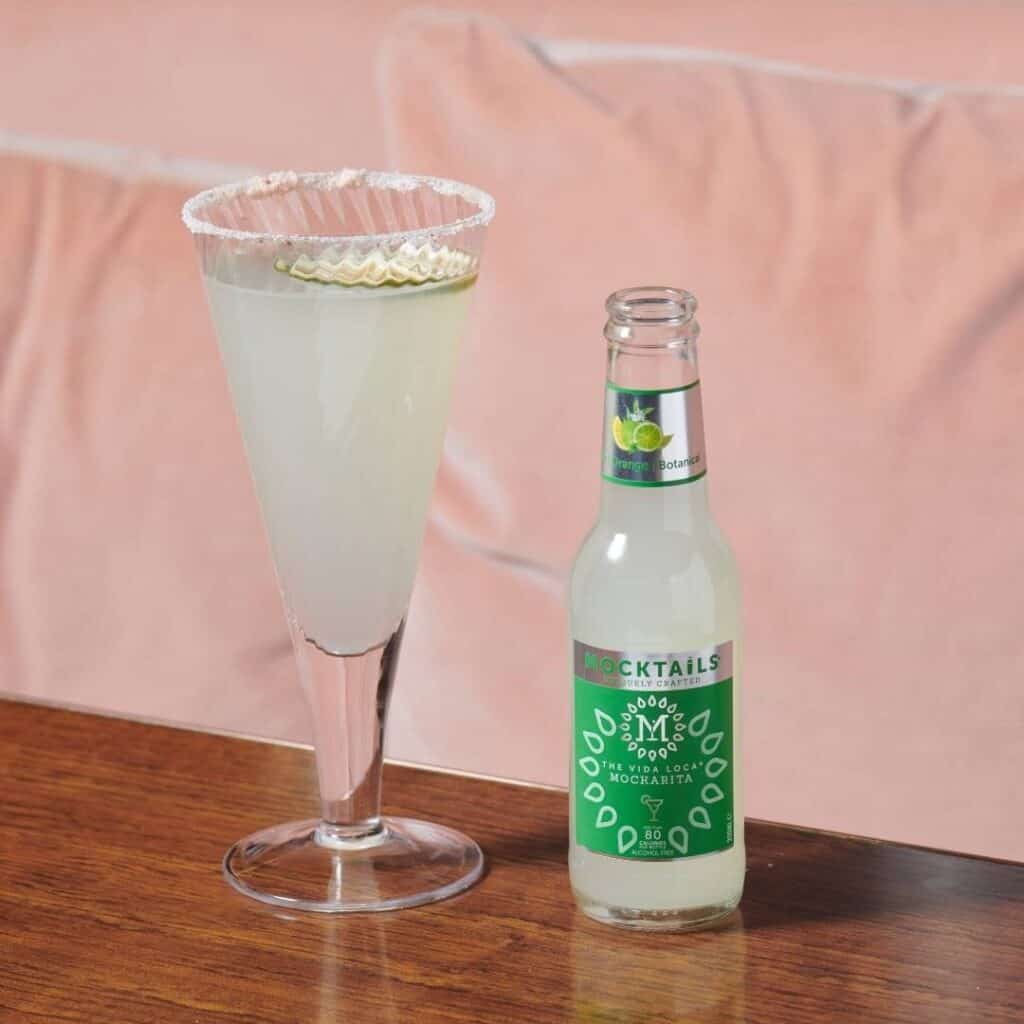 Mocktails are also included in the JOMO Club alcohol-free Dry January box this month. JOMO Club has been voted the UK's Best Alcohol-Free Subscription Box by The Independent newspaper.
The JOMO team will also be sampling the Dry January box contents, including Mocktails, on Sunday 9th January at the Club Soda off licence, from 12pm to 4pm. Why not come see the pop-up, meet the JOMO team, and try some Mocktails if you can.
Mocktails are also offering a 20% discount if you purchase via their website in the UK. This special offer is valid until 1st February 2022. Please use discount code DRYJAN20 at the checkout.
Finally, a teaser alert…look out this month for the launch of Mocktails in cans – and they've already picked up top awards in The Spirits Business Low and Masters 2022. And you can already pre-order your cans here.
PS – You can hear Mocktails founder Bill Gamelli interviewed on Times Radio on 2nd January, about Dry January. Click here, and fast forward to about 2 hours and 8 minutes to listen.
---
This post is sponsored by Mocktails. Find them on Facebook, Instagram, Twitter and LinkedIn.