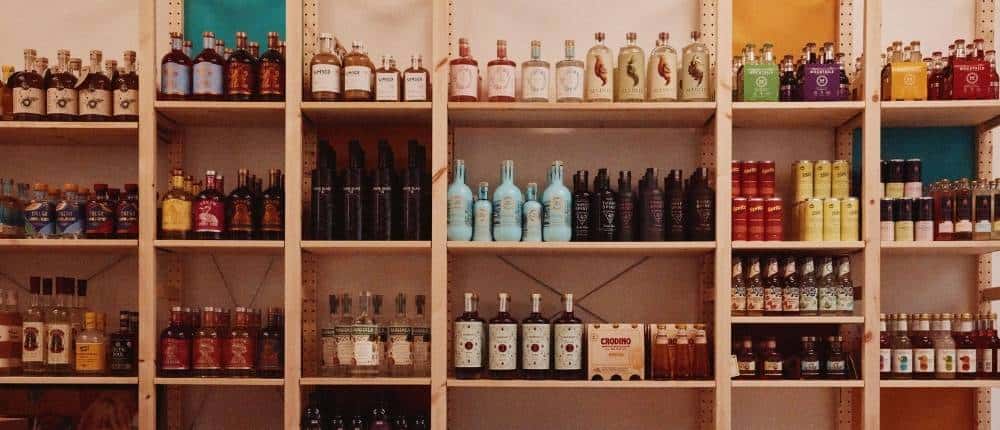 London's first alcohol-free off-licence
13 December 2021 to 27 March 2022
59 Great Portland Street, London, W1W 7LJ
Club Soda's alcohol-free off-licence was open on Great Portland Street, minutes walk from bustling Oxford Circus and just around the corner from the BBC.
Club Soda has been at the leading edge of the mindful drinking movement over the past seven years. Over 10,000 people attended our last real-world mindful drinking festival a weekend-long event at the Truman Brewery in January 2020.
Our alcohol-free off-licence brought together all our expertise to help you navigate the best alcohol-free alternatives for you. For anyone exploring alcohol-free craft beers, looking for a red wine alternative, wanting to make delicious mindful cocktails, or on the hunt for a tastebud-tingling kombucha, the alcohol-free off-licence was a go-to destination.
Our off-licence was more than a bottle shop. It was also a social space, a place to meet like-minded people who are exploring low and no alcohol options. We invited everyone to come and try incredible alcohol-free drinks, get advice from our in-house experts and leave with a clinking bagful of new favourites.
What could you find in store?
With an increasing range of alcohol-free drinks available on the market, finding the best options can be a daunting task. Our team pioneered the concept of alcohol-free drinks journeys, taking people from familiar and straightforward alternatives through to more adventurous options. Discover more about tasting journeys exploring the worlds of alcohol-free beer, aperitivos, gin, rum and even whisky.
Our alcohol-free off-licence stocked over 300 different drinks from nearly 100 alcohol-free brands. From alcohol-free beers, wines and spirits to kombucha, shrubs, mixers, sodas and CBD infused drinks and more, explore all the brands who supported the alcohol-free off-licence.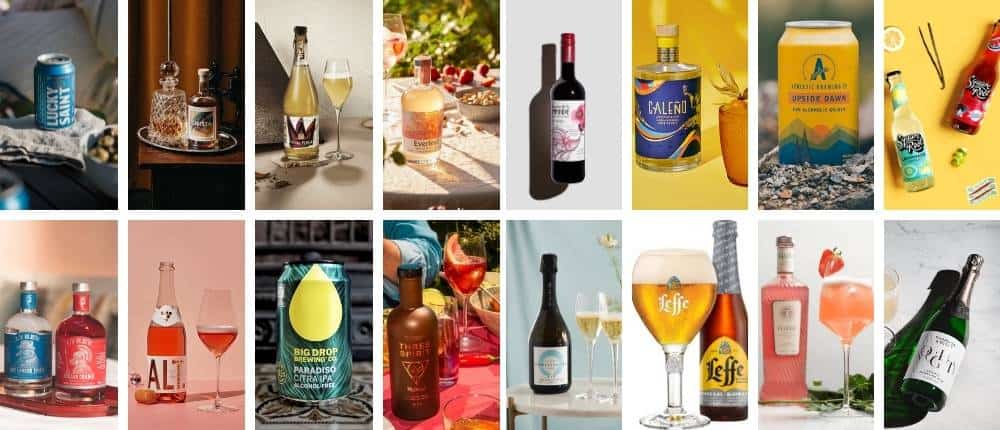 Sign up for more information
Our doors closed on 27 March 2022. But we've got exciting plans for the future. If you want to keep up to date with developments, get exclusive offers and information about our forthcoming events, sign up to get regular emails from Club Soda.