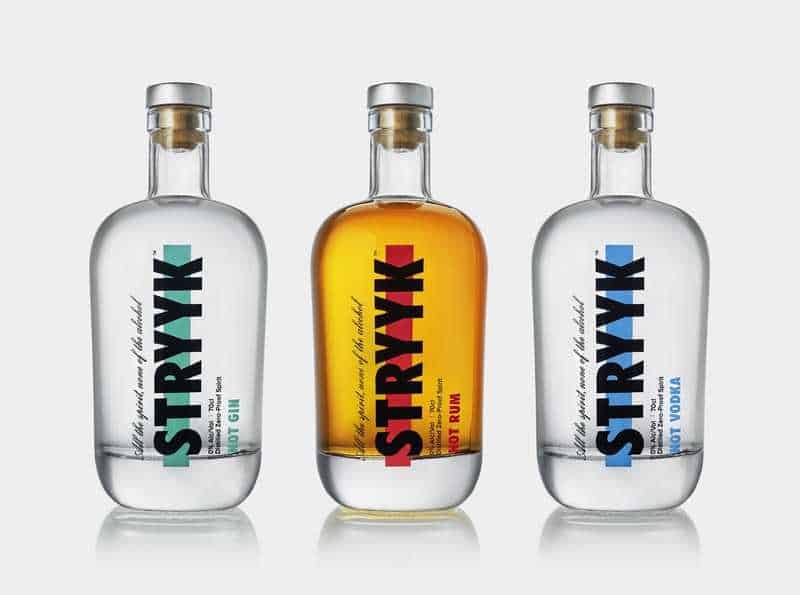 Sponsored content
Whilst we all love the inventiveness of complicated cocktail recipes, sometimes you just want to be able to pour yourself a delicious simple serve at the end of the day, which is why STRYYK was born.
STRYYK designed their non-alcoholic spirits with simplicity in mind – they are designed to perfectly swap out for their alcoholic equivalents.
You can enjoy your favourite serves with STRYYK NOT GIN, NOT VODKA and NOT RUM. All three are also very low in calories so served with a mixer starts as low as two calories.
We asked the team to share their perfect serves with us so you can make yourself great non-alcoholic drinks at home.
NOT GIN & Tonic
Made with juniper, basil and rosemary, STRYYK NOT GIN is 100% natural with no sugars, fat or artificial flavours.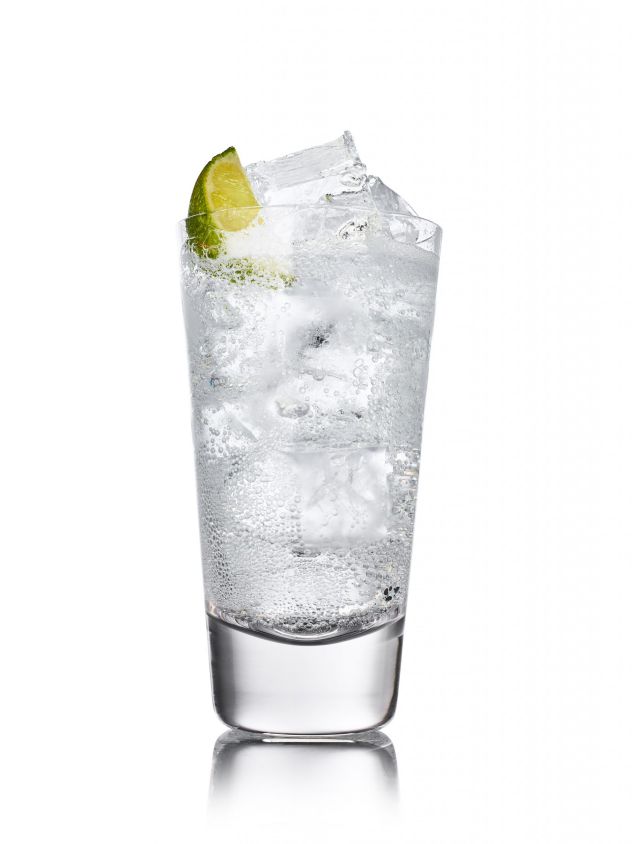 50ml STRYYK NOT GIN
Top with Schweppes Signature Light Tonic
Garnish with a lime wheel
(21 calories)
NOT VODKA, Soda & Lime
STRYYK NOT VODKA uses a refreshing combination of cucumber, coriander and apple to recreate the spirit.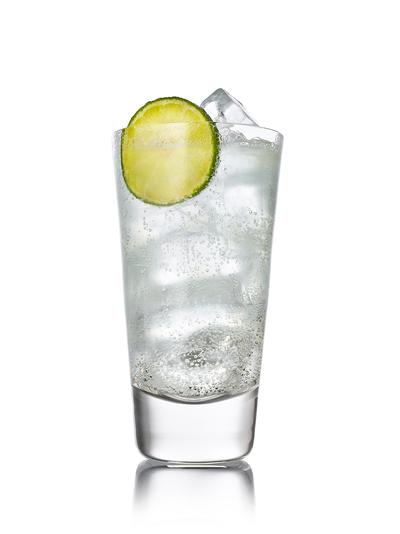 50ml STRYYK NOT VODKA
10ml fresh lime juice
Top with Schweppes Soda Water
Garnish with a lime wedge
(4 calories)
NOT RUM & Coke
With traditional flavours of vanilla, raisin and oakwood, STRYYK NOT RUM makes a perfect alternative to alcoholic rum, with no sugars, fat or artificial flavours.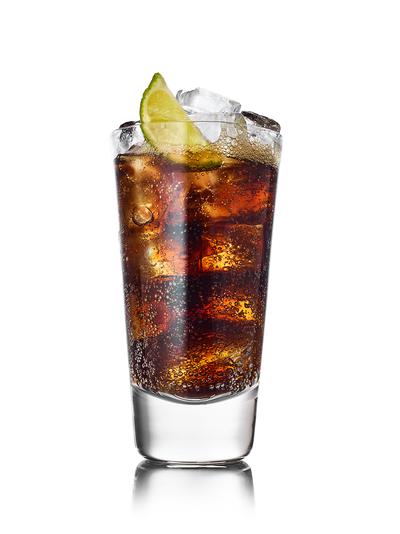 50ml STRYYK NOT RUM
Top with Coca Cola Zero
Garnish with a lime wedge
(3 calories)
STRYYK have teamed up with Schweppes to offer Club Soda members an exclusive pack of 6 Schweppes Signature mixers with every bottle bought, with free shipping (limited availability, whilst stocks last). Just use the code CLUBSTRYYK at check out.
We have also featured a non-alcoholic Moscow Mule cocktail using Not Rum.
This article has been sponsored by STRYYK. Club Soda retains full control over the content.