Welcome to the July podcast. Once again we are bringing you some of the amazing people who have had the fortunate to meet in our travels around the Mindful Drinking space. In this episode, we interview Spencer Matthews from Clean Liquor, Chase from Stone Cold Moderation and Niraj from Mind Unlocked. We also har more of member Claire's story and her advice for keeping to your goals. Enjoy!
You can listen to the podcast using the player below, of find it at Apple Podcasts or Spotify.
Our FREE festival is back!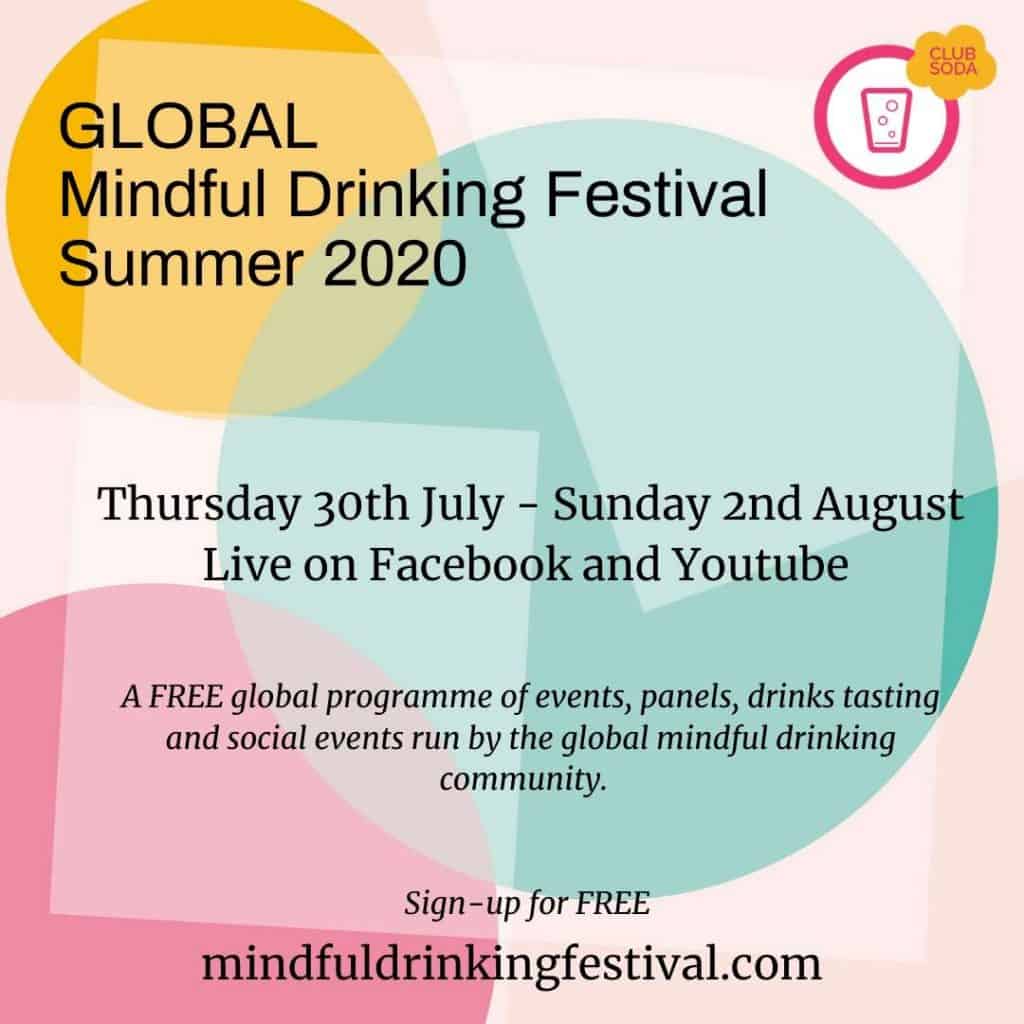 Social distancing won't stop us. Whilst we can't have the events we planned in Scotland, London and Manchester we can bring the whole mindful drinking community together online of the first ever Global Mindful Drinking Festival!
Join us from July 30th – August 2nd for a long and inspiring weekend of drinks tasting , special offers, panels, conversations and community. Brought to you by leaders in the mindful drinking movement across the globe.
Spencer Matthews and Clean Liquor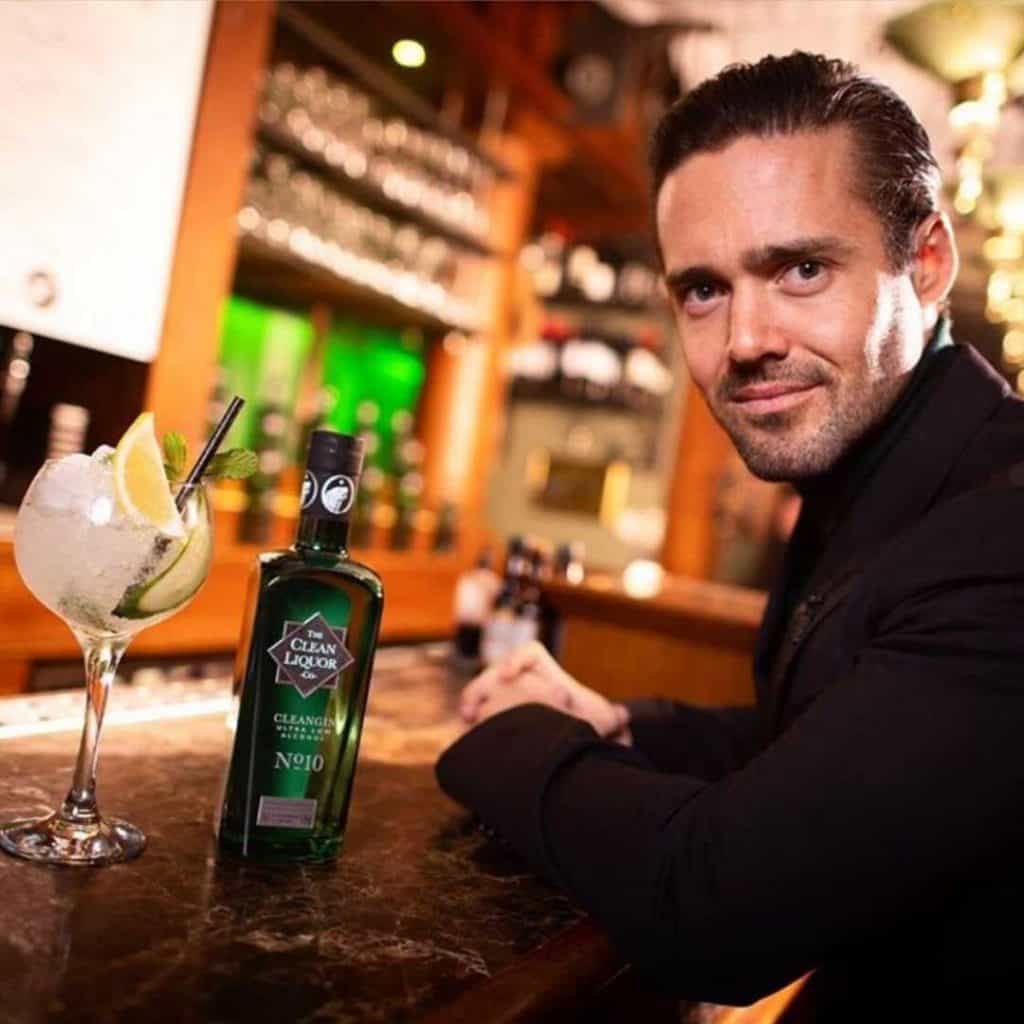 Spencer Matthews has made the transition from social media star to drinks entrepreneur – of a low alcohol spirit brand Clean Liquor.

But what made him follow the low and no drinks path, should he not be making craft full strength gin with the cool dudes? We find out more …
Free course for Hospitality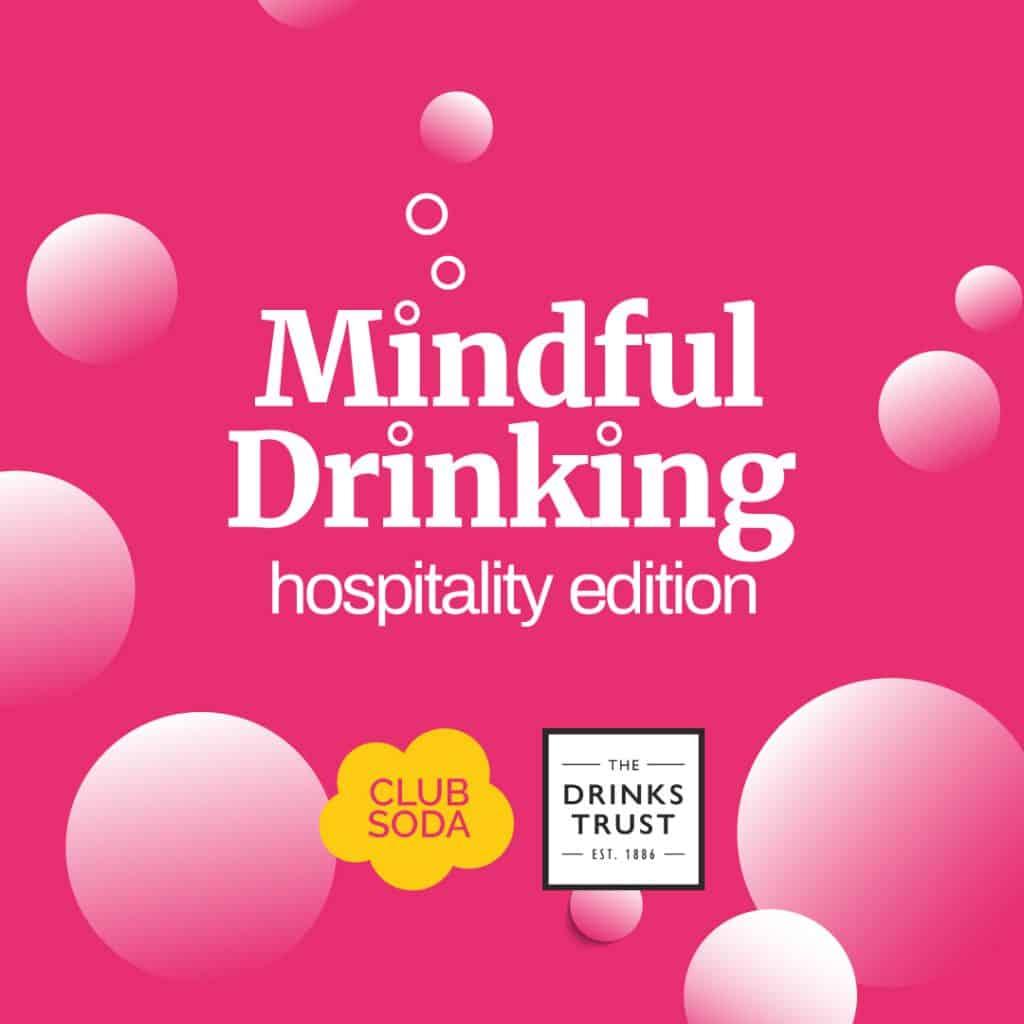 Talking about pubs and bars … we thought we should let you know more about work we do with the hospitality sector. As well as encouraging them to stock more low and no alcohol drinks through Club Soda Guide. We also have a FREE course for people who work in the food and drink sector. Click here for more details.
Can you moderate?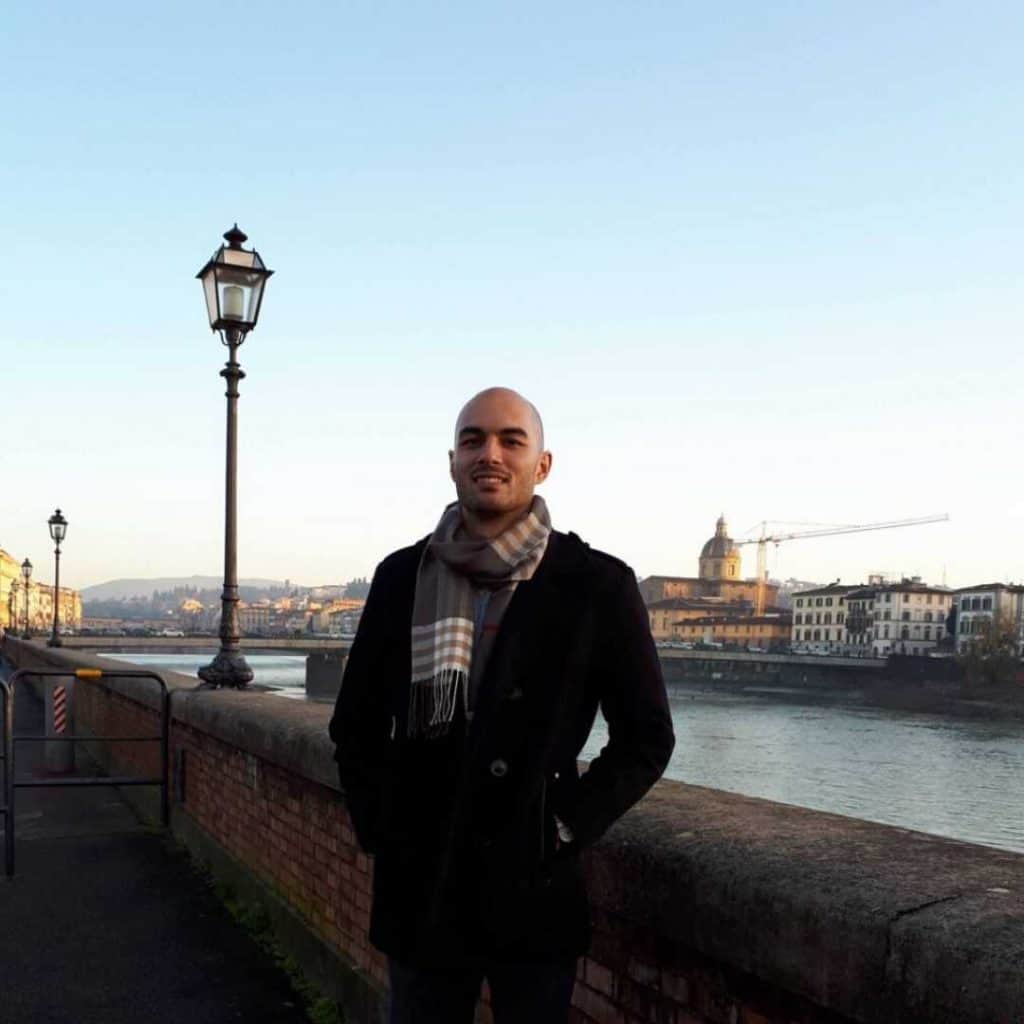 Club Soda does not promote any particular goal. We are all about helping you redefine your relationship with alcohol on your own terms, and helping you get there! So Chase from Stone Cold Moderation shares how digging deep into the subject of moderation is helping him.
Claire is winning!
No one's journey is the same. Claire admits she hit a low point, and it has been a long and painful journey for her. But the important thing is that she is now alcohol-free. She shares her story and top tips.

Trigger warning: Claire discusses issues around mental health, self-harm and suicide.

We are very proud of Claire here at Club Soda and will always support and encourage you to seek out help with local services if you feel you may be alcohol dependent or benefit from face-to-face support or community detox.
Tech and our mental health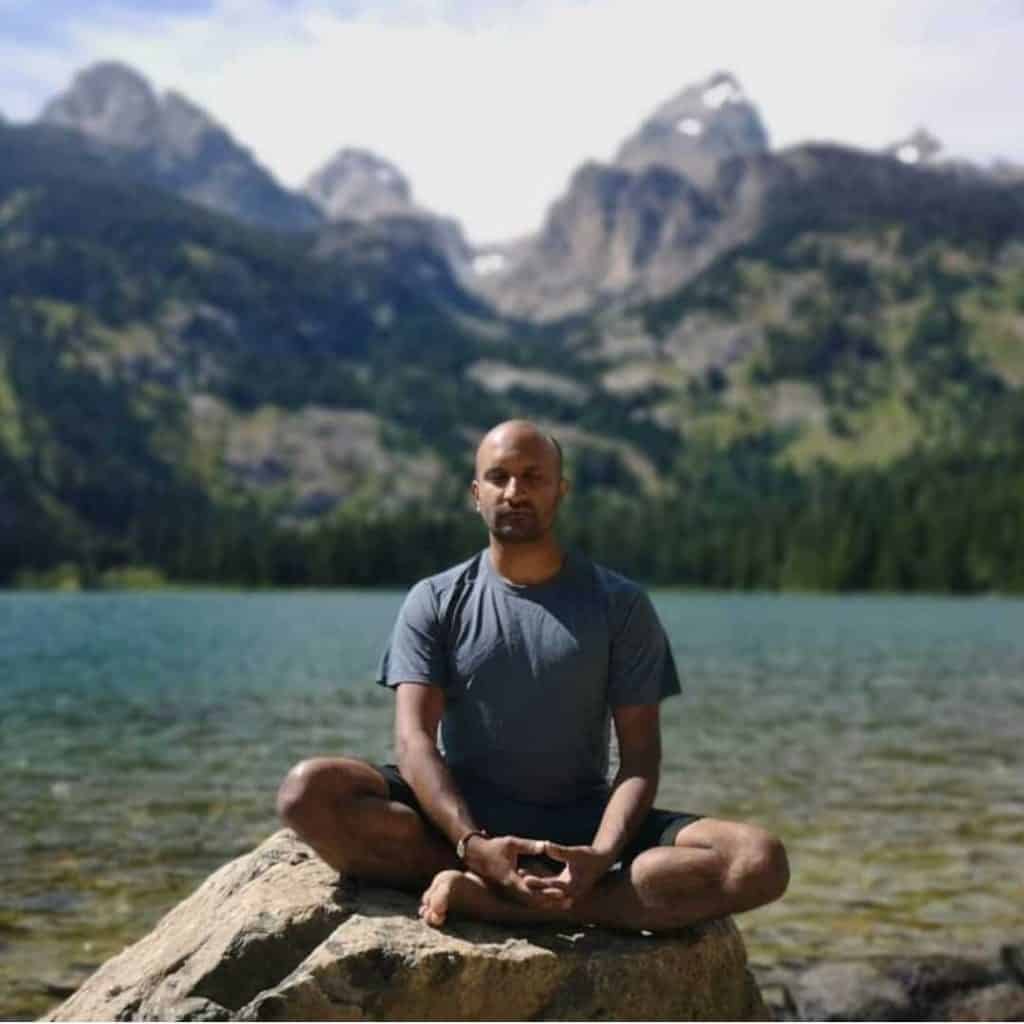 Finally, the last part of our interview with Niraj from Mind Unlocked. In this interview with Dru he discusses our relationship with technology and mental health – whilst trying the new London Fields Passion Fruit Sour.
Note: London Fields and Clean Liquor are Club Soda drinks brand members. They have paid a fee to join as a member, but have no control over the content we write about them.