Mindful drinking masterclasses at the alcohol-free off-licence
Are you stuck for fun and unique ideas for team events? January is a perfect time to create a unique experience for a team social with a wellness theme!
Club Soda is at the leading edge of the UK's mindful drinking movement. And we've got a track record of working with companies and organisations like the Telegraph, Comic Relief, the RSA, Warner Music, DNEG and Roche. 
Come and visit our pop-up alcohol-free off-licence in the heart of the West End, and meet our team of drink experts. If you and your team are ready to discover how alcohol-free drinks can help you take a more mindful approach to drink, we're here for it.
Expert input
On arrival, celebrate with a glass of fizz and our team will take you on an adventure through the alcohol-free trend. Club Soda will share practical top-tips to help everyone make the most of work socialising, and your team can enjoy a unique goody bag and 10% off products across the store. 
Choose a tasting session or get hands-on with a cocktail making class. We can tailor the drinks tasting and food menu to create an event that works for you.
You will be tutored by one of the top names in the drinks industry. We're working with:
Emma Inch is a freelance writer, audio maker & podcast consultant. Her award-winning work is centred around beer, cider, pubs and the wider drinks industry. She is the editor of Ferment Radio and chair of the Guild of Beer writers.
Camille Vidal is founder of La Maison Wellness, and was named Forbes Women Leading the Drinks Industry, International Best Ambassador at Tales of Cocktails and Bar World 100 Industry most influential figures in 2019 and 2020
Christine Parkinson is best known for her work as Group Head of Wine for Hakkasan. She has won numerous awards including IWSC Lifetime Achievement, Imbibe Industry Legend, IWC Sake Contributor, WSET Educator of the Year, and the Wine & Spirits Ambassador Catey.
Dru Jaeger is the co-founder of Club Soda and author of How to Be a Mindful Drinker. Dru is a behaviour change expert specialising in mindful drinking and inclusive socialising.
We look forward to working with you to create your healthiest work bash yet!
What you get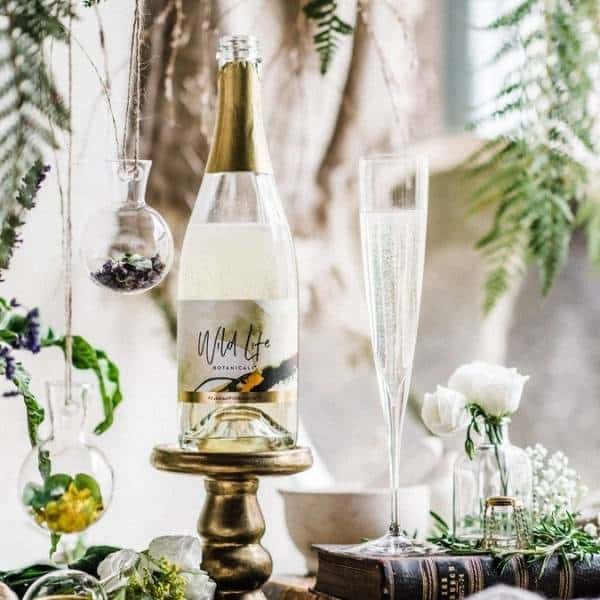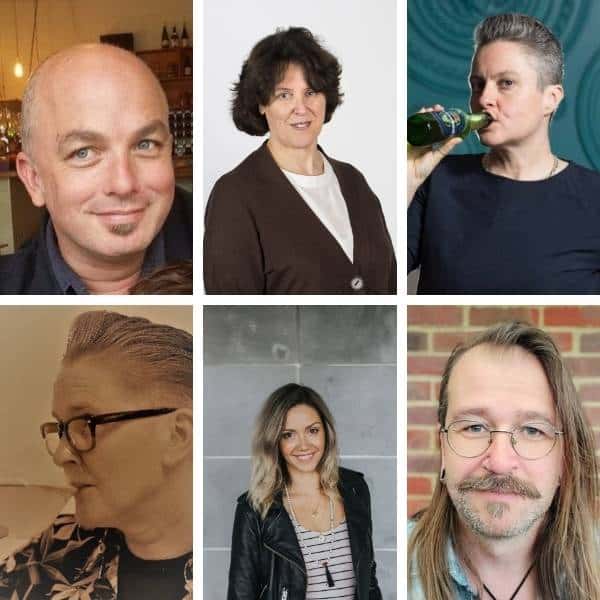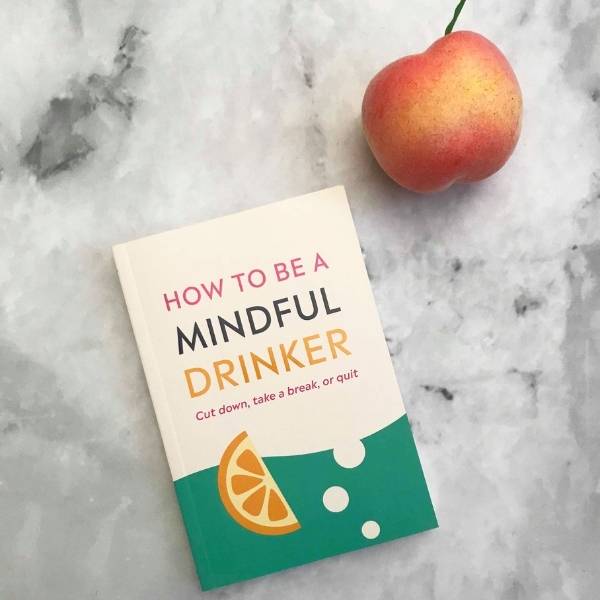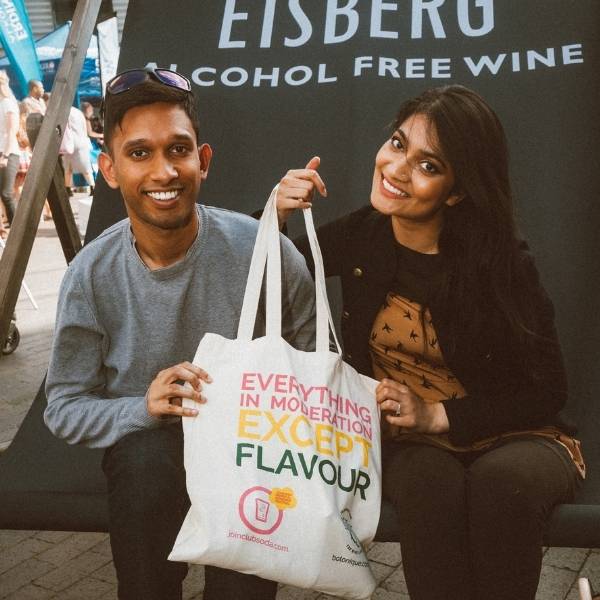 A special wellbeing event for up to 20 people.
Alcohol-free welcome drinks and a healthy buffet from a local business
Tutored tasting by an industry expert, looking at alcohol-free beer, cocktails, wine or a general discovery session
An inspirational talk from Club Soda on inclusive socialising and mindful drinking
An exclusive goody bag and 10% off purchases across the shop
£2,000 + vat for up to 20 people
How to book
Contact Laura Willoughby by email laura@joinclubsoda.co.uk or book time in her diary if you want to chat through the options.