Club Soda's pop-up shop brings nearly 100 alcohol-free brands for you to sample and explore
Monday 13 December 2021 – Sunday 30 January 2022 – 59 Great Portland Street, London W1W 7LJ
Mindful Drinking Festival creators, Club Soda, have opened the UK's first alcohol-free off-licence in London's West End and it is open to the trade to visit for the full seven weeks! Find new drinks for your venue or store.
There are 85 brands in the store to try, and our team can take you through all the products, what customers are saying and how to serve. It makes this January a perfect town to pop into the store with your team and refresh your low and no offer or explore the brands in the market right now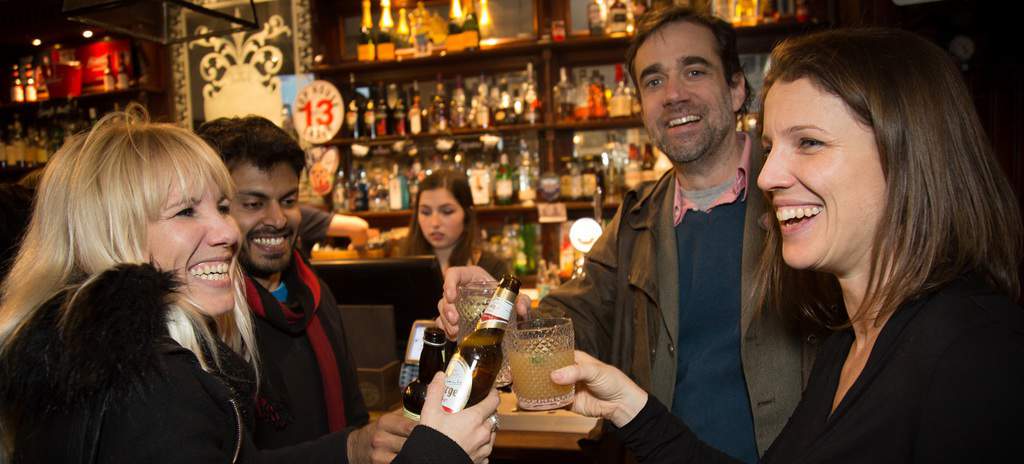 The boom in low and no alcohol drinks is fuelled by the 25 million people cutting down their drinking. Not happy to compromise on quality when at home or going out, mindful drinkers of all kinds are reaching for the new wave of alcohol-free beers, spirits, wines and craft sodas. Last year, the sale of low and no beer, wine and spirits grew by £22.4m.

What to expect
Trade masterclasses
The shop will also be hosting online and in-person trade-focused mixology, wine and beer masterclasses with experts such as Camille Vidal from La Maison Wellness, beer sommelier Emma Inch and wine expert Christine Parkinson. If you are interested in any of these please RSVP below. These sessions are open to both the on and off-trade and have a limit of 20 people per session.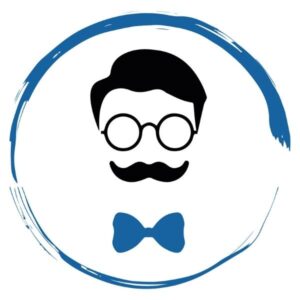 Supported by Wise Bartrader the UK's only dedicated alcohol-free trade e-store. No minimum spend and delivery anywhere in the UK.