Cocktail recipes from the Mindful Drinking Festival
These four alcohol-free cocktails were designed by Camille from La Maison Wellness, using drinks featured at our July Mindful Drinking Festival, with support from the British Soft Drinks Association and Twelve Below Tonic.
Now that summer seems to be back in the UK, for a little while at least, we thought it would be the perfect time to share the recipes featured in Camille's wonderful line-up of workshops. You can also find Camille's ideas, recipes and how-to videos on her youtube channel.
So if you're having a barbecue, or a summery garden party, have a go at some of these and let us know what you think. Don't forget to tag us @joinclubsoda and Camille @lamaisonwellness_ in your Instagram pics!
Spritz Time

Build in a highball glass and garnish with a slice of orange.
No Espresso Martini
30ml espresso coffee
30ml espresso liqueur (cold brew coffee & maple syrup)

Shake and serve in a martini glass. Garnish with coffee beans and/or dark chocolate.
Summer Cup
Build in a rock glass with strawberries, cucumber, orange and basil.
Botonic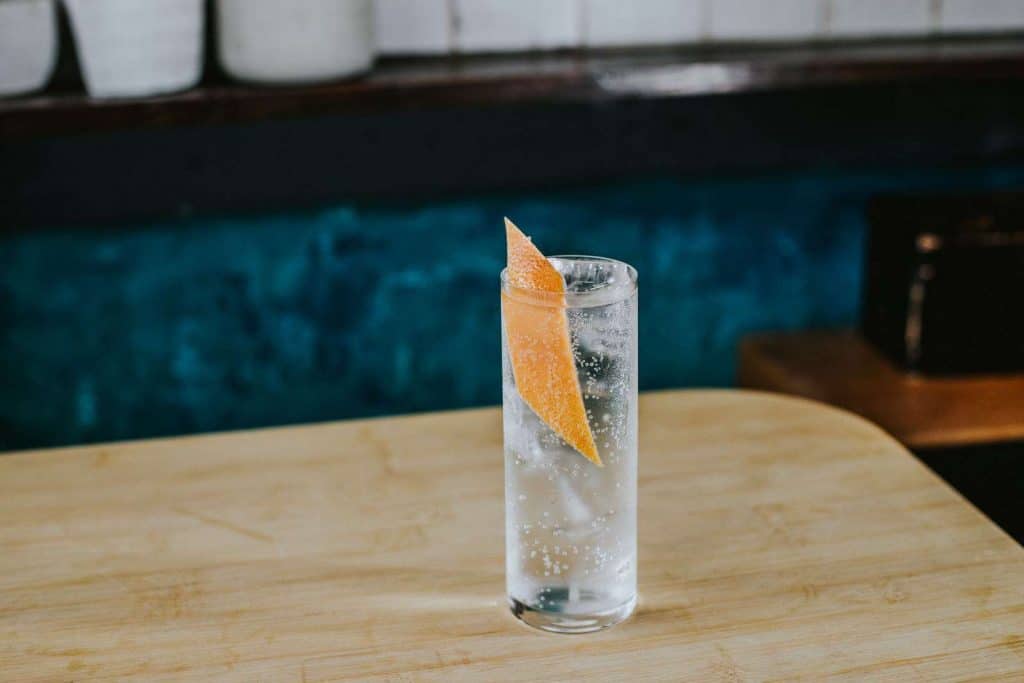 Build in a highball glass, garnish with your choice of citrus and herbs.