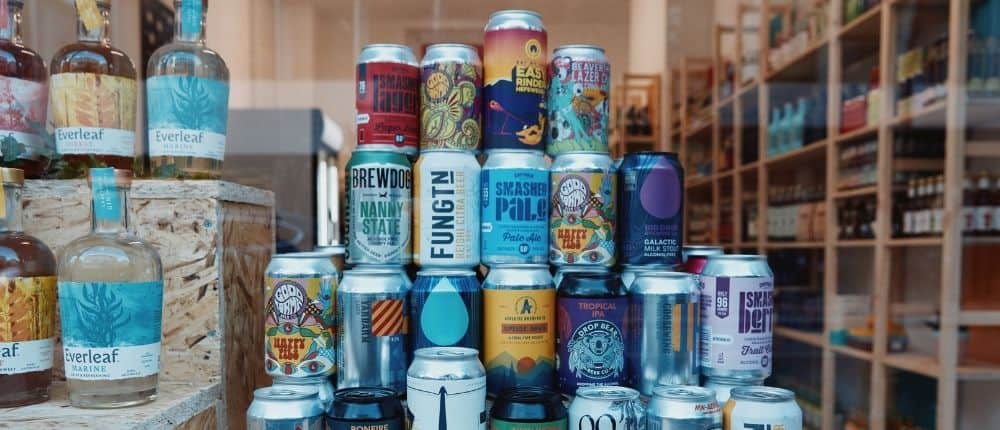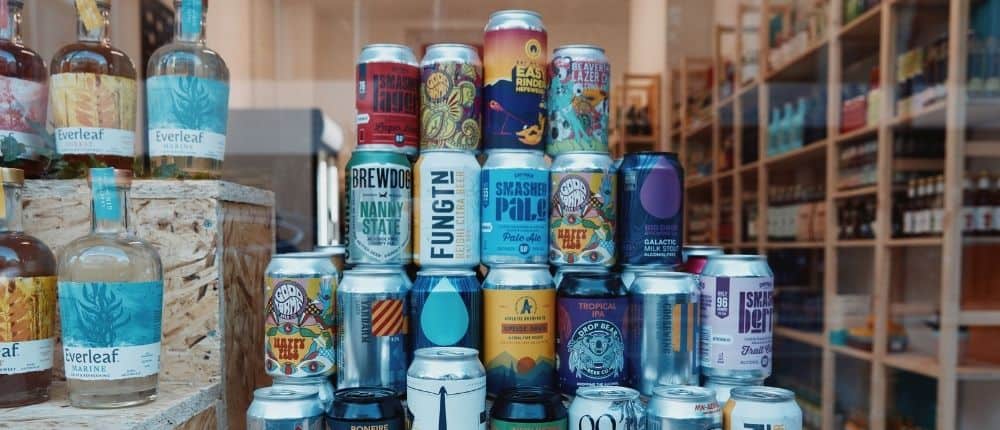 Changing your drinking habits starts with changing your drink. In Club Soda, we are big believers in the power of low and no alcohol drinks in helping people to cut down or quit drinking alcohol. So we've put together a guide to all the best alcohol-free drinks you can buy.
From 13 December 2021 to 27 March 2022 you could discover the best low and no alcohol drinks around at Club Soda's alcohol-free off-licence. That shop was just a pop-up and is now closed, but we are looking for a more permanent shop in London, hopefully we can open again very soon…
Where to buy alcohol-free drinks online
In the UK, we recommend our friends at Wise Bartender. Wise Bartender has an incredible range of non-alcoholic beers, ciders, wines, spirits, as well as sodas and kombuchas. There's no minimum order, so if you just want a single bottle, you can. They've also got mixed packs and subscription boxes. Delivery in the UK is free on orders over £59.
In the US, Better Rhodes has a great selection of beers, wines, spirits, cocktails, gifts, books. Better Rhodes also offers monthly wine, beer and cocktail subscription boxes.
For other UK and global options, we've put together a comprehensive list of websites to buy drinks online and alcohol-free drink subscription boxes. We've even put together a range of alcohol-free drinks you can buy from Amazon in the UK and Amazon in the US.
Read our latest drinks articles
We publish regular articles, reviews, and recipes for low and no alcohol drinks. Here are a few of our latest ones.
Guide to low alcohol and alcohol-free drinks
These are some of our favourite new low and no alcohol drinks. They are all available in the UK, and some in other countries too. Follow the links to find out more!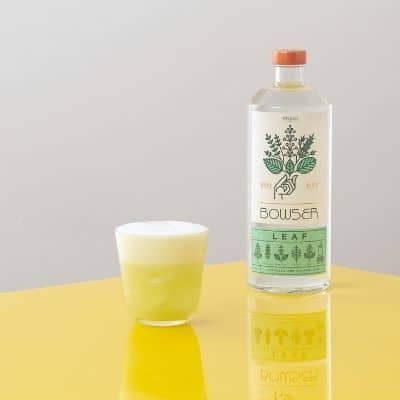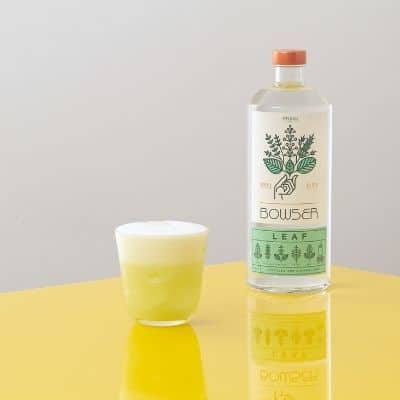 Bowser's first botanical blend, LEAF, has all the complexities of a premium gin, without the alcohol. Five carefully selected botanicals Patchouli, Mint, Basil, Tarragon and Thyme are distilled individually to create a multi dimensional, herbaceous, 'green' tasting experience. 100% distilled, 0% alcohol. Find out more.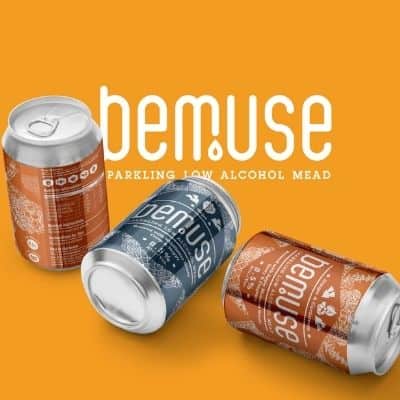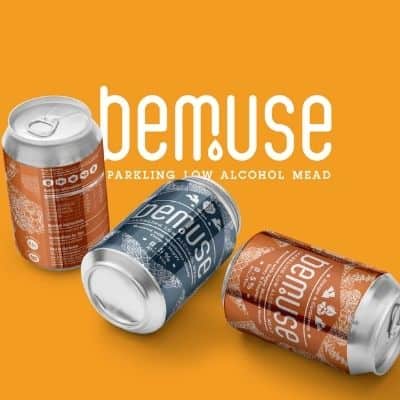 BEMUSE is the completely new drinking experience based on Britain's most ancient drink. A modern, low alcohol sparkling range of delicious meads, BEMUSE is reimagining mead for today's tastes, delicious drink that also supports its natural producers – our endangered city and country bees. Find out more.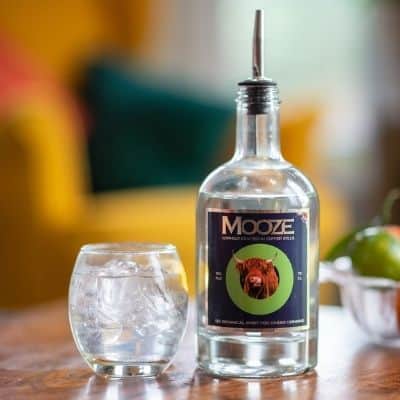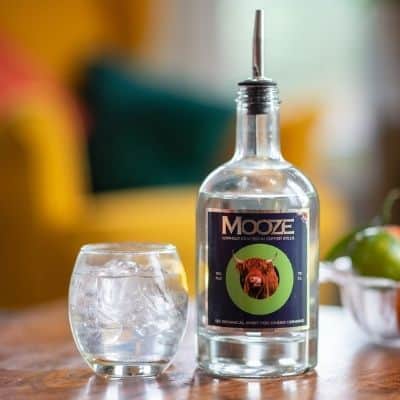 Mooze 12% is the Botanical Spirit for Gin Lovers who want a lower calorie and 1/3 of the strength option to a regular G&T. Mooze 12% was created as the perfect lower alcohol moderation choice, when founder Mel wanted to cut down but not cut out booze completely and couldn't find a spirit to sip. Find out more.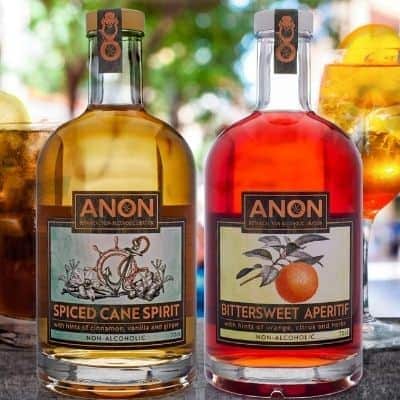 ANON non-alcoholic spirits combine natural flavourings to create delicious non-alcoholic libations. Bittersweet Aperitif is designed for spritzing, mixing and negroni making. Spiced Cane is used like rum, designed to be drunk on its own, mixed with coke or in a great mocktail. Find out more.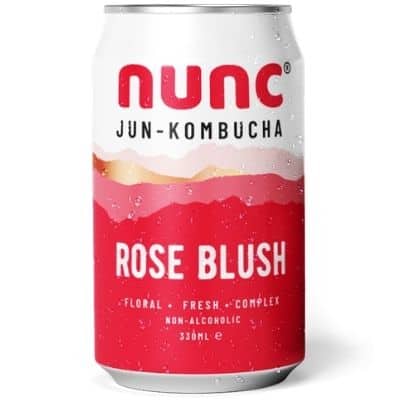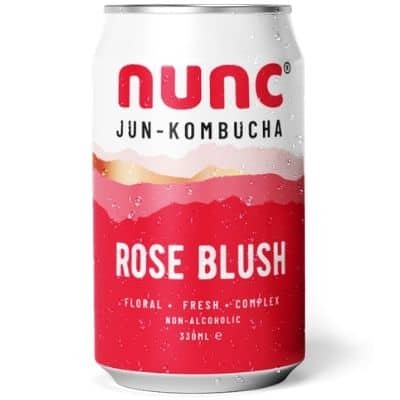 Nunc Jun-Kombucha is a healthy and delicious drink fermented with the finest green tea, raw honey and premium botanicals. When you consume Jun you are adding probiotics, beneficial bacteria and enzymes to your intestinal flora. Happy belly, Happy life! Find out more.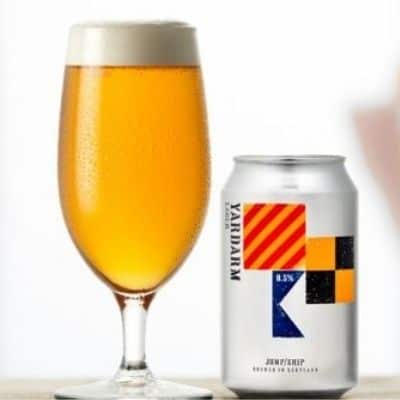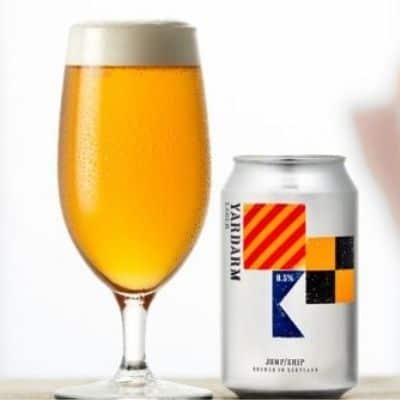 Jump Ship Brewing brew their beers in small batches to be naturally low in alcohol. By carefully managing each stage of the process, they are able to keep more flavour in. Jump Ship use the finest malted grains, hops, yeast and soft Scottish water to create world-class beer. Find our more.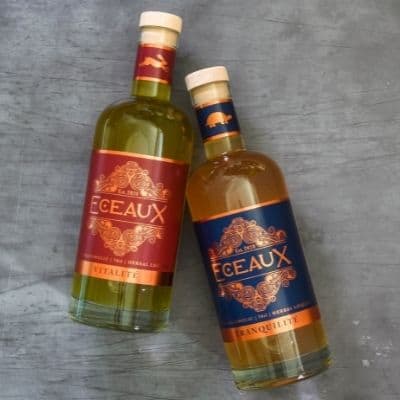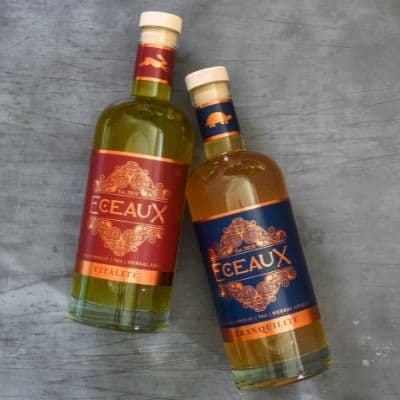 ECEAUX (pronounced "echo") is re-imagining the legendary café culture for the modern day of wellness. Eceaux Loqueurs have a bold, intense taste, rich body and long warm finish. What you expect from a complex, sophisticated and carefully crafted liqueur – but without alcohol. Deeply satisfying. Find out more.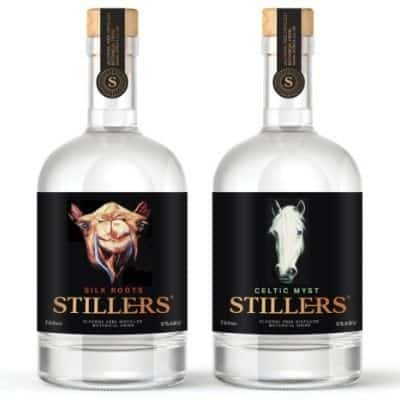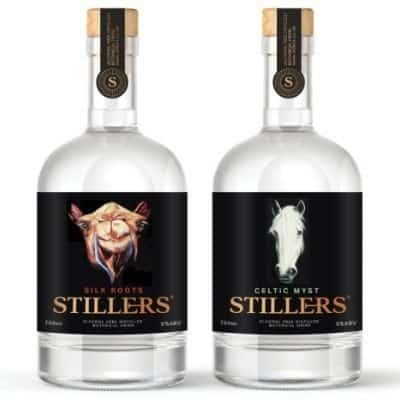 STILLERS source the finest organically grown botanicals, and combine then with age old maceration processes and traditional copper pot distillation to give you an alcohol-free drink matching the complex flavour intensity of traditional gin. The blends draw inspiration from our travels and traditional herbalism. Find out more.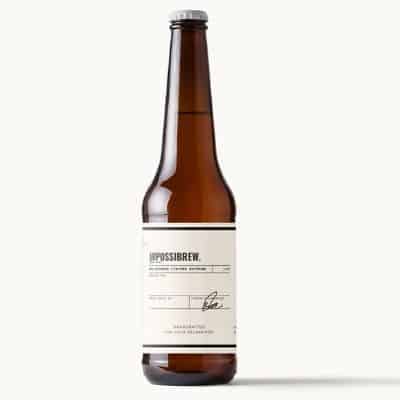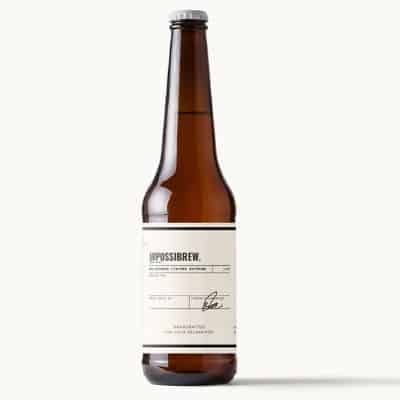 IMPOSSIBREW is an alcohol-free lager brewed with active ingredients designed for a new, healthier way to unwind. Developed with a team of plant scientists and expert brewers fed up with hangovers. You can order the first limited edition bottles now! Find out more.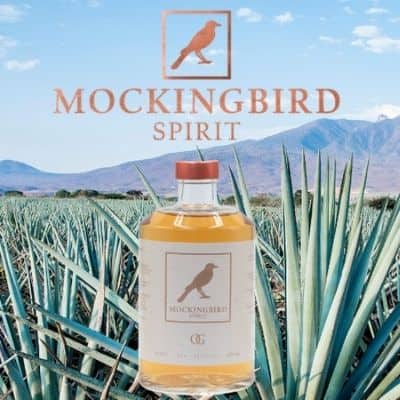 Embodying the spirit of the Mockingbird, imitating the traditional taste of Tequila. Non-Alcoholic // An authentic alternative. REVERSE THE HANGOVER. Drinking Mockingbird can help your mind & body manage stress & anxiety. Also by Mockingbird: Esmeralda, a light and golden non-alcoholic beer with a touch of tequila taste. Find out more.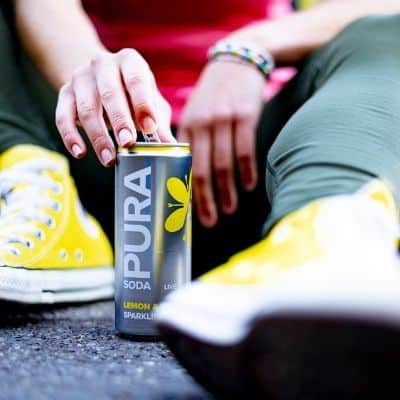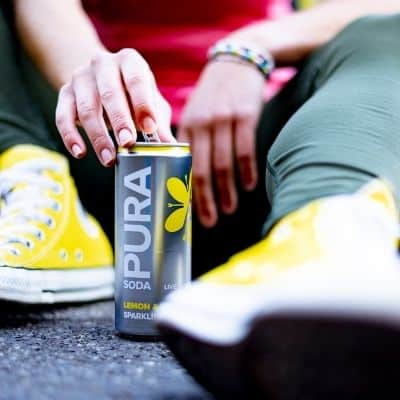 PURA Soda comes with low sugar (65 cal per can), natural flavours, no artificial sweeteners and no colourants. The better-for-you soft drink that doesn't compromise on taste & refreshment. Six unique flavors: Cucumber & Lime, Lemon & Elderflower, Ginger & Lemon, Cranberry, Seville Orange and Pomegranate. Find out more.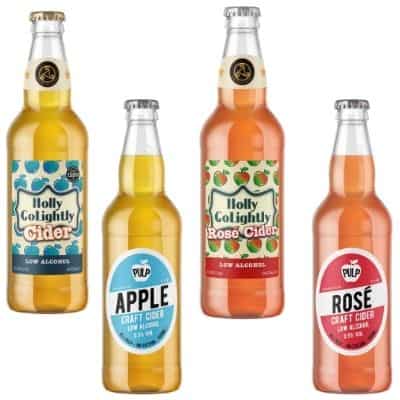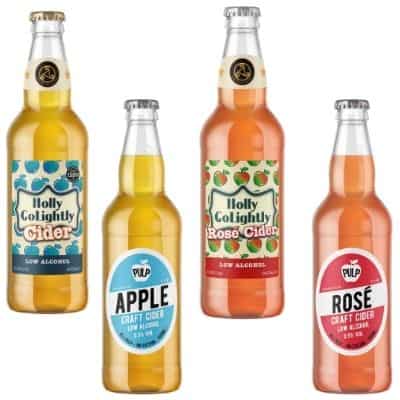 Celtic Marches have been farming Herefordshire apple orchards for eight generations. They grow eight cider apple varieties, press and blend them with precision to create international award-winning ciders. They also produce four craft alcohol-free ciders: Holly GoLightly and Pulp, both come in apple and rosé varieties. Find out more.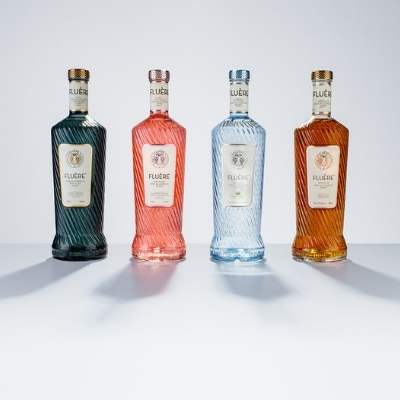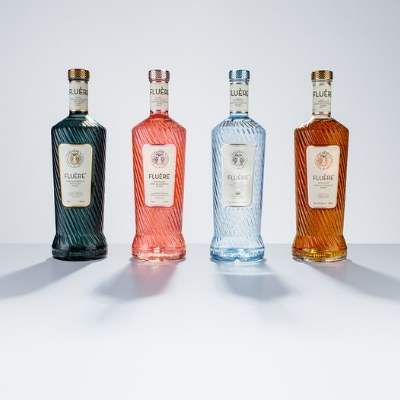 FLUÈRE is about flowing in the moment, feeling comfortable in your own skin, and wanting only the best. When Léon, the founder, realized he didn't always want his mind clouded in social situations he decided to do something about it, to create a liquid that would allow him to drink and take part whatever the occasion, but let him choose whether alcohol was involved or not. Find out more.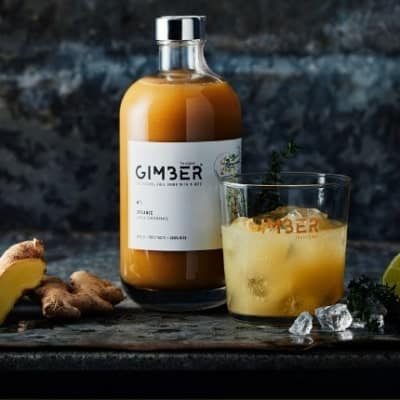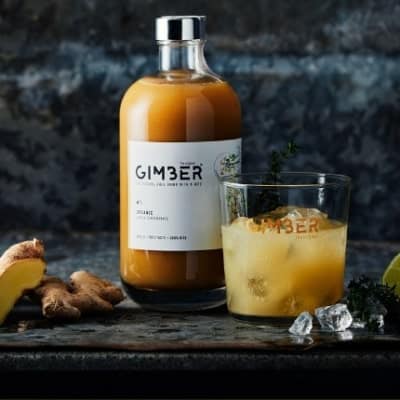 GIMBER is a delicious ginger concentrate, made from carefully selected high-quality ginger. When Gimber first attended our Mindful Drinking Festival they were one of the favourite drinks at the event. Made in Belgium, and widely available all over Europe. Great with some water or tonic, Gimber makes a fantastic cocktail ingredient too. Find out more.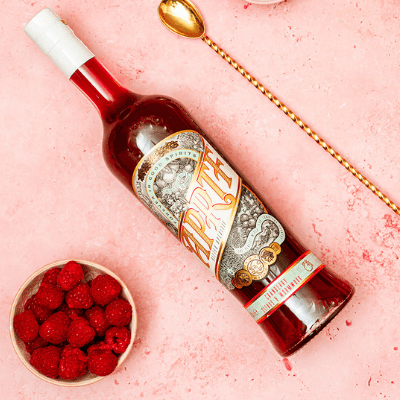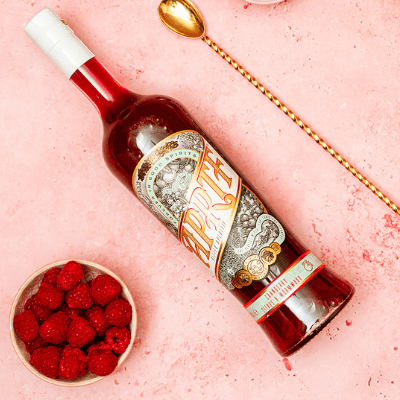 APRTF is a balanced and beautifully bitter 0.0% ABV aperitif. The cranberry's vibrant natural tart taste and rich colour carry the wormwood and orange bitterness. Simply pair it with a tonic or soda for the perfect non-alcoholic spritz. It is naturally low in calories – only 10 calories per 50ml, suitable for vegans and gluten-free. Find out more.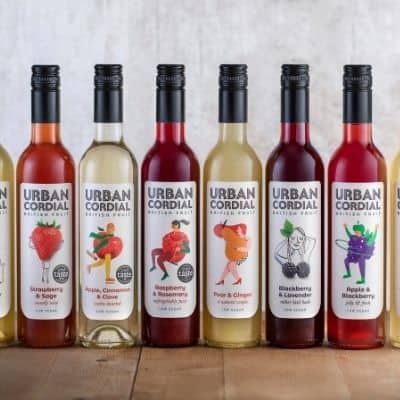 Urban Cordial are an independent bunch who like to keep things naturally delicious. Our range of low sugar cordials are made from the best British ingredients, bursting with fresh fruity flavours… oh and all the fruit is surplus helping to fight food waste. Find out more.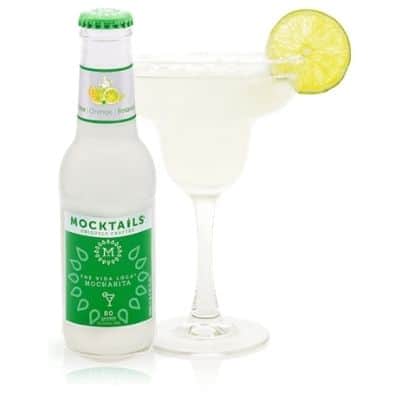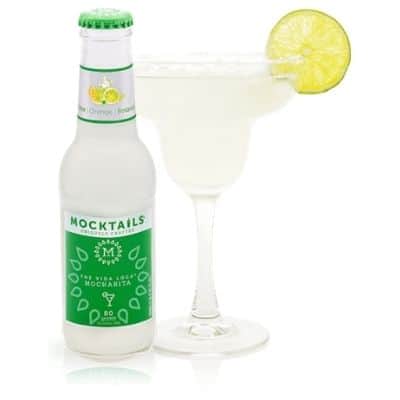 Mocktails is the first premium brand of ready to drink, alcohol-free cocktails. It is a fun lifestyle alternative – enjoy at every occasion! Low in sugar and calories, all natural ingredients, vegan friendly, and 99% recyclable packaging. Find out more.