#AlcoholAwarenessWeek kicks off today (Monday 11th November) so we've put together 7 ways that we can help you, along with other resources, to succeed with your mindful drinking goals and change your drinking.
*We use the "mindful drinking" as an umbrella term to include everything from going alcohol-free to cutting down or taking a break.
Use all available resources to help you plan to change your drinking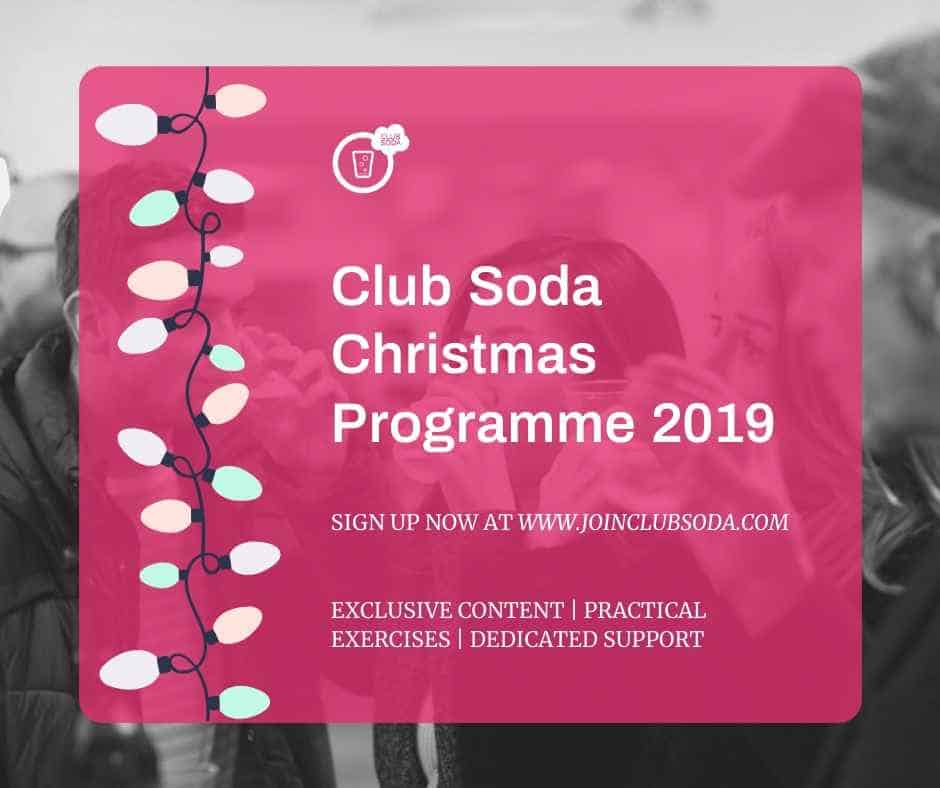 Planning is one of the first things that will ensure you don't fold at the first hurdle and will help you get back up and keep going if you trip up. Try creating a WOOP (Wish, Outcome, Obstacle, Plan) to plan for individual triggers, and our online courses will provide practical advice to walk you through potential challenges. We have a different course available to suit your needs from a four-week sober sprint, to an eight-week mindful drinking plan, or even our dedicated Christmas Programme to guide you through one of the trickiest times of the year.
There are plenty of other courses and resources to fall back on if you're looking for something to compliment any of the above, from Annie Grace's video courses to face-to-face recovery services. Many of our members find that taking bits and pieces from a combination of different methods works for them.
*Please contact your local drug & alcohol services or doctor if you're drinking heavily on a daily basis, as stopping abruptly is neither safe nor advised. Do please seek medical advice if you're unsure about how and when to change your drinking.
Find alternative drinks and places to enjoy them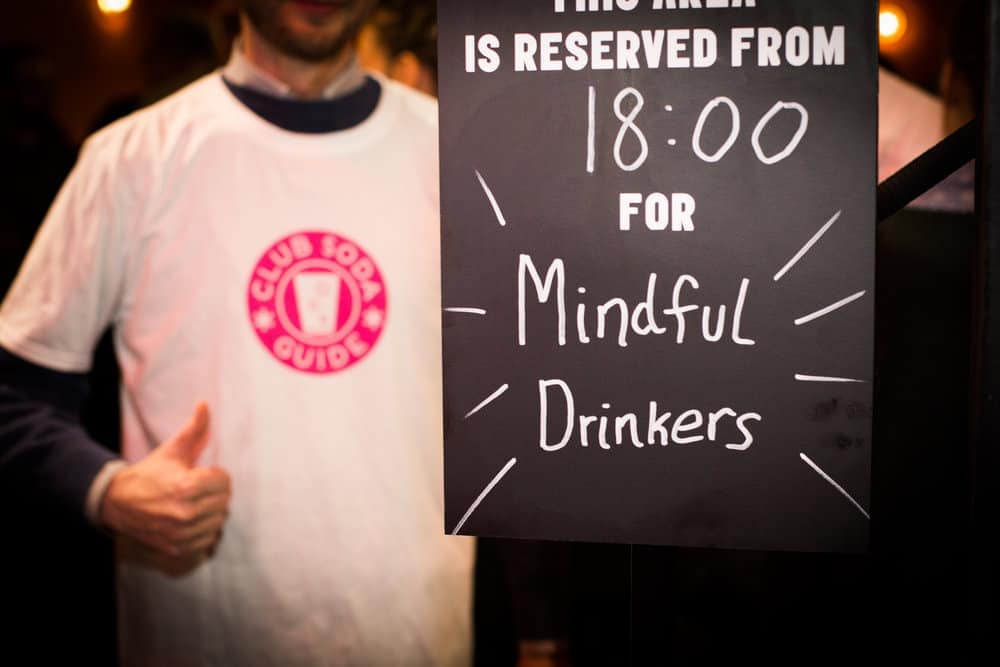 Replacing your old favourites is pretty high up on the list for most people when they stop or cut down on alcohol. The taste, the ritual, and even where to enjoy it.
The good news is that there are now hundreds of fantastic drinks producers out there who are making miraculous low & no-alcohol drinks.
Further good news is that not only can you order a lot of them to your front door, you can also enjoy them in a vast and rapidly growing number of pubs, bars, and restaurants. Our online drinks guide, enables you to search for the best drinks in specific categories and to carry out a simple postcode search to look up your closest venue serving them.
Join an online community
Knowing that there are people out there just like you and learning from people who have been through similar experiences is vital in keeping you motivated and inspired when you change your drinking.
Come and find us on Facebook and Instagram, and begin to connect with other Club Soda members.
Find new ways to de-stress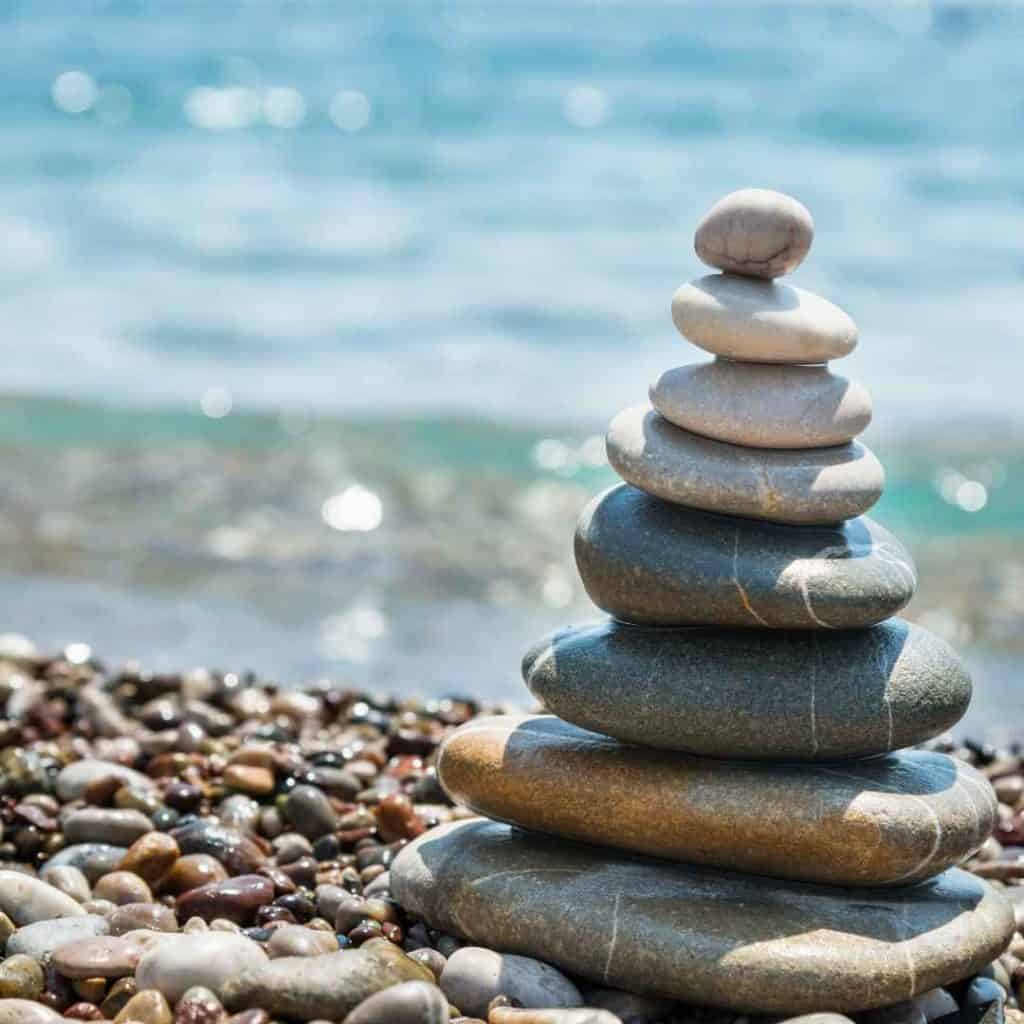 You might need something to help you unwind at the end of a long day. You might need something to take the edge off uncomfortable feelings. Or, you might be someone that likes to throw caution to the wind occasionally. Whatever your motivation for drinking, there's an alternative.
Meditation is a brilliant tool for stress relief or relaxation and there is a myriad of practice methods from scientific to spiritual, with a results focus to suit you.
Exercise is great for the mind and body, gets the adrenaline pumping, and encourages new healthy habits to form.
Be adventurous. Whether it's climbing, hiking, getting tattooed, getting your hair cut or just doing something you've never done before – these things appeal to the 'fuck it' side of us and will placate your rebellious streak.
Find comfort. If you're all out of energy for any of the above then just find what makes you feel comforted. Our members report that anything from cuddling their cat to fixing their motorbike has kept them from drinking. So take a bath, read, go for a walk, have coffee with a friend, or fix something. Do whatever makes you feel good.
Find new events and ways to socialise while you change your drinking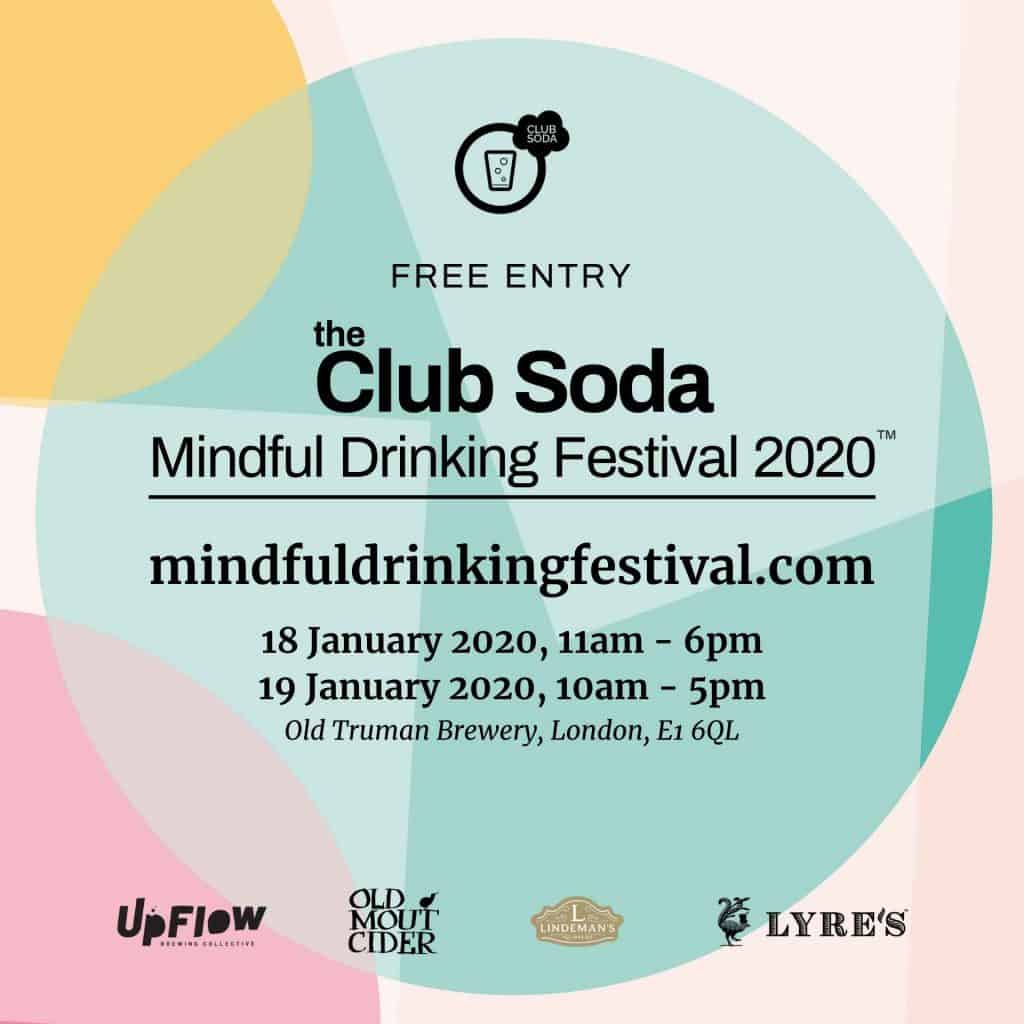 Socialising doesn't have to revolve around alcohol and mindful drinking events are a great way to meet new like-minded people.
Come along to our next Mindful Drinking Festival on the 18th & 19th January 2020 at Truman Brewery in East London where we'll have low & no alcohol drinks, motivational talks, cocktail making classes, meet-up zones and lots more.
Keep an eye on our events calendar too, which lists all of our own lunches and socials which are hosted across the UK, as well as events from other organisations, people and brands from the mindful drinking world.
Read some quit lit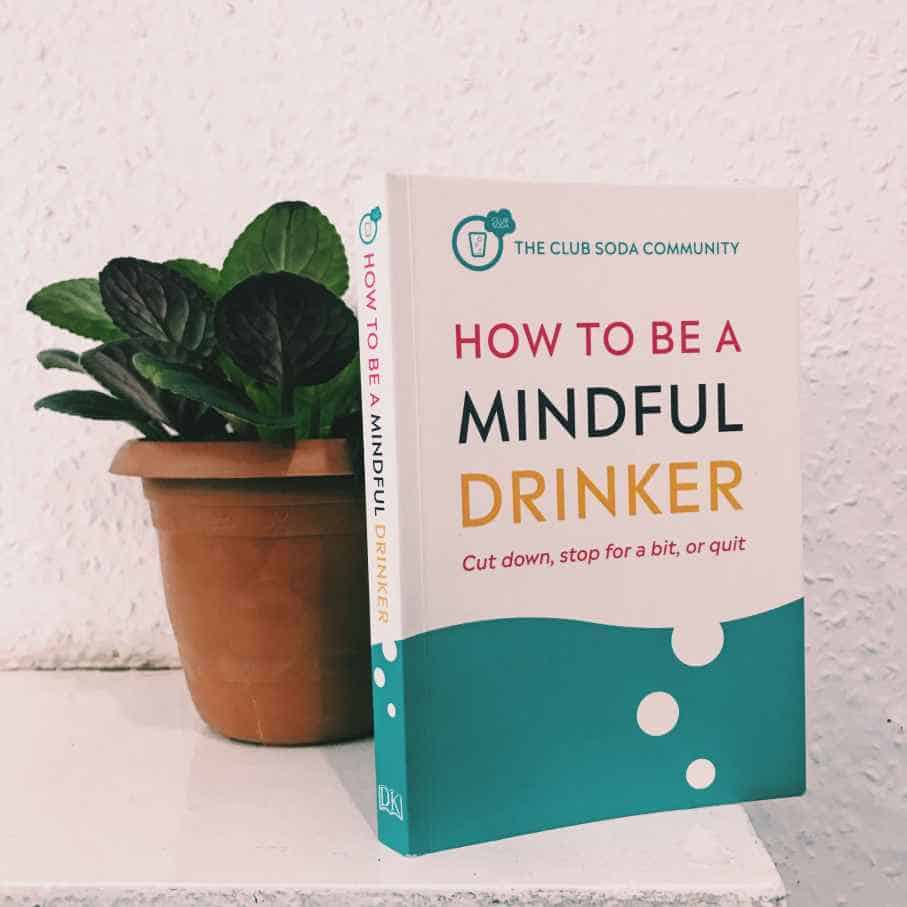 Books about changing your drinking are plentiful and there will be at least one out there which really speaks to you (insert audiobook joke here). We have gathered together a comprehensive collection of the Club Soda community's biggest favourites on Amazon UK and Amazon US so they are always easy to find. And we'll be releasing our first own book "How to be a Mindful Drinker" on Boxing Day!
Follow motivational people online to inspire you to change your drinking
The growing mindful drinking movement means you're only a few clicks away from finding inspirational content online. There are Facebook groups, Twitter feeds and Instagram accounts churning out news, quotes and personal stories to help keep you motivated. Find us on Instagram, Facebook and Twitter.
Hashtags are a simple way to find people just like you – try #mindfuldrinking, #alcoholfree or #mindfuldrinking on Instagram and Twitter to get you started.
If you still can't find what you're looking for then take a look at who we follow and you'll find millennials, students, parents, LGBTQ+ communities, men talking about health, and everyone in-between, providing content that will resonate with you and your story.