It seems like January is the time of year where everyone is allowed to talk openly about changing drinking habits. Whether you are unsure about your next move with alcohol or are already clear about your intentions, "Dry January" gives you some space to explore. In this podcast, we share events around the UK plus one from Australia, where to go for a drink, what is on at the Mindful Drinking Festival, interviews with Club Soda members who shared their stories in our book, and how to encourage your pub to change what it serves!
You can listen to the podcast using the player below, of find it at Apple Podcasts or Spotify.
Events and Festival Line-Up
As well as some of the events coming up around the country, we will tell you a little more about the line-up for the Mindful Drinking Festival on January 18th and 19th in London. Inspirational talks, tastings, and masterclasses are all free.
We post other people's events on our event listings too, to give you a complete guide to sober events around the world! Look out for a play called Dry by Human Story Theatre (and join us in Salisbury and Swindon) and our lunch in Cardiff on the 25th January. Join Square Root's Negroni Classes and Caleno's Fiesta. Hear us at our book launch at Phlox in London on January 9th, and join Blossom at their new weekly topic exchange in London. Our first workshop of the year with Stephanie Chivers is in February. You get £15 off if you are a subscribed member.
Real stories in print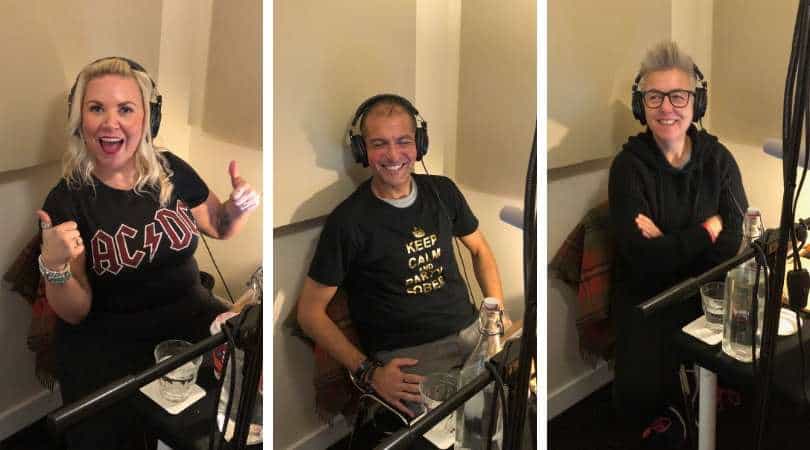 As you know we have launched our book How to Be A Mindful Drinker. We caught up with three of the Club Soda members profiled in the book: Emma, Ali and Anit to find out a little more about what life is like for them now, and what it feels like to see their story in print!
Support to change your drinking
Need a bit more help to get to where you want to be? Laura tells you a little more about the online and real-world courses we run.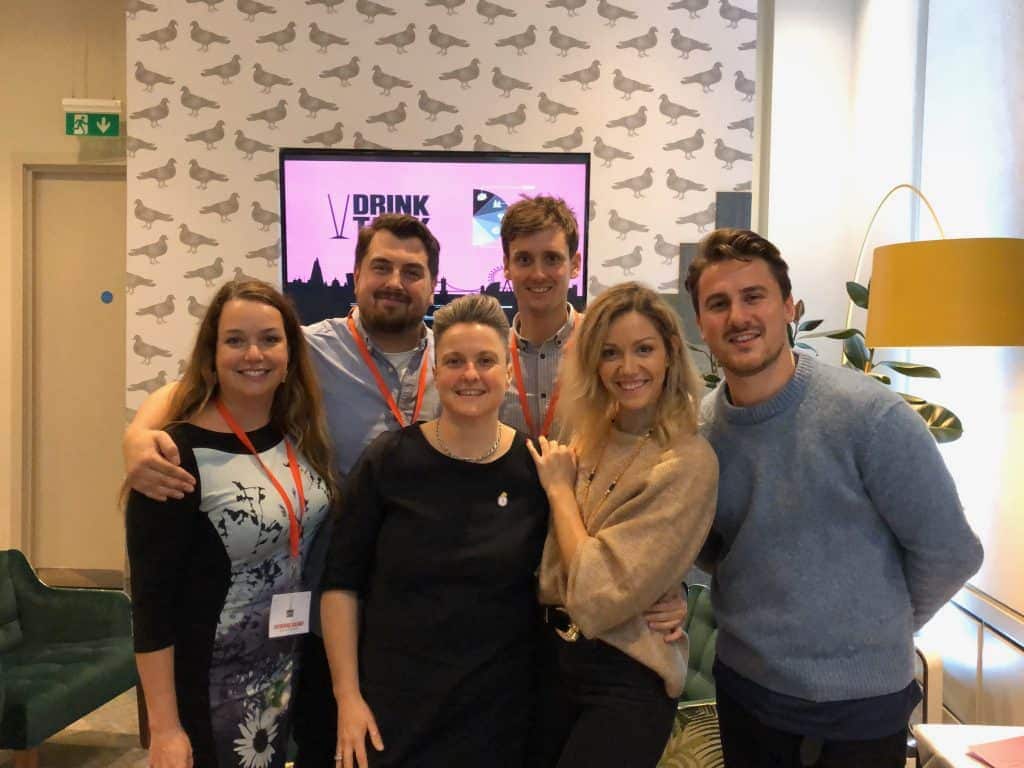 Then hear from the people behind some of the best venues for Mindful Drinkers about what they have planned for January. Meet Dan from The Hedonist in Leeds, Lateef from a new pop-up in London called The Wagon, Catherine from Redemption, and David from Fugitive Motel. We also speak to Bekk from the Healthy Hedonism Festival in Brisbane Australia – this event will be kicking of #febfast in Australia.